Hello my friends, sorry for the lack of update but I'm really busy these days but I didn't forget you!
Finally the new parachute it's done! My friend Zeroy made an amazing Parachute for Frontlines!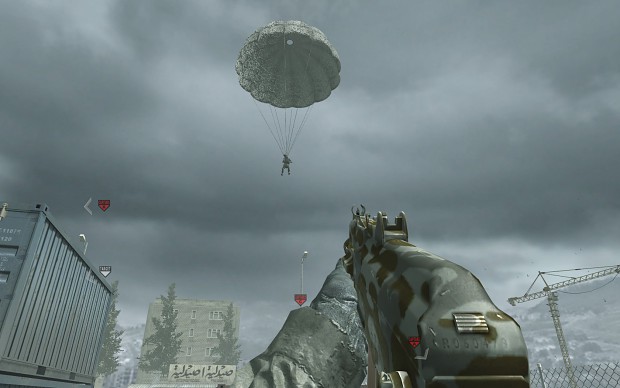 With that I'm finishing the 6.1 version of Frontlines, which will have aside the new Parachute also small fixes, few new options like a anti-noob for Rescue gametype when you can't kill the Prisoner and some other surprises.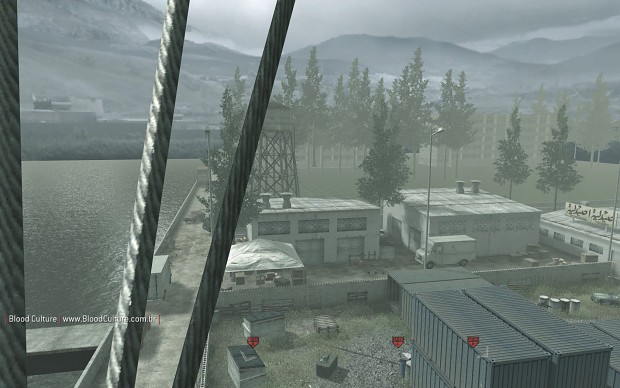 Will have also a brand new gametype called Chaos, what will transform a Team Deathmatch gametype into a really madness chaos with really nice surprises.
I'm again fighting against the limitations of the engine, but I hope to be successful again! :P
A BETA version is already online at the Global War Servers. The beta doesn't have all the new options, but already have the new parachute ready for your pleasure.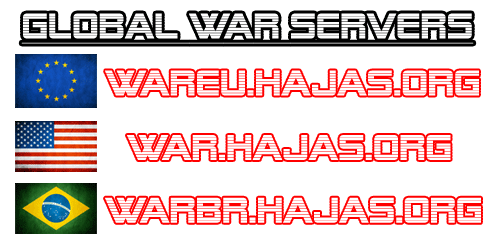 So if you want to update your Frontlines R3L04D server, just connect to auto-download the new files then is just update your server with the new files. ;)