What a year we've had so far! Looking back at all the Frontline News editions we've posted shows just how much has happened. And now that we're about to enter the next phase in the development of Tannenberg, we wanted to look back at some of the most noteworthy features and new elements we've revealed over the last few months.
The Fighting Men of Tannenberg
We started by showing you the German Infantry back in June, together with the Mosin 91/07 Carbine. Later we also introduced you to our brand new K.u.K Trooper and officers, also showing off their gear, detailing some of their outfits, weapons, and tools.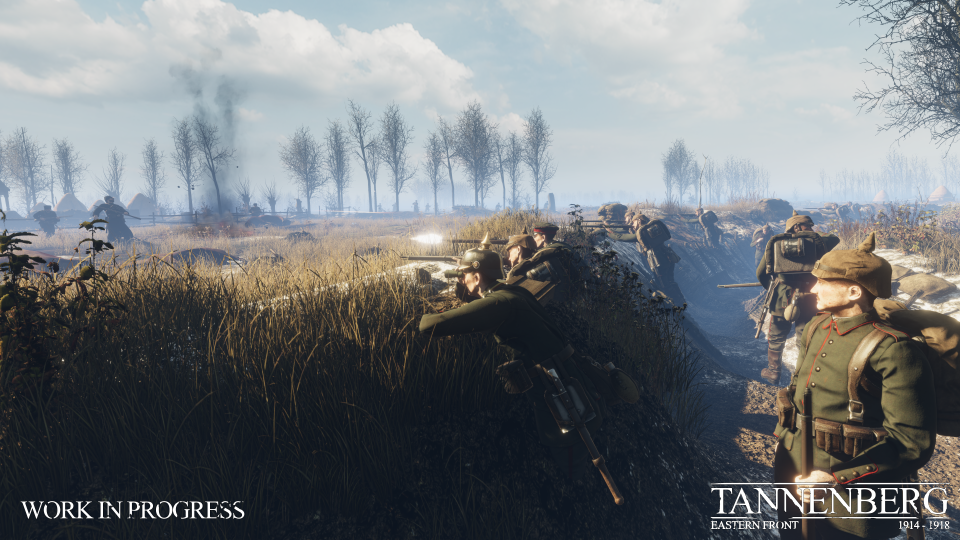 The game could have been relatively peaceful with just those two in there, but the Russian Cossacks changed that. They jumped into the spotlight in September, bringing their Dragoon variant of the Mosin-Nagant and Shashka sword for close-range encounters. Do you already have a favourite?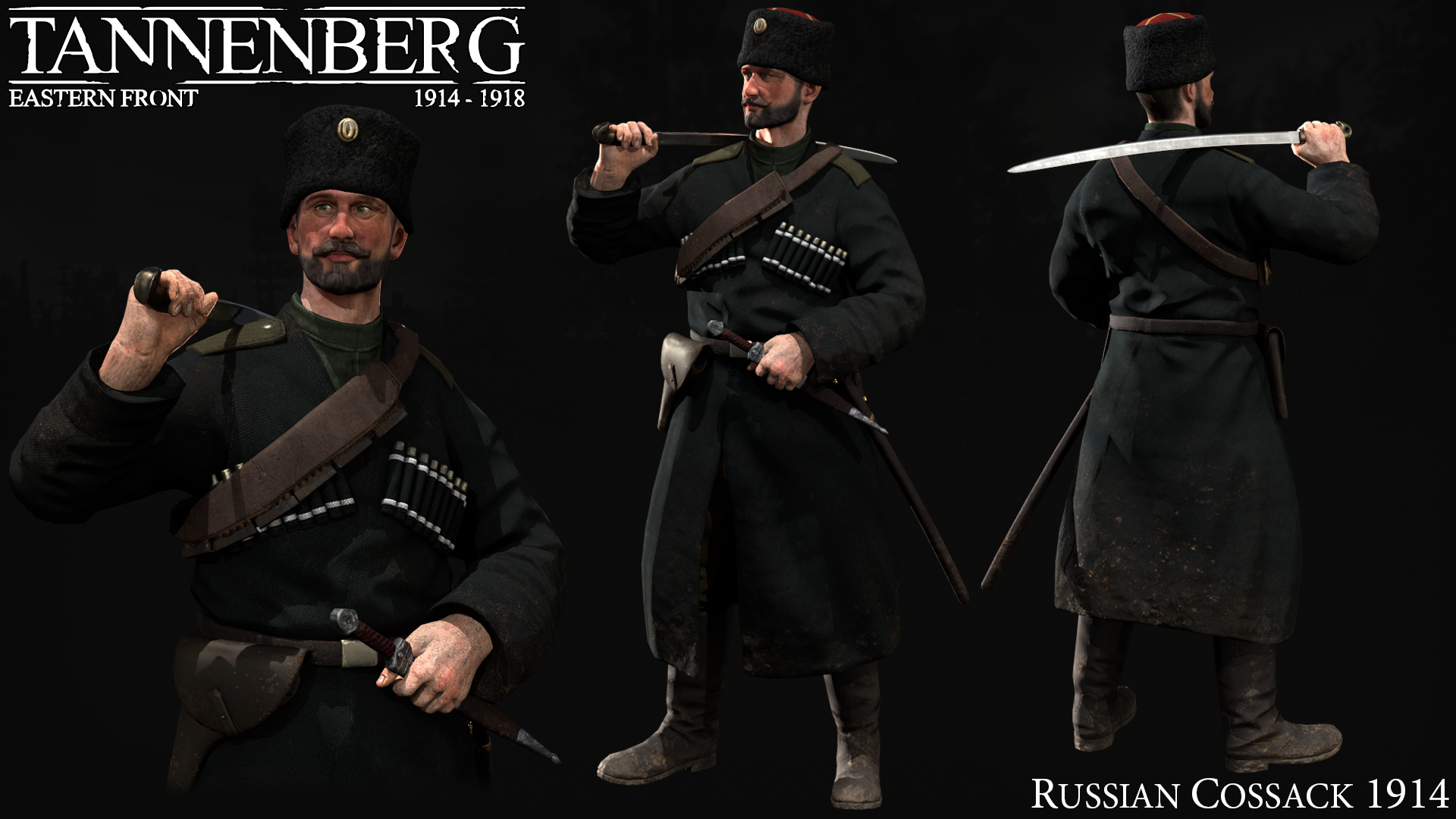 New Maps To Explore
We also featured some of the new maps you will be fighting on, including Galicia, East Prussia, and Poland. We haven't given you the complete story yet, but we hope you enjoyed your first previews of the Eastern Front and some of the new scenery being introduced, including some nice set pieces. For your reading pleasure, we have the official in-game map description for Galicia for you.
Official Galicia map description
While taking the initiative during the opening stages, with several successful advances pushing North, the Austro-Hungarians quickly found themselves driven out of Eastern Galicia. The front collapsed and moved, interrupted by an Austrian counterstroke to the San river, into the Carpathian mountains and towards Krakow in the west. This started the 133-day siege of the Przemyśl fortress. The Combined Austro-German Gorlice-Tarnow offensive, launched from the west in May, sweeped through Galicia, recapturing Przemysl and Lemberg and pushing towards the Tarnopol. During the massive Brusilov offensive in june 1916, the line was once again pushed back towards Lemberg, stabilizing only after one of the costliest battles in history. A year later, in July of 1917, with their army discipline diminishing, the Russians made one last effort to push towards Lemberg in the so-called 'Kerensky Offensive'. When the attack faltered, the resulting counter-attack broke the line, and the Russians were driven out of Galicia into Ukraine.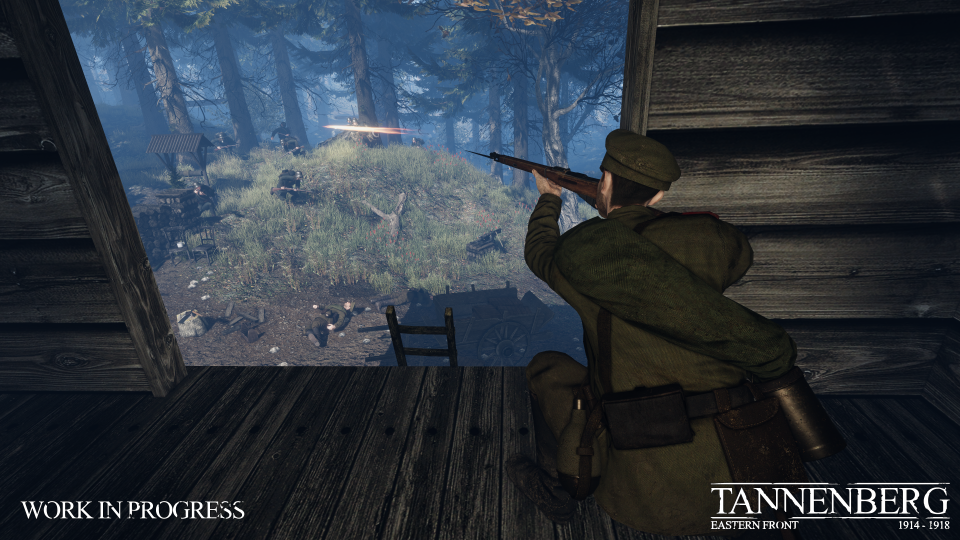 Maneuver Your Way To Victory
A big reveal obviously was the name and premise of the new main game mode featured in Tannenberg. Although there are trenches to be found on the Eastern Front as well, they are a lot less dominant, and the focus shifts towards strategic movement and positioning. The tactic of enveloping and surrounding your enemy, as employed during the famous battle at Tannenberg, played an important part in military warfare. This will be reflected on our 64 player battlefields as well, where outflanking the enemy and capturing tactical positions on the map such as signal stations and ammo dumps will increase your chances of success by rewarding you with in-game benefits.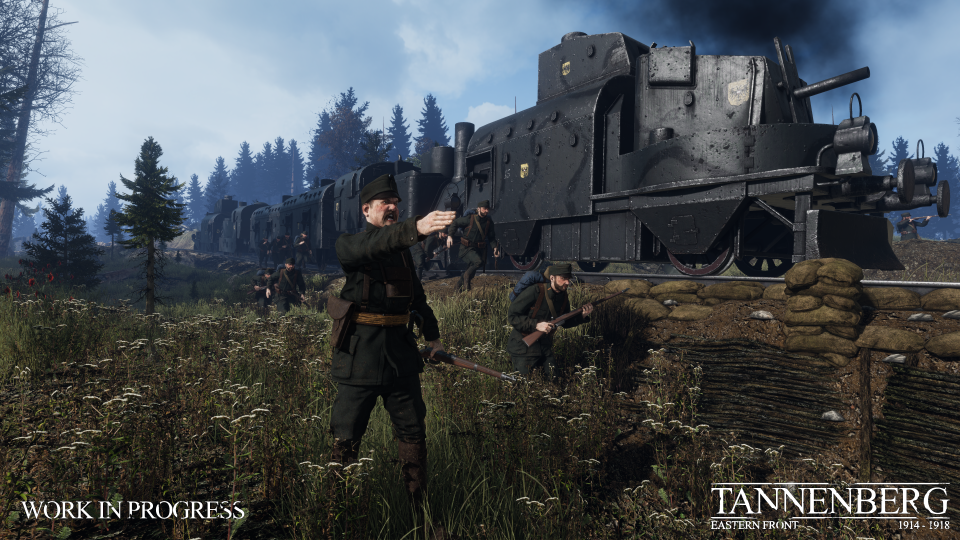 Raining Bullets
We've also given you a first glimpse of our brand new weather system. This will present you with very different looking versions of our new maps every time you set foot on them, keeping things visually fresh while you learn the nuances and layouts of the new environments. One thing to take into account while learning your way around is that gunfights now feature bullet penetration. This adds a brand new dynamic to taking cover and using your surroundings - be careful where you find safety. You may not be as well protected as you think you are.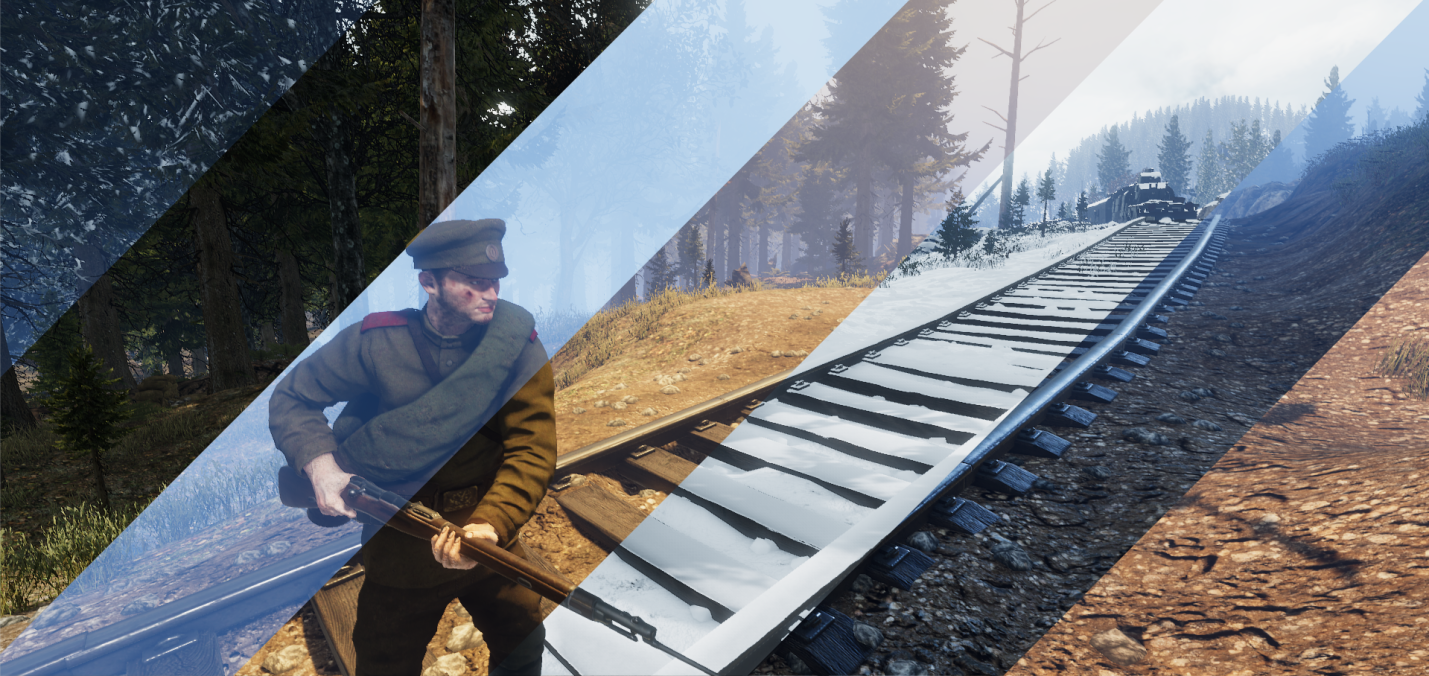 That's it for now, but soon you'll be able to experience the game for yourself! If you're still on the fence, take a look at some of the first impressions from YouTuber EvilViking at our recent preview event.
More YouTuber preview videos can be found in this thread: Steamcommunity.com/
Armistice Campaign in Verdun
Tomorrow is November 11th, the day the Armistice was signed in 1918. Verdun is currently on sale to support War Child, a charity working to support children in conflict zones. 50% of the net revenue from this sale will go them. There will also be a remembrance event in-game, where you can spend two minutes in reflection to unlock a unique medal. Check the Verdun Hub for more information.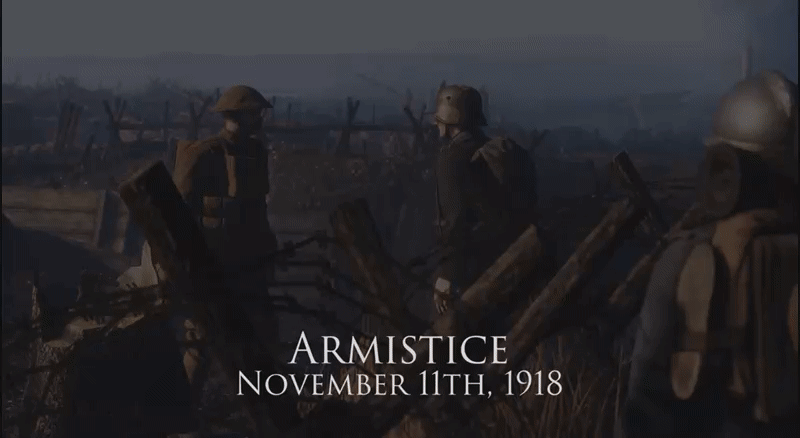 Countdown
We are now officially less than one week from the release. We hope you are as excited about all the new features and content as we are! Don't forget to add it to your wishlist now!
Have a good weekend!