Christmas is almost here, so it's going to be a fairly brief Frontline News for today. Since last time there have been more tweaks to performance, networking and gameplay, along with the usual bug fixes. Of particular note are the addition of HMG shields (currently using placeholder graphics while we decide on the right balance of cover vs sight), safer German HQ spawn points on Prussia, and changes that should reduce the incidence of shots or other attacks which fail to register. The full changelog can be found here.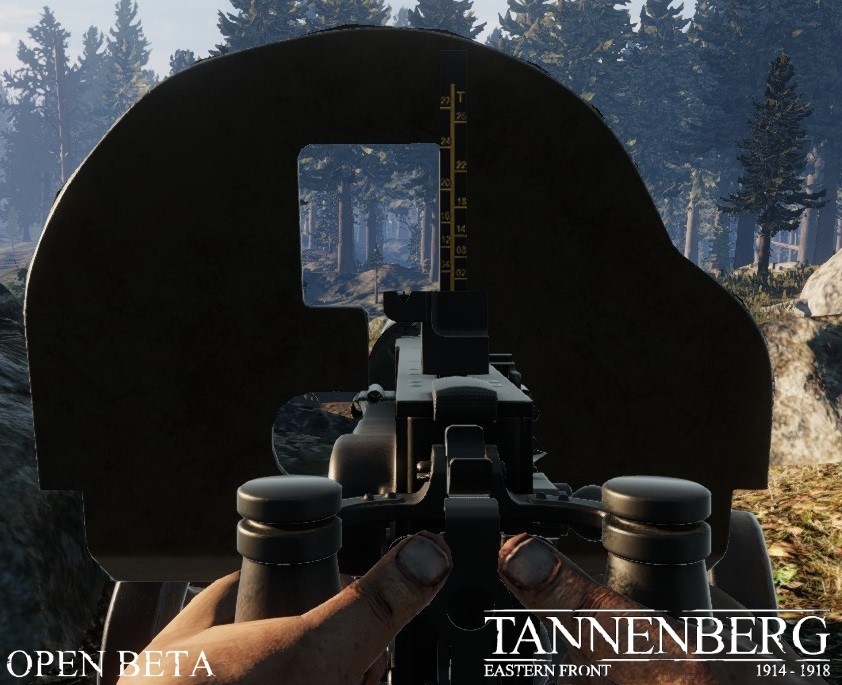 We're looking forward to continuing our work on Tannenberg in the New Year, improving the performance, implementing the new user interface, producing new sound effects, and more. A big thank you to everyone who has submitted or voted on issues on our bug tracking forums.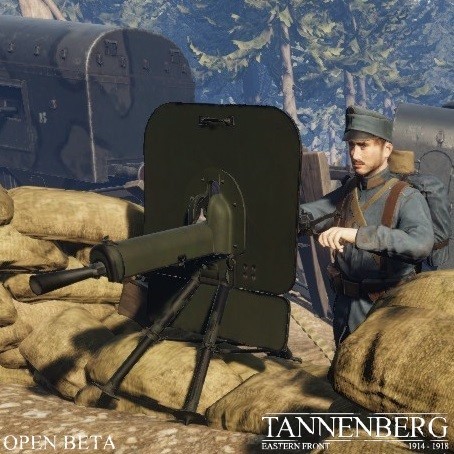 The Verdun Christmas Truce
In memory of the Christmas Truce of 1914 on the Western Front, the Verdun Christmas Truce event is running from today until January 4. Players will be able to throw snowballs, play football, send Christmas cards, and listen to carols in a special in-game map appearing between every few normal matches. Verdun is 60% off during the event, and a temporary DLC allows people to easily donate to War Child UK, who work to support and protect children in conflict zones around the world.
All the best over the holidays, and we'll see you again for our next Frontline News in the new year!