We are improving some of the earlier game assets, finishing a couple of cutscenes (secret late game ones though, sorry!) and starting some of the big special levels that will be throughout the game:
Planning new area II assets: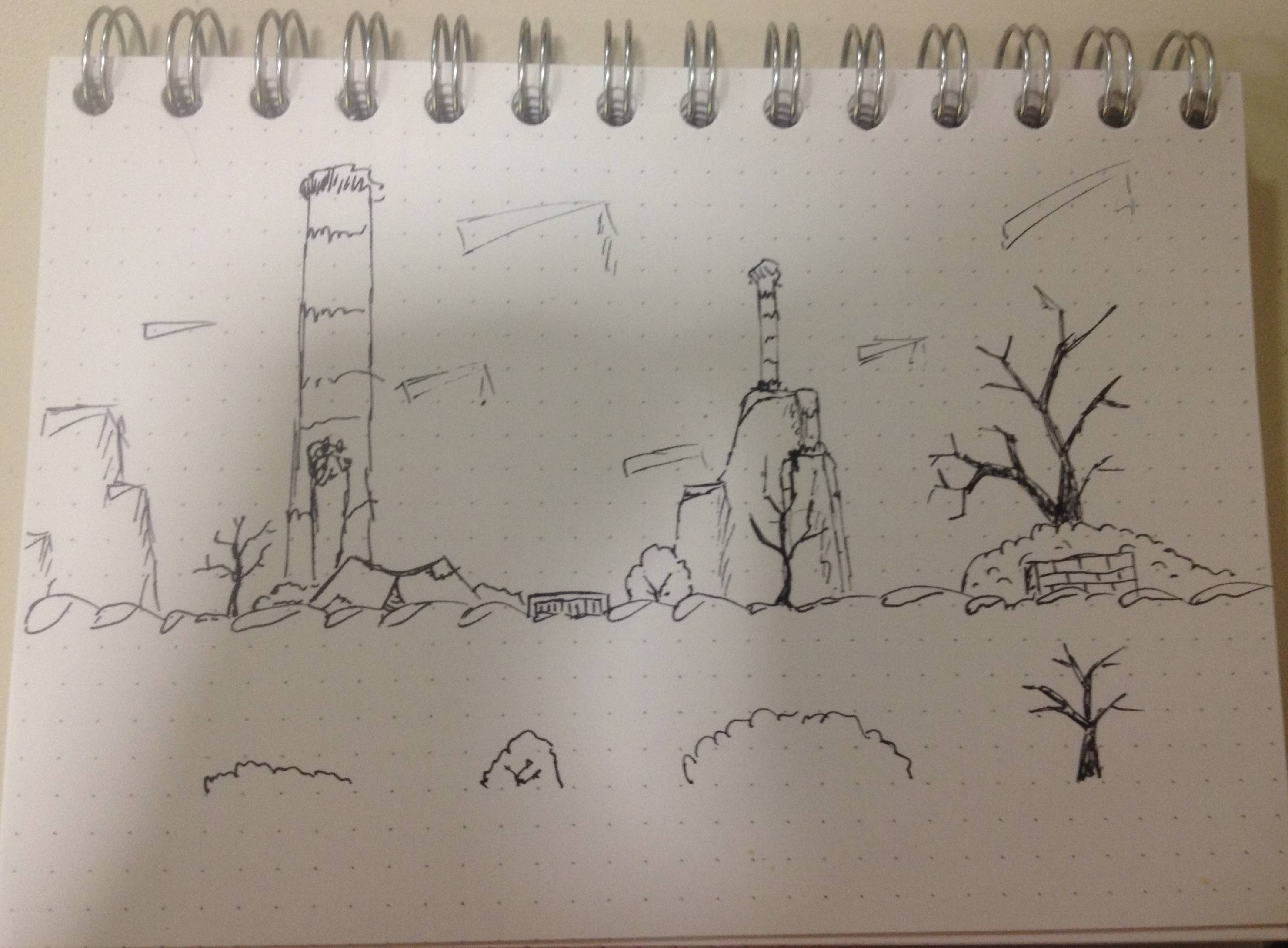 We recently acquired dot-grid notepads and think that they might be the greatest thing to happen to us in game design, especially with a game that is grid-based tiles. I think, as with all things in game development, it is about finding what works best for you.
Half-Finished Three Frame Waterfall Animation:
And in-game: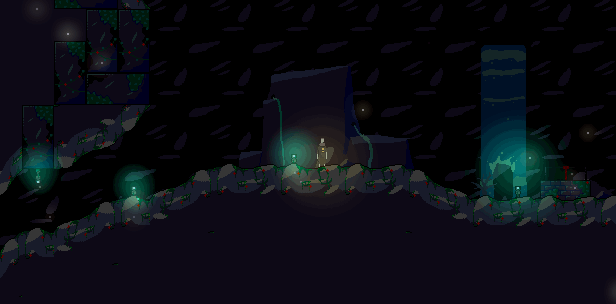 We decided to keep the animation simple for now, and if we have time later we will improve it. Ultimately, for such a small team it doesn't make sense to devote a lot of time to drawing waterfalls.
Here's a little something we've been working on, a new mechanic. These are going to be boulders, wheels and rocks you can kick around. At the moment, they're just circles, or perhaps tiny moons.
Early days: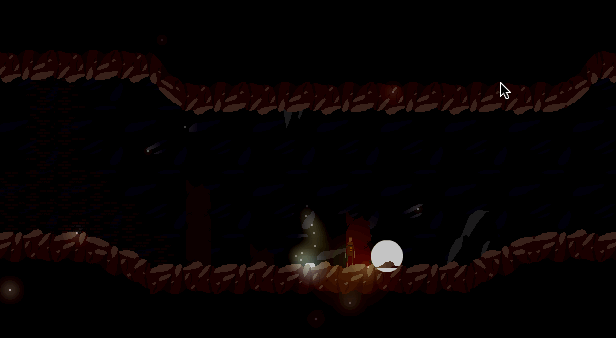 Almost there...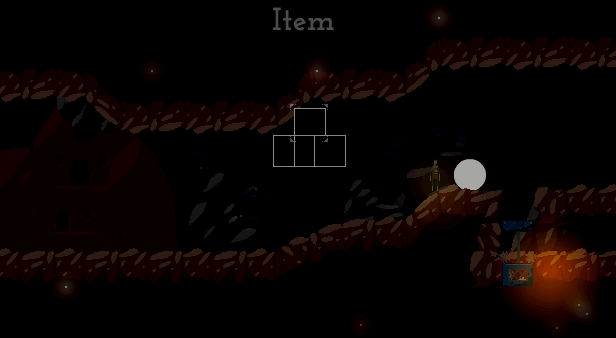 Here is Gfycat video of the new mechanic (the gif is too big): Gfycat.com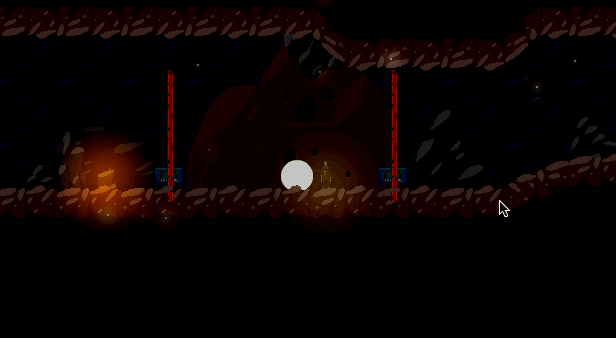 Sorry about the breakpoint; there is a bug where the player disappears when kicking in one direction...
You can see the ability to climb the boulders, as well as kicking them.
Here is another look at how the boulders interact with each other, if you start with a tower of them: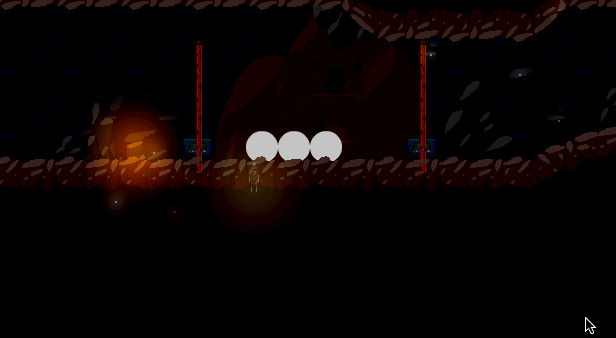 We have almost the entire first area of the game finished after having to redesign it all. It feels a lot closer to finishing now, although in reality there is still a lot to do. The progress we have made is really exciting, because for the first time we an actual game, instead of a collection of assets, code and cutscenes. Baby steps...