Welcome survivors. Today, we introduce our next infected creature in Frigid.
The Vulpes (Fox) Stage 1 Infection.
Add FRIGID to Steam Wishlist by clicking the link in the sidebar and Follow in the Community section for more updates incoming, Thank you.
We are receiving multiple reports just in. Packs of Infected Foxes are scavenging around the lake area. They are extremely fast and intelligent, working together to quickly overwhelm their prey with speed. If you hear them in the distance, it may already be to late, unless you can get to nearby shelter.
Local Hunters are warning you not to engage with firearms. It is nearly impossible to hit these creatures with their current mobility and speed. If you can spot them in the distance with a sniper you have the advantage, or simply use gas and fire as they come running for you, it may be your last chance.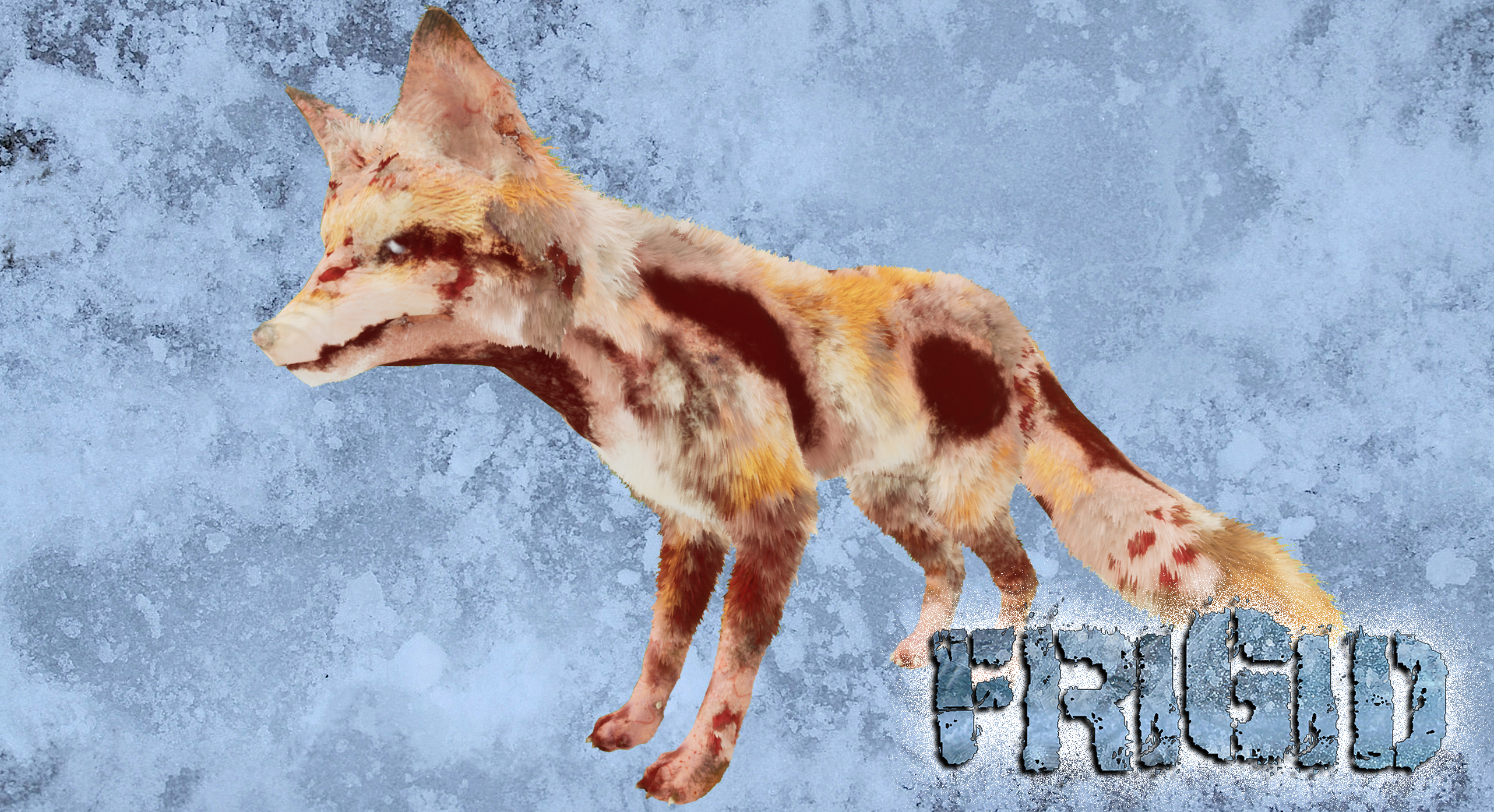 The usual symptoms of the infection are present, although the foxes, smaller in size compared to the other animals have greatly increased their short term cardiovascular carbon dioxide expulsion allowing for incredible speed bursts. Please stay inside, until the park rangers can figure out a way to deal with these foxes reliably.