Update #14
October 15th, 2010
The question on everybody's minds is this: Is this what we waited for last week? Well, no. Last week's work is being piled up on top of what we have now for an even larger update, which will be in showcase soon. Also, a developer version will be released soon as well to the greater portion of our dev team. Remember: If you like what you see, track us if you haven't already done so.
Hero Team Deathmatch. A gametype that was picked up, left, and abandoned, with broken code left and right. This past week, Hero TFFA has been brought to life. For starters, the Hero actually has new gear when he is respawned. In addition, your team's hero is shown in the upper right hand corner. If you are the hero, an indicator is drawn in the upper right instead. Heroes score twice as much as normal players do, and can be seen through walls by players on both teams. Hero TFFA was effectively finished (aside from some minor tweaks) this week.
Pictures to follow.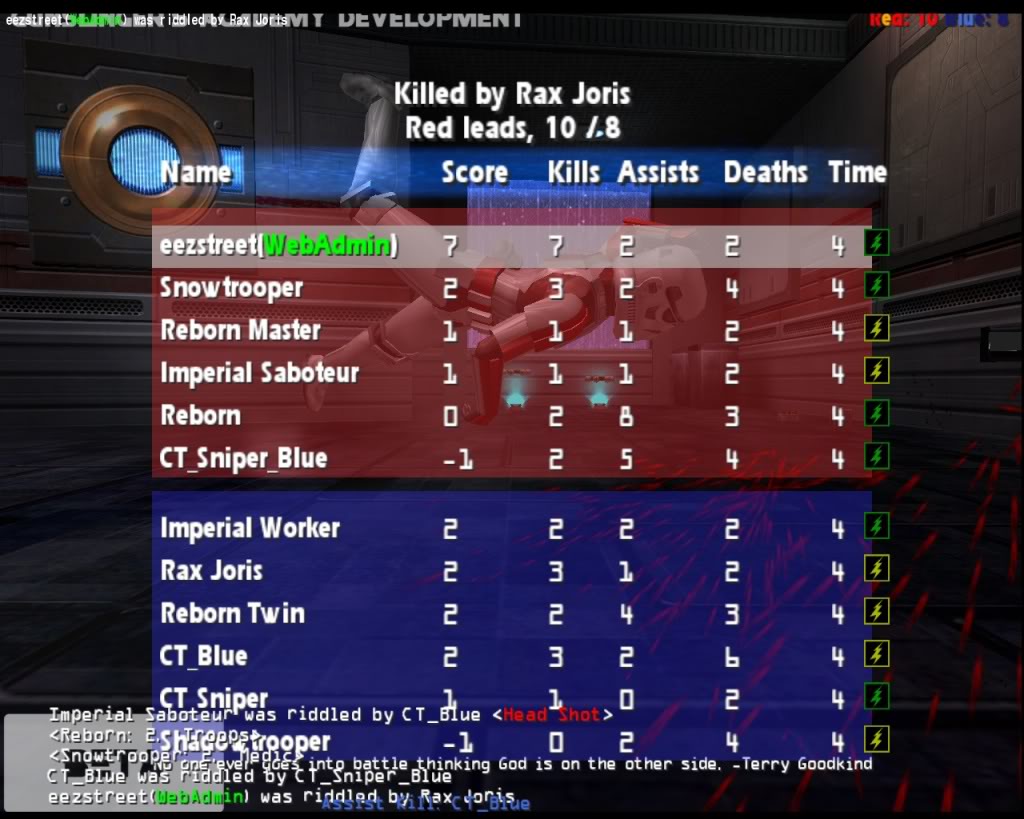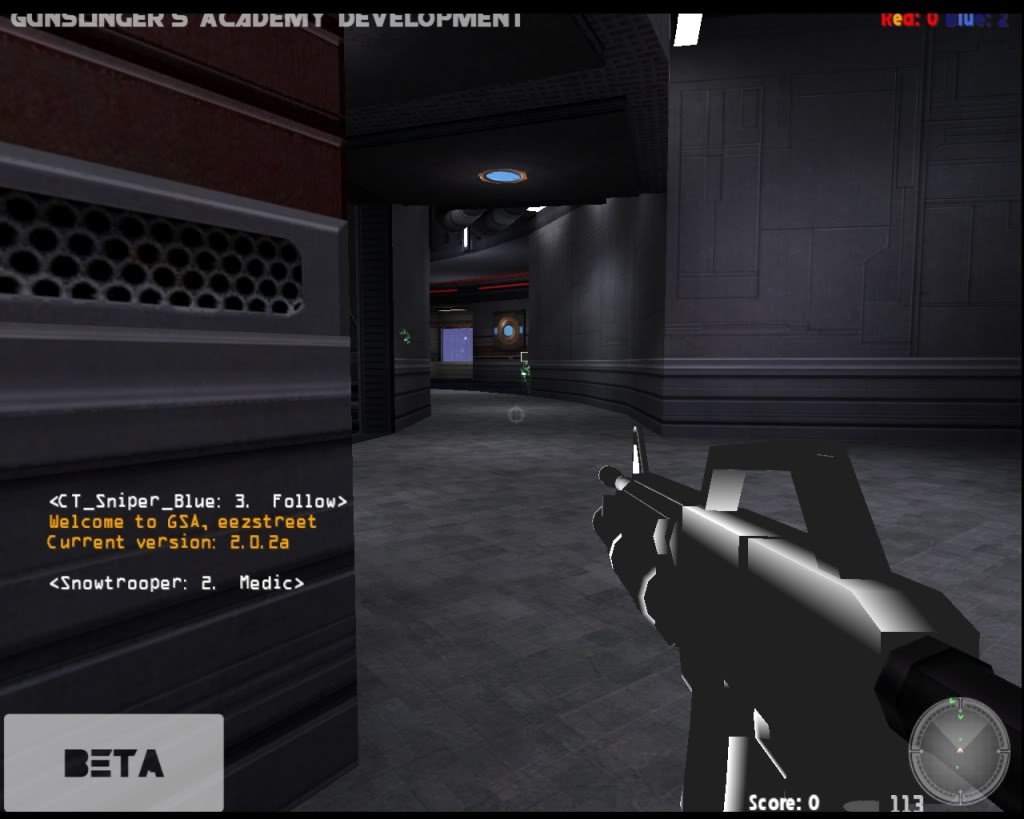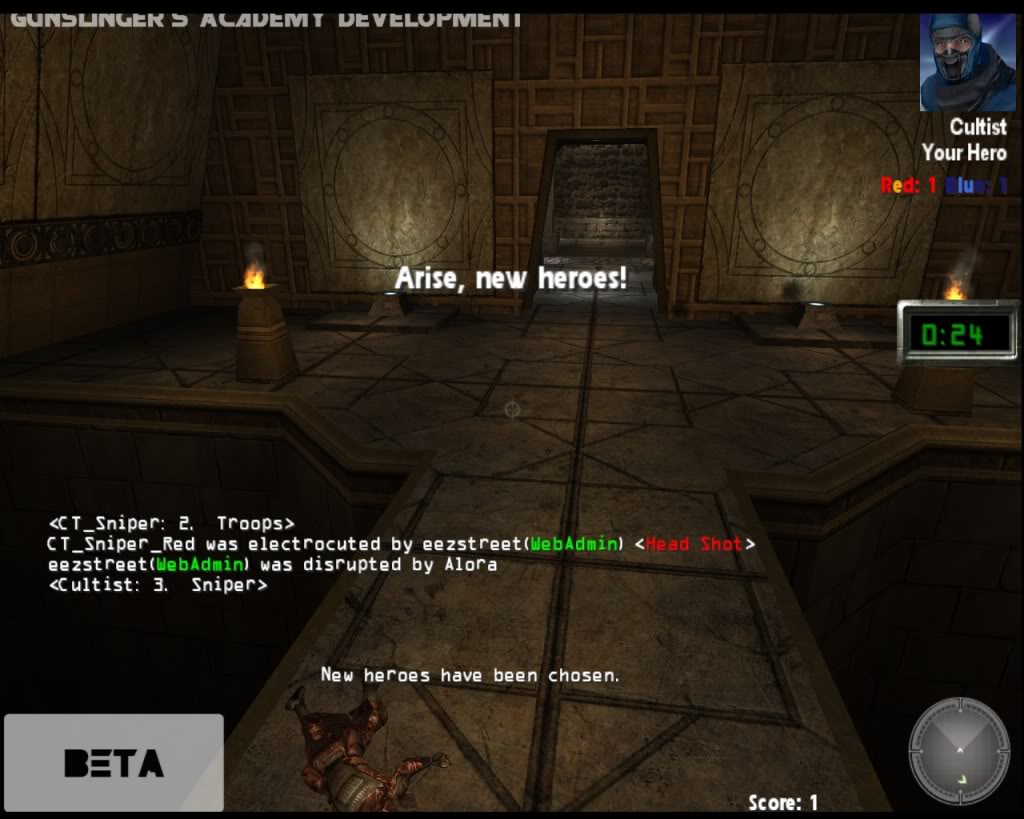 This is eezstreet, signing off.