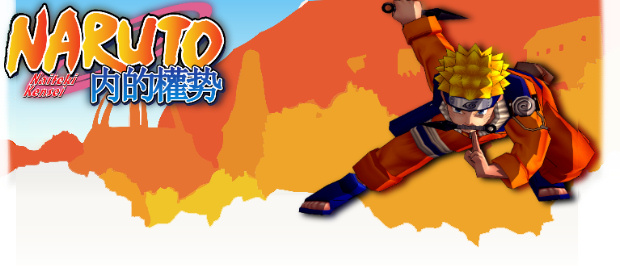 Welcome to Friday Update #72!
While aggressive fighting techniques may be the bane of Naruto : Naiteki Kensei, it's important not to overlook the more defensive techniques that have a high tactical aspect. In regards to such, today we present to you Sakura's Healing Jutsu!
The healing jutsu is a maneuver used by Sakura to recover health from herself and teammates.
Although potent as recourse, it plays a heavy toll upon the user -- consuming a considerable amount of chakra in the process. Additionally, while performing the procedure, the player is unable to move or react to his/her surroundings without fully canceling the technique.
To receive benefit from the skill's healing properties, allies must come in proximity of the clearly illuminated kanji circle. Once in proper range, tiny green particles will flow around players to indicate that their health is being restored until the healing process is complete (at which point the flow of energy will no longer be visible).
Overall, having Sakura as an ally can have invaluable impacts on the well-being of your team. It's important to note that since the execution of the healing jutsu disables most capabilities, you'll want to be certain to only perform it when the battle's sparring has reached a minimum. Alongside the aforementioned citation, keep an eye to certify you aren't in any direct danger of being targeted by a wide-area attack that could damage not only you, but adjacent wounded players as well.
---
See ya next week! Be sure to check out the Media Round Up thread for your chance to gain early access to NNK!
- The NNK Team