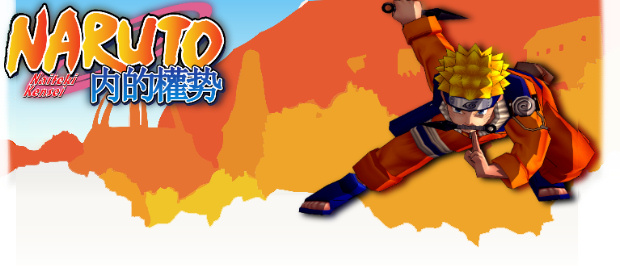 Welcome to Friday Update #71!
We know you guys enjoyed last weeks update, so much so in fact we couldn't wait to show you Updated Chuunin Finals!
---
---
Like Preliminary, Chuunin Finals has seen many revisions. However Chuunin is a very special map to NNK, and we feel like you'll really appreciate the care that has been put into it. We're really pushing the engine to its maximum potential and have been working hard on some behind-the-scenes features to improve how arenas look. Having said that we're already discussing methods to improve it even more for future releases!
Chuunin Finals has two separate versions. One is a Day/Morning version and the other a Dusk/Sunset version. Even though both are the same structurally a lot of work has been put into the atmosphere of both making their moods entirely different! If you're feeling a little bored of one setting switch to it's alternate and enjoy a fresh new experience while still retaining your favorite ambush spots!
One great new technique we've utilized to make our maps more alive is a process referred to as VBO. When you are looking at our arenas you can tell a few pieces of them are modeled and imported. However using VBO, over 50% of the new Chuunin Finals was modeled to its fullest detail and imported for you to run around in!
This means that you guys get all the benefits of an incredibly detailed map, but also the lag-free game play of traditional Half-life maps!
---
---
Tell your friends about us! Be sure to check out the Media Round Up thread for your chance to gain early access to NNK!
- The NNK Team