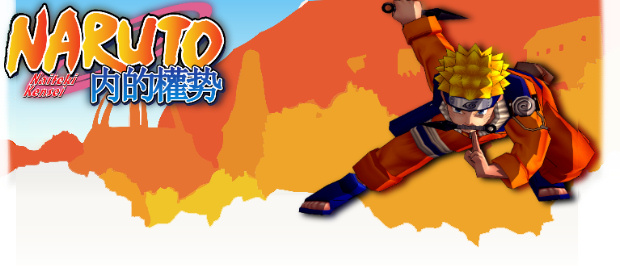 Welcome to Friday Update #70!
Just like always we do our best to bring the Naruto universe to life, so here's a look at our Updated Preliminary Arena!
---
---
Like many previous updates in which we've shown our arenas updated, we wanted to make sure Preliminary wasn't left out until it was entirely up to par!
The map itself has seen many technical updates to ensure it runs smoothly on your system so everyone has the best possible ninja experience! But one major change some of you may have noticed in our recent updates is that the hands have been completely redone! They are much truer to the anime in their likeness tying together the entire map.
We were always happy with the way the arena looked before, but felt that it really needed to be polished for our release. The hands are the most recognizable piece of the Preliminary arena and we needed them to be perfect so that players would really feel that they were fighting in that arena where many other epic battles took place.
We hope you guys enjoy!
---
Till next time! Be sure to check out the Media Round Up thread for your chance to gain early access to NNK!
- The NNK Team