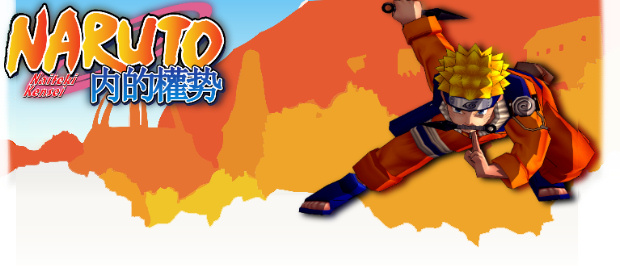 Welcome to Friday Update #68!
F ollowing up last weeks update with Sakuras Power Punch we should you the second part of our three week update with her Power Kick!
---
---
W hile designing Sakura it became quite clear that her specialty would be melee. Having no long range abilities or any other means of damaging opponents from a distance without weapons left her at a big disadvantage that we needed to balance out. The Power Punch was a good addition to her abilities that allowed her not only to deal massive damage, but also separate opponents from each other by launching one into the distance. This ability made Sakura one of our most dangerous characters even during 2 on 1 fights!
Not surprisingly Sakura became the first character others would try to bring down quickly before she could do any serious damage. She needed something else that could get her out of tight situations and regain control of the fight even with multiple opponents chasing her. Power Kick was our answer to this problem! With a mighty heel drop Sakura shatters the ground sending all nearby opponents tumbling away in a shock wave of debris!
Power Kick is a great move to get out of tight situations. As with power punch though, not landing the attack leaves you open to an opponents retaliation. It should also be mentioned that this ability only affects enemies on the ground. Fighting a clever ninja who successfully times a jump during your attack could prove most troublesome!
---
Sorry for the long wait and see you next week! Be sure to check out the Media Round Up thread for your chance to gain early access to NNK!
- The NNK Team