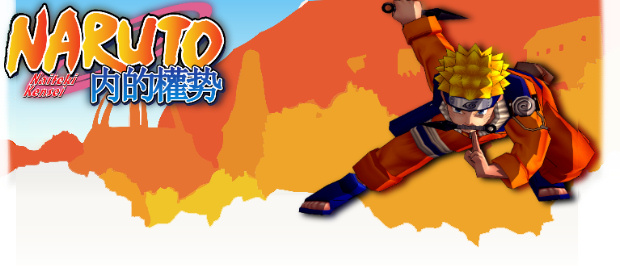 Welcome to Friday Update #67!
Many of you have been wondering how we'd balance Sakura into a fighting game. So here's a more in-depth look at her Power Punch!
During planning for NNK Sakura was really hard to design. We needed her to be a viable character players want to use, but also retain her character. We didn't want to make up Jutsu's for her or simply have her all Genjutsu based. Basing the time line of NNK after Naruto but before Shippuden removed a lot of the restrictions we had put on ourselves to keep true to the anime.
The way we solved this dilemma was to assume that Sakura had undergone some of her training with Tsunade, harnessing her frightening power! But we wanted to still make it fit into the way people played with casting Jutsu's while still being different. As mentioned in the previous update Sakura inputs seals to channel power into her arms and legs. You then have the option of a Power Punch, or a Kick that will be discussed in the next update.
The Power Punch is a devastating attack that launches your opponents far into the distance with bone crushing damage. It's safe to say that if you see Sakura running at you limbs ablaze with Chakra, you'd better get out of the way! Be careful if you're on the delivering end of this Power Punch though, missing a target leaves you open to attack.
Giving Sakura the Power Punch opens her up for great versatility. She really has become one of the most fun and challenging characters in the game and we know that you guys will love using her just as much as we do!
---
Stop by again! Be sure to check out the Media Round Up thread for your chance to gain early access to NNK!
- The NNK Team