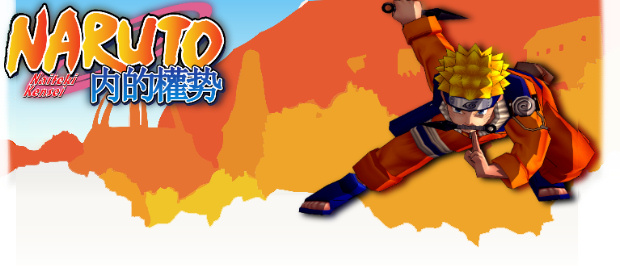 Welcome to Friday Update #65!
NNK has been and always will be meant to be played with your friends, so here's how you tell friend from foe with Player Icons!
---
---
Running around in NNK can get hectic, and with ninjas all around you how are you supposed to keep track of everyone you're battling?! Well we got you covered. NNK uses Player Icons hovering above your fellow players heads to let you know exactly who they are!
But don't worry, staying stealthy is still available. Player names aren't visible until a certain range. So you'll be able to run off to charge an attack without your location being obvious!
Friends names are labeled in a clear green font while opponents are labeled in a clear red font. Be wary of 'friends' running directly at you though... they might just be enemies in disguise!
---
---
Until next time gents! And if you missed our last update, be sure to check out the Media Round Up thread for your chance to gain early access to NNK!
- The NNK Team