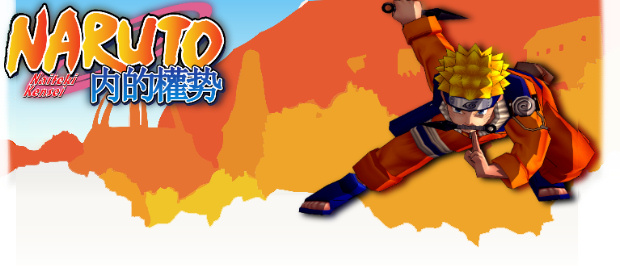 Welcome to Friday Update #64!
We know all you guys want to get a hold of NNK as soon as possible so we're letting you meet us half-way with our second community project, the Media Round Up!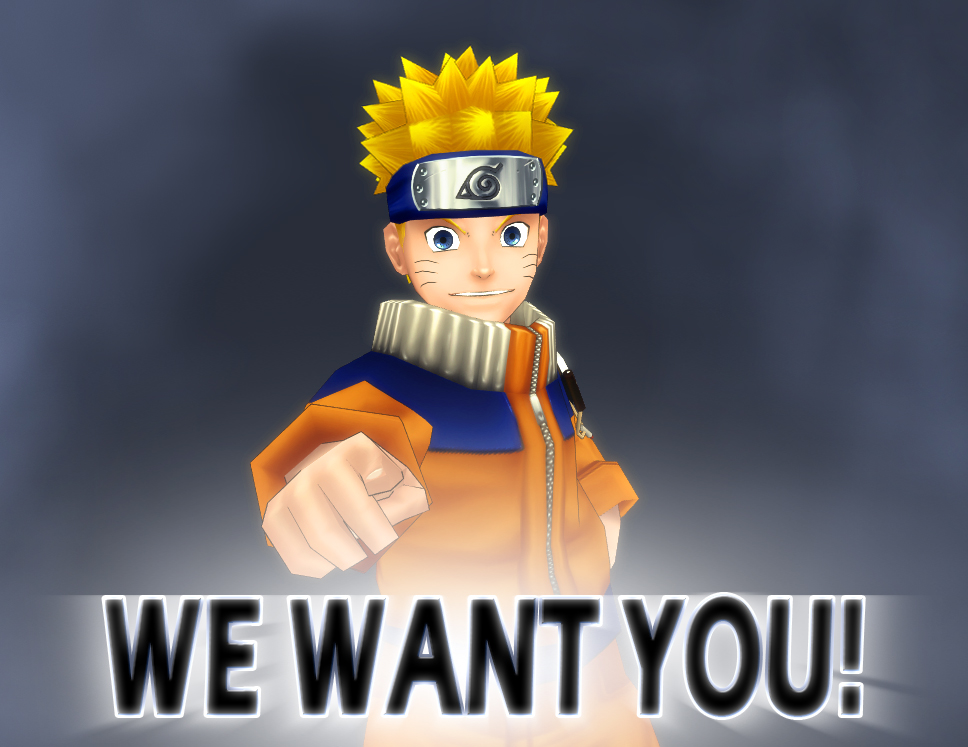 During our development of NNK it's no secret that we frequently visit our own forums and keep in contact with you guys. What a lot of you might not know however is that we are always checking out the media you guys are posting on our message boards. And we have to say, we have some really talented fans!
We love seeing our community get swept up in the Naruto spirit like we have, and to promote that we're holding a Media Round Up! What we want all of you guys to do is get involved and help us out over at NNK! Unfortunately we don't have all the time we'd like to work on all the different characters and maps we'd like to give you guys when we release. That's where you come in!
Are you a modeler? Maybe you know a few mapping tricks? Perhaps you make awesome sound packs? Or heck, you might have no experience at all and have just been looking for a reason to break into modding! Well here it is! We want your media! And the best part is it doesn't matter what you make. We want all the media we can gather up! Whether you're new or have been doing it for years!
So what's in it for you? Anyone who submits a piece of media will be given early access to NNK on release day! While everyone else is waiting in line to download you'll be fighting your ninja buddies! But wait, you're new to the whole modding scene? Not a problem! We have a fantastic thread listing great tutorials on everything for you to get started! Click Here to check it out!
Media Round Up guidelines
Submissions must have visible effort
Any media type is accepted
Shippuden characters and locations accepted
All submitted work must be authors own creation
Working together with friends permitted
Want to participate but not sure what you should make? Head on over to this thread to see what media your fellow fans are crying out for!
This project is on-going guys so do your best work! To show off your progress as you go, be sure to post in this thread! All submissions to this project are not going to be included in the official release. They will be hosted as optional downloads.
---
Can't wait to see what you guys produce!
- The NNK Team