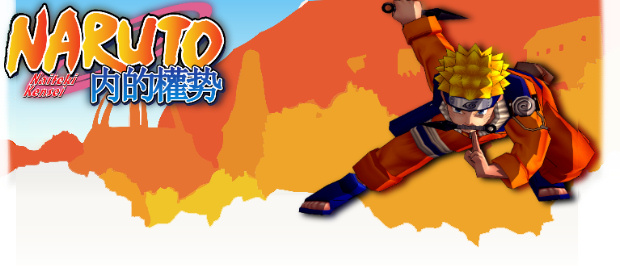 Welcome to Friday Update #62!
Well it's finally here. Here's your look at Chidori!
Click
HERE
to download the video in higher resolution.
---
Ever since we gave you guys a look at Rasengan you've been crying out each week for a trailer displaying Chidori in action. And as you can see, it's here for your viewing pleasure.
Chidori was a really tough Jutsu to make. We wanted to keep it a quick devastating attack, but not just a clone of Rasengan. It's been through different stages and tweaks during its development, and now it has reached a point we're all happy with.
Chidori is the most noticeable jutsu while being charged. Glowing bright blue with lightning shooting out from all around you isn't very easy to hide. You'll need to make sure you have proper distance or a good hiding spot to pull it out in the heat of battle.
While using Rasengan, you launch the opponent away from yourself giving you time to set up another attack or chase after them. We felt that Chidori needed something a little different. Instead of sending your enemy flying it stuns them briefly. During the stun you are able to follow up with a quick melee combo, but be careful. Attacking them during the stun cancels their stun and gives them a chance to attack back!
Chidori is also one of the fastest attacks in the game. Thrusting your player forward at deadly speeds, this jutsu can even be used seconds after initiating it's charge. Making it incredibly dangerous and able to pull out in key moments of battle.
---
Sing on song birds!
- The NNK Team