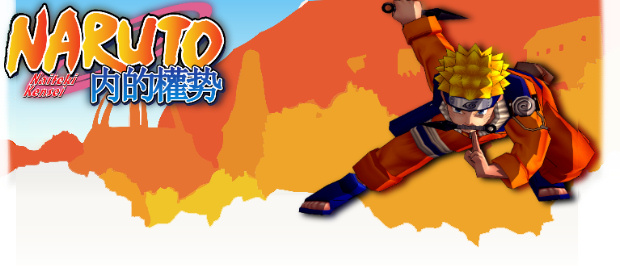 Welcome to Friday Update #61!
Even ninjas need to take a break for love. Here's an updated look at Orioke no Jutsu!
---
Click
HERE
to download the video in higher resolution.
---
Orioke no Jutsu has appeared in various updates. So it is with great pleasure that we show it's final version of what you guys can expect to see in-game!
A lot of work has gone into her over the development of our project. Her model and skin has seen many edits and improvements. Her effects on various opponents have taken a great deal of work to get just right. From being one of our most basic ideas to growing into another part of game play that NNK couldn't function without, Orioke is set to be one of our most popular Jutsu's.
We present this teaser video of not only Orioke no Jutsu, but also other features that have been mentioned in recent updates. We hope you enjoy it guys!
Much thanks to SV for his abilities to put together very cinematic videos for the past couple of updates! Give him much love!
---
Stay sexy!
- The NNK Team