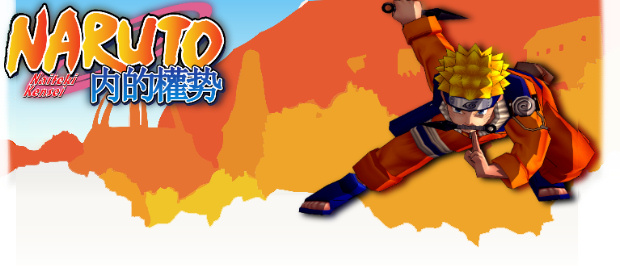 Welcome to Friday Update #60!
Quick streamlined game play is important. Here's one of the ways we're improving your experience with a look at our Quickfire System!
---
---
NNK has always been first and foremost a close combat fighter. But when starting the project we knew there would still be many players who chose to play at a distance and let others duke it out face to face. From other successful projects we quickly learned that most players fighting from the sidelines were almost defenseless against any sudden attacks. They weren't prepared and after being surprised would often be too flustered to quickly switch into close combat weapons.
One innovation we implemented into NNK was making jutsus combo based. So you never need to worry about switching your weapons away from your primary focus. You are simply able to hold down the shift key and input seals to perform your preferred jutsu. We decided that we needed to take it one step further with our Quickfire system.
Quickfire means that at all times while playing NNK, your mouse buttons will be bound to melee. To select an alternate weapon you scroll through the selection with your mouse wheel. To use the selected item you simply press your quickfire button (whichever you have chose to bound it to). This enables you to stay in combo frenzy mode, or always be prepared for a surprise ambush!
One of the biggest benefits of NNK is that you can plan out your combos on foes. Instead of the action becoming too intense and quick and worrying about switching between melee and exploding tags, you have the option to always keep your tags at the ready. No longer will you worry about fumbling keys. You are now simply able to smash an opponent into the air, slap a tag on their chest, and smash them away before exploding with the greatest of ease.
Additionally, we know a lot of you have been asking about Sasuke's Chidori, so enjoy the teaser!
---
Cheers!
- The NNK Team