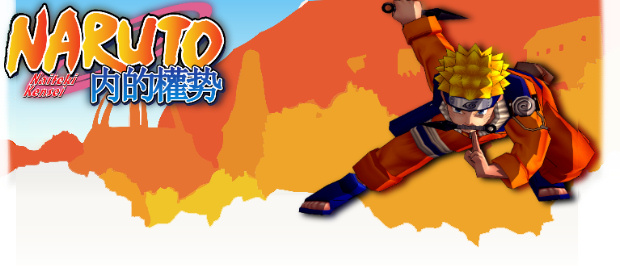 Welcome to Friday Update #59!
As always we're striving to improve NNK's quality. So today we're taking a look at our updated Chuunin Finals!
---
---
As you guys know, we've already given you a couple of looks at Chuunin Finals in our earlier updates you can find here and here.
It has always been one of the most played maps over the months. Being our most open arena map we wanted to make sure that no details were spared and all players got the true experience of fighting in the massive arena with Konoha towering in the distance. A lot of work has gone into our maps since day one and more work continues to be done each week. It has been a goal of NNK to release everything at high quality instead of a mod with a lot of mediocre content. 59 weeks later we can say we've held true to that goal.
So enjoy the screens of our new revamped textures and backdrop!
---
---
Check back again!
- The NNK Team