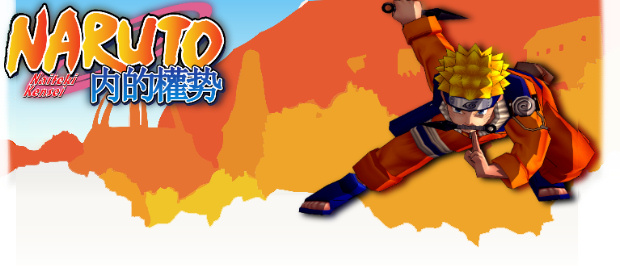 Welcome to Friday Update #53!
It's been awhile since we've had one, so we thought you guys would like to have a listen in on some NNK music!
---
---
This track was recently featured in last weeks update. It's been getting such great feedback we just couldn't keep the full version to ourselves! So please enjoy guys, another one of Tim N.'s master pieces!
Thanks for all the birthday wishes from all you guys. We're really excited to have come this far and to have shared the journey with everyone!
---
Tune in again next week!
- The NNK Team