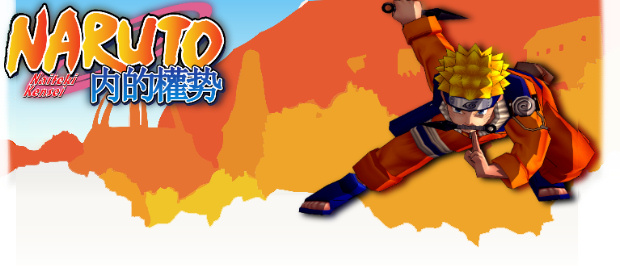 Welcome to Friday Update #52!
52 Weeks of continuous updates. Also known as one year of Friday updates! You guys have been supporting our project for a full year and we'd like to thank you with a look at our Katon Jutsu's!
---
---
You guys are really the best fans any project can hope for. We've had so many of you from the very start, and even for everyone still joining us you fit in perfectly with our community! Your support is really what has pushed us to keep going with this mod and make it even better than we could have ever hoped. Thanks for being around for NNK's official First Birthday!
Our Katon Jutsu's are very exciting. We've worked hard at them so they are just as much fun to watch as they are to use. Being some of the most dangerous attacks in the game it's important to keep your eye out for them. Especially if your opponent is using an oncoming fireball to distract you from the Chidori he's charging up! As devastating as a well placed fireball can be they are noticeable enough that should you have quick reflexes you should be able to escape. Just hope your opponent doesn't have just as quick aim.
---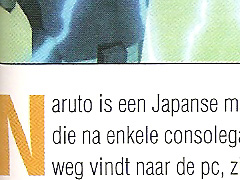 ---
As well, NNK was recently featured in a Belgian PC Gaming magazine. A nice little birthday surprise for us! A translation follows;
Naruto is a Japanese / Manga Series that after a few console games, also finds its way to the PC. In the shape of a half-Life mod. Naruto: Naiteki Kensie is a mix of a third person shooter and melee fighting. You crawl into the skin of one of the characters from the series (Uzimaki Naruto, Haruno Sakura, etc) and give your opponents a fight they'll never forget. You can tear them apart with your weapons, jutsu's (read: combos) and melee combat. The available weapons contain a primary and a secondary function. That way, you can use shurikens one by one to target the throat of your sparing partner or use multiple simultaneously.
---
Just a few more years and we'll be able to drive!
- The NNK Team