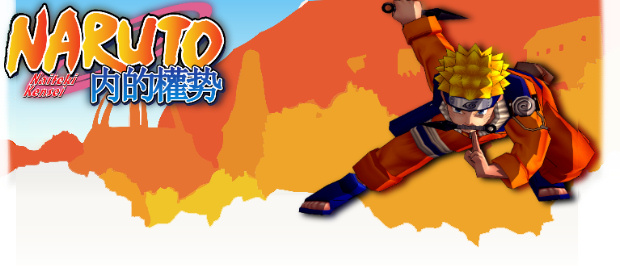 Welcome to Friday Update #47!

As many of you are aware, and a few of you aren't, we had fun with a joke on our website. But a lot of fans are still asking questions, so we're going to use this Friday update to clear up any confusion!
---
---
For anyone who wasn't in the loop this past week, it was April Fools. We spent the past couple of weeks going over ideas on how best to trick you guys on this glorious day! In the end we teamed up with the ESF team to create a believable and credible trick supported by both mods.
Just to make everything clear, both teams are perfectly healthy and developing progressively. We havn't seen a decrease in team members, in fact we've actually had a couple of old members return to our roster! Your NNK and ESF projects have still retained their individuality.
We thought you guys would really enjoy it and we apologize for any confusion that it may have caused. But just so everything is clear. ESF and NNK have not merged, both mods are still going strong with their own dedicated teams.
---
But you have to admit... DBZ vs Naruto would have been really cool!
- The NNK Team