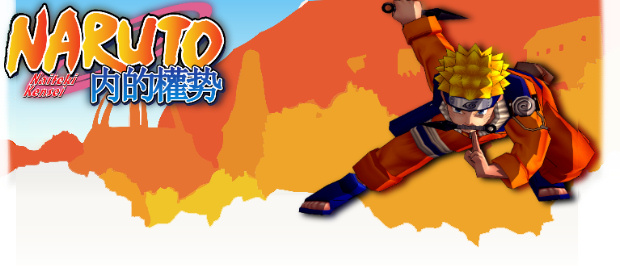 Welcome to Friday Update #46!

In this update we're teaching you guys a little about how Kakashi will play with his Tsuiga no Jutsu!
---
---
Kakashi has always been a fun character for us to design. When deciding which Jutsus he should have we had a really difficult time. Being Kakashi we knew that he was much more powerful than our favorite Genin. So we needed a way to make him balanced, fun, and believably beatable while using Team 7.
We decided to go with Kakashi's playful side. Expect to see a lot of one handed back flips, half-hearted dodges, and a good amount of book reading while fighting him. So keeping with his playful nature we decided to include his Tsuiga no Jutsu as part of his move list.
Tsuiga no Jutsu is a non-damaging technique that roots your opponent in place. After casting the proper seals Kakashi summons Pakkun. Any nearby enemies will be chased by Pakkun for a short time. If they are unable to avoid their pursuer Pakkun will take hold summoning the rest of the dogs to clamp onto their target holding them in place.
While rooted to the spot, Kakashi can use this time to escape or prepare a strong Jutsu to finish them off with. When used in teams and co-operation Tsuiga can be one of the deadliest techniques in the game.
---
More NNK goodness in a week!
- The NNK Team