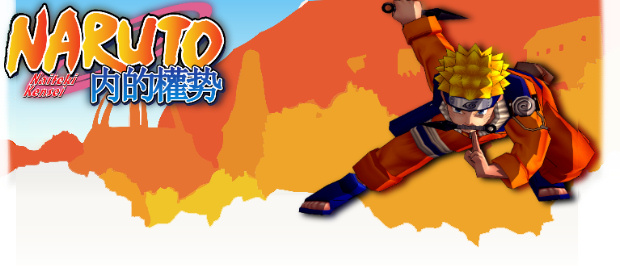 Welcome to Friday Update #45!
Happy spring everyone! The sunshine outside is tempting, so we've done our best to bring it in-game. Here's a look at some of our updated Shading Effects!
---
---
Things have been going steady as we leave our winter chills behind us. As always we're doing our very best to finish up NNK so that we can share it to you. The hardest part of actually finishing everything is having to say no to new ideas! Every time we finish one thing, we get motivation to add another feature! It's been real hard to put those ideas on hold for a later release, but we didn't want to make our fans wait longer than they needed to.
We hope you guys enjoy the new effects we've pulled off. A beautiful glowing skyline and rugged terrain really bring the NNK environments to life!
---
Check back again next Friday for more!
- The NNK Team