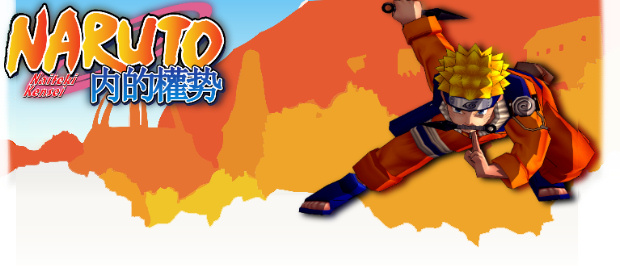 Welcome to Friday Update #40!
Love is in the air! In this friday update we are showing off a new Valentines Render!
---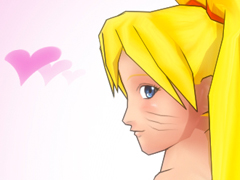 You can find more images and wallpapers
in our
media section
---
Happy Valentines Day to all fellow NNK lovers! We're all giddy behind-the-scenes sharing our valentine cards so we thought we'd send a little love your way too.
But if you're still feeling lonely, dash your way over to our forums. We're always happy to have new members! Whether you're the strong silent type, or the outgoing type, you'll fit right in quickly. So what are you waiting for? Register now to make some new friends. And who knows? Maybe you'll find that special ninja near you.
---
We'll be sharing some more affections in another week!
- The NNK Team