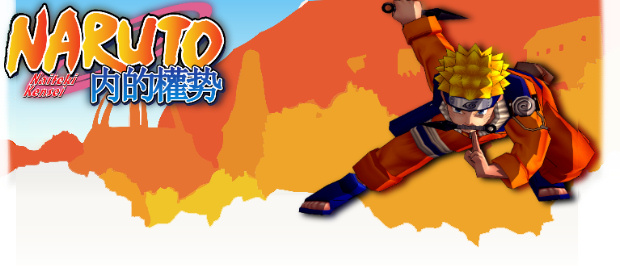 Welcome to Friday Update #25!


We've been showing you guys alot of new features, so we thought why not do a follow up to something you already know about? Our fantastic Weather System!
---
---
Even though the system was done months ago, that doesn't mean that we havn't kept on doing our best to improve on it. Our talented coder Ryokeen has been putting alot of time and effort into making NNK the best looking mod on Half-life, and it shows!
Playing NNK is a very unique experience, and we wanted to make sure that not only the gameplay was perfect but also the feeling. Sure it's fun having a battle with your friends, but what if there was an intense downpour while happening? Or perhaps leaves are falling in every direction stealing your focus? Or perhaps it's just far too foggy for you to see that fireball headed directly at you.
Our system allows mappers to change their weather on the fly. Feel like snow one day? How about rain the next? It's entirely up to you which environment you want to fight in. If you're feeling creative you can combine them for a nice falling leaves with rain forest. Or if you're feeling crazy why not add them all together for a snowy raining fog filled leaf covered battlefield?
---
It's been a fun week! I hope you guys got your costumes ready, Halloween is our next update!
- The NNK Team