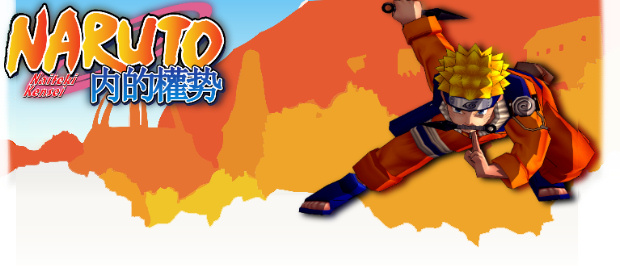 Welcome to Friday Update #56!
We've had a lot of exciting updates these past few weeks, here's another one on our Facial Animations!
---
---
Progress is faster than ever and every week newer and more exciting features are being finalized and put in-game! One feature we're all really excited about are facial animations during melee battles. Now your characters face will change no matter what they are doing, from idling in a corner keeping a watchful eye or shouting out in pain when taking a fist to the chest. All of your favorite characters come to life in ways thought originally too subtle for Half-life!
Keep your eyes open for some more exciting updates coming in the next few weeks!
---
---
Keep checking back!
- The NNK Team