Now that summer has come, the FW:ToW Development team is back at full steam. We've been busy adding in vessels into the mod, making sure that attention to detail remains our top priority. With 108 ships, and custom hitboxes to be made in Milkshape 3D for each one, it's a huge task. To model/texture, hitbox, hardpoint and code a single ship into game takes upwards of 30 hours. However, slowly but surely, we're working on way through them all. I'm also pleased to announce that we're in the process of working on our capital ship prototype. Hopefully, by the end of the month, we'll have a team of testers from the FW USA and FW France communities test the prototype for further modification.
Concurrently, Oma and Deety have been burning the mid-night oil making the FW:ToW systems a spectacular sight to behold. They have just completed the system layouts of all 22 systems. Deety is now busy placing the Non-Player Characters within these systems to bring them to life. I hope to capture a video of these systems, with Oma's explanation of how he designed them, in the next FW:ToW Development video.
Now, without further adieu, this is a development video of just a few of the notable ships we have into game. I would have included more of the New Republic Capitals, such as the Quasar Fire, MC40a and MC80 but ArvisTaljik, creator of the Tides of War: Old Republic mod (an example of his work found here Sith Destroyer), has graciously agreed to redo their textures. So, as soon as he's finished with them, I'll be sure to show you all his brilliant work!
I also wanted to give a appreciative shout out to Overfiend, who has been working many hours to make sure the FW:ToW hitboxes are perfect. He's already done over half of the FW:ToW 108 vessels.
Anyways, I hope you enjoy the newest video in the FW:ToW series. As always, any questions or comments are greatly appreciated, as well as your continuing support!
And, as a bonus treat, I wanted to show you all the MC-90 we have in game. It was created by EvilleJedi and imported into game by Sovereign and Dev.
The MC-90 Battleship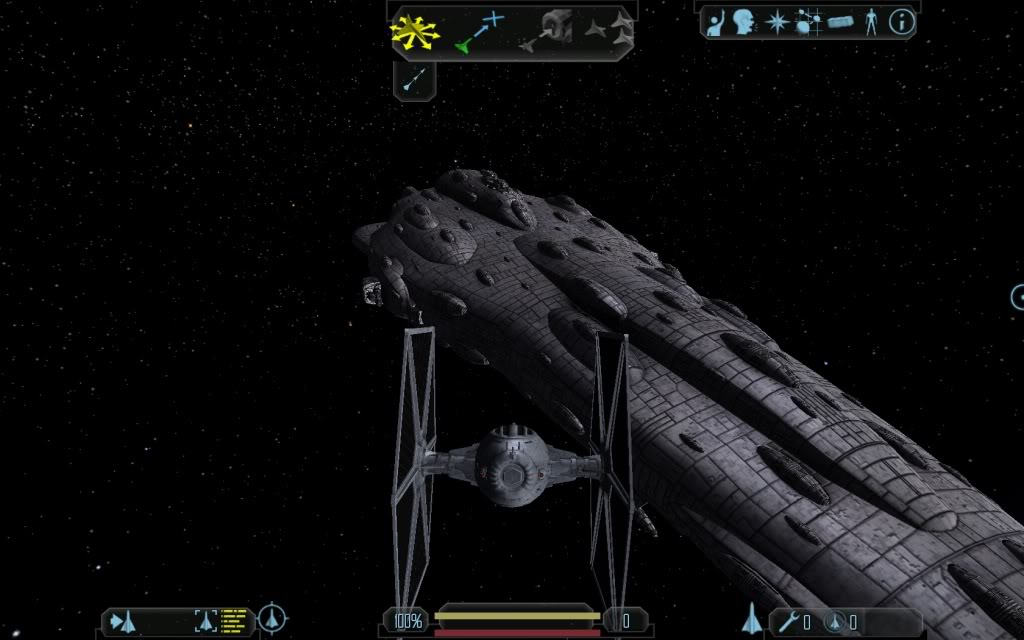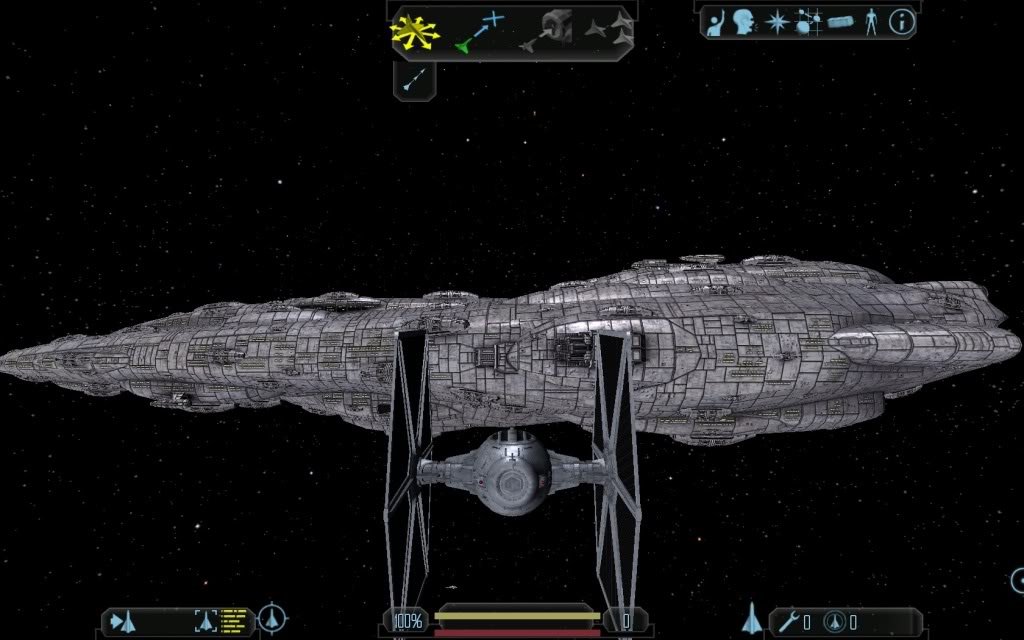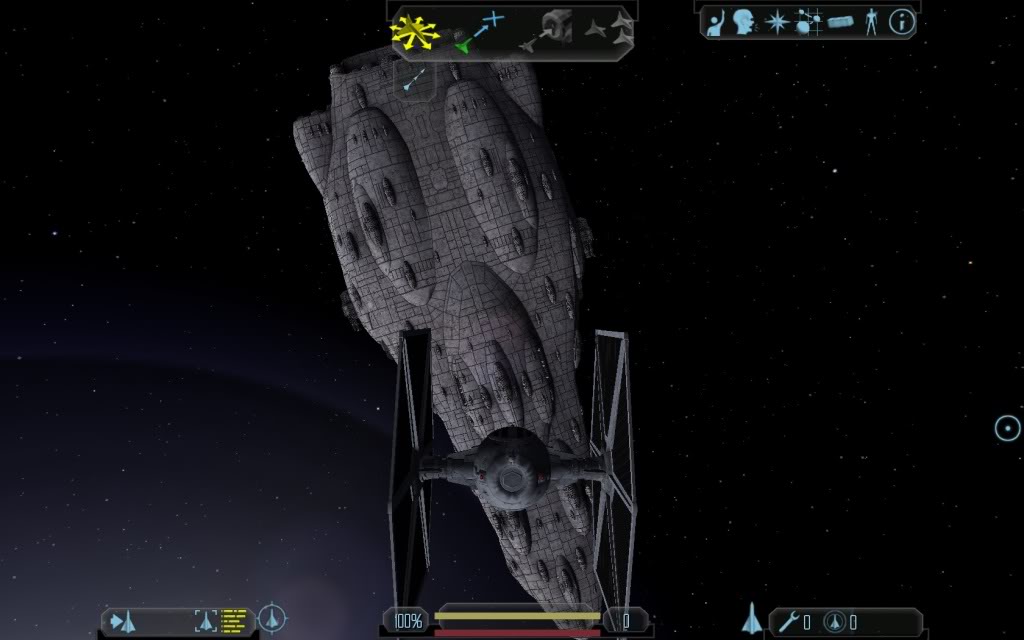 Sushi