Getting high quality models has been this mod's foundation of garnering attention for quite some time. While we realize that graphics don't make the game, having high quality material certainly does help add to the experience.
That being said, we had our newest developer, GeneralMVeers, work on two models that certainly needed his amazing talents; The E-Wing and A9 Interceptor. Giving him some images of the comics, he was able to create some spectacular models...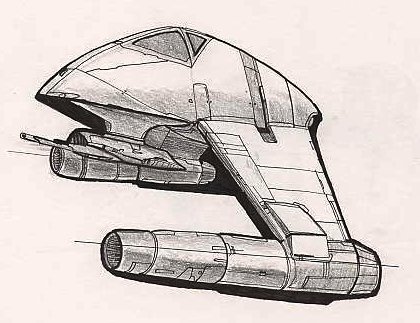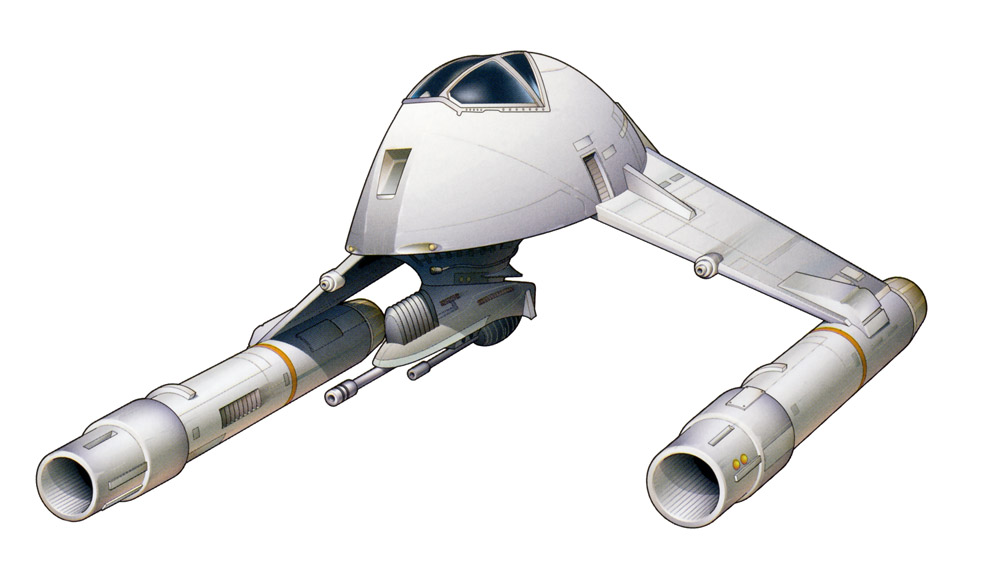 He was able to make this beauty: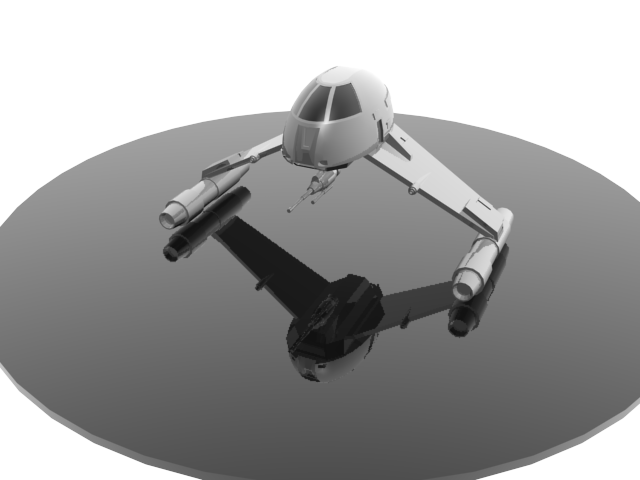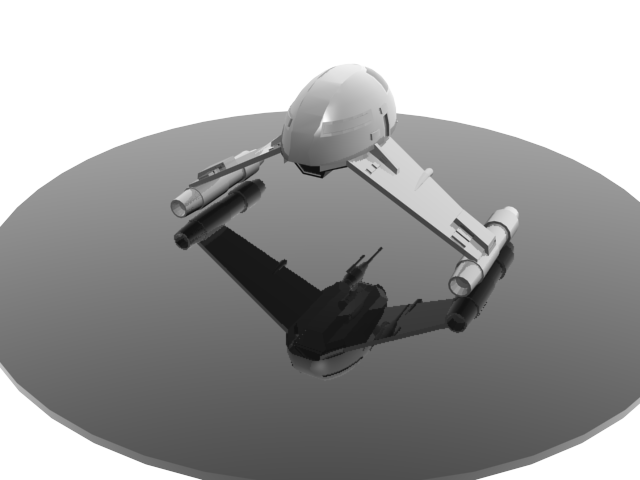 We then gave him the task to improve our E-Wing. While we wanted the ship to be canon, we also felt that some of the comic interpretations of the model felt too rectangular. Thus, we asked him to improvise a little in his design and he astonished us with what he had done...
To: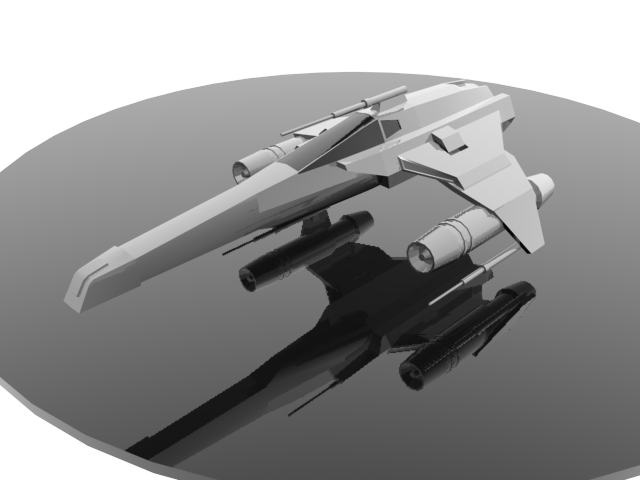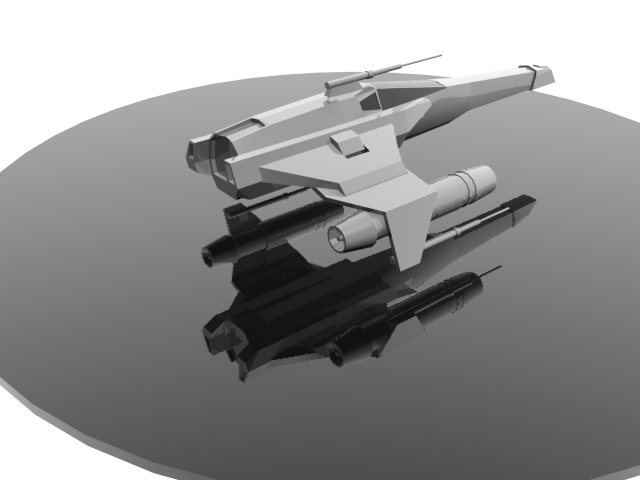 ****UPDATED***
New textured Version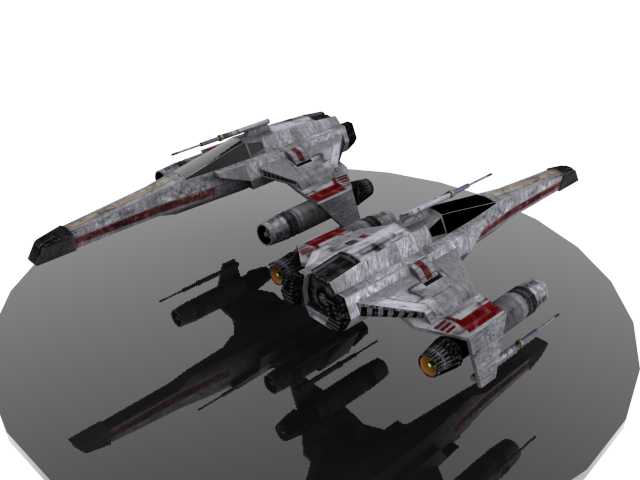 The last model I'd like to share with you all is the one that IceWolf has been working on for the past several weeks. We wanted to improve upon the look of our Assault Frigate. He used the following image as a basis: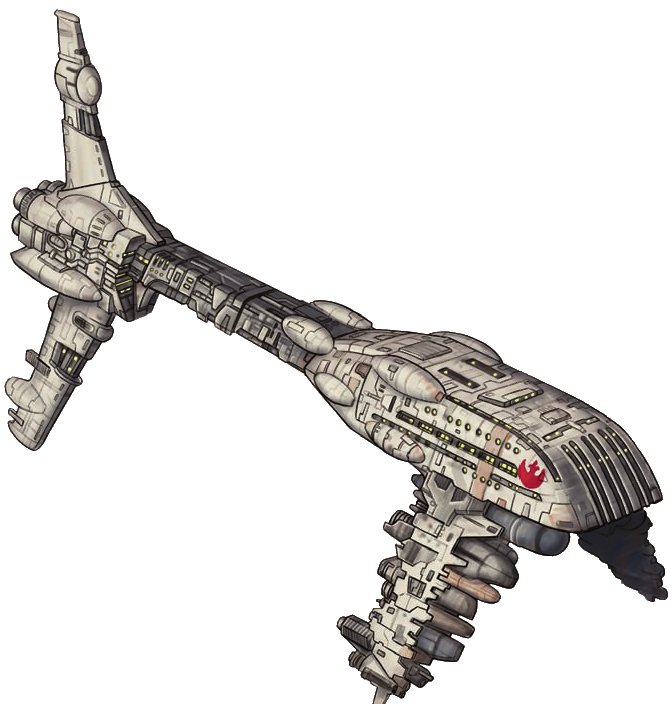 And with this in mind he was able to make this beautiful beast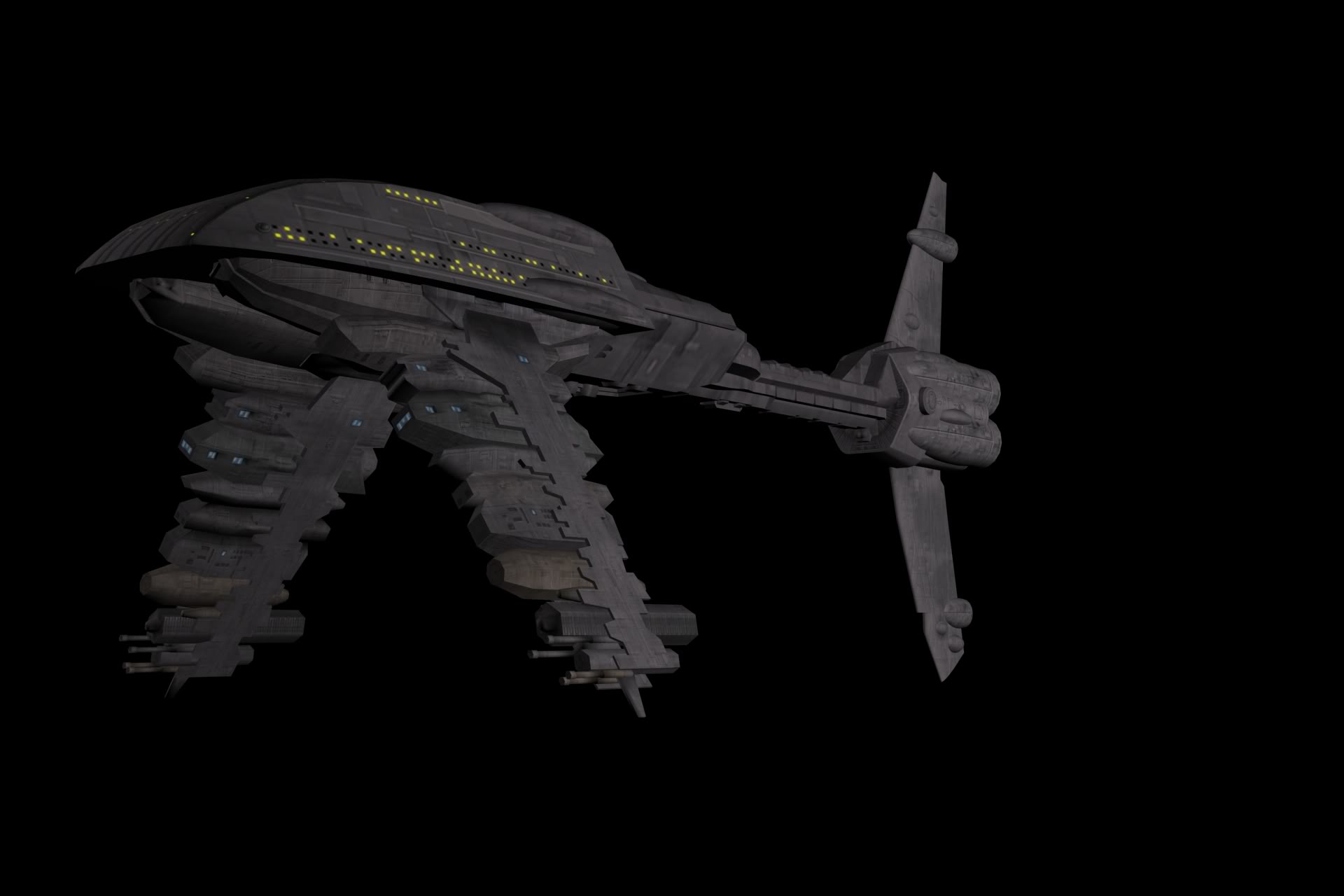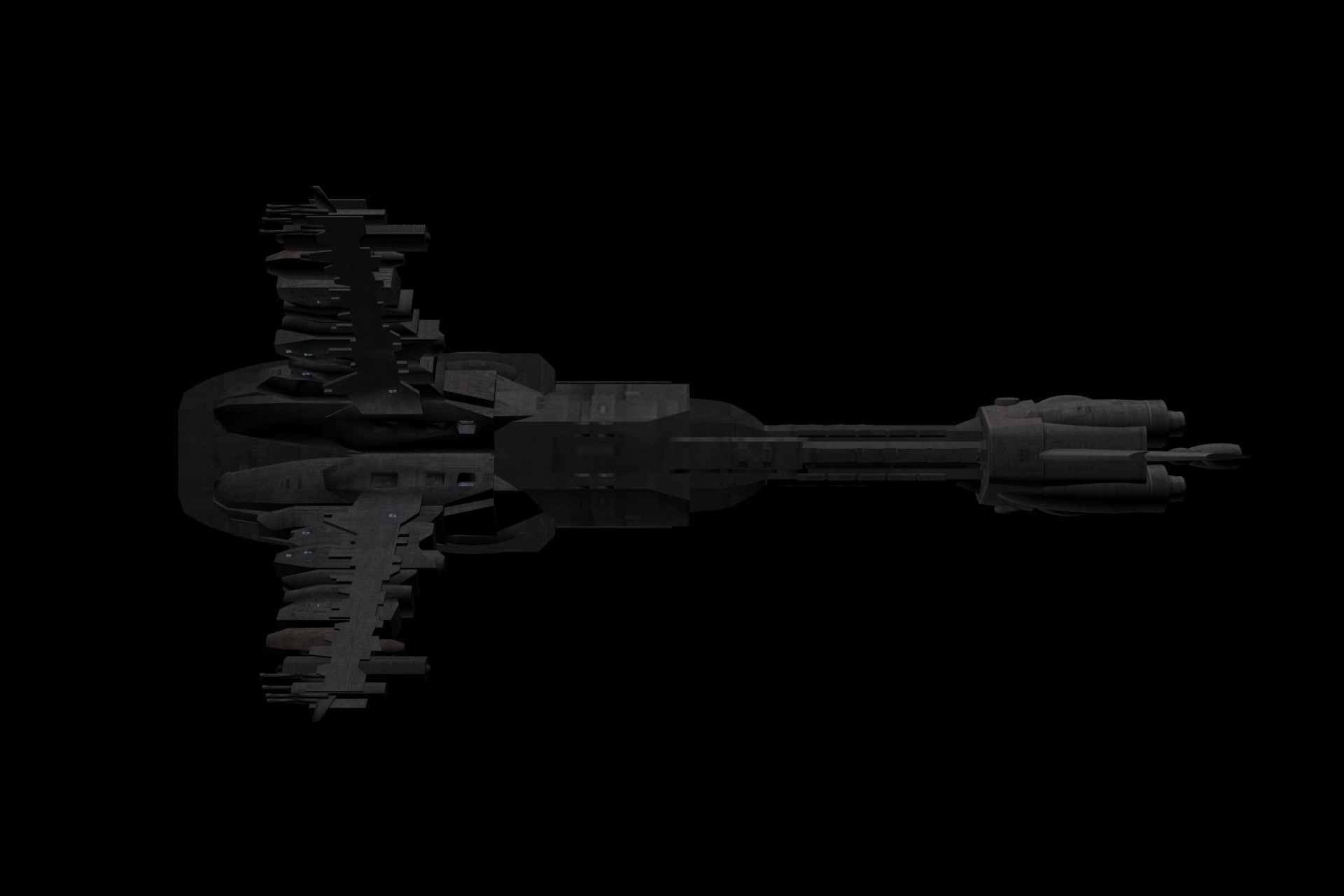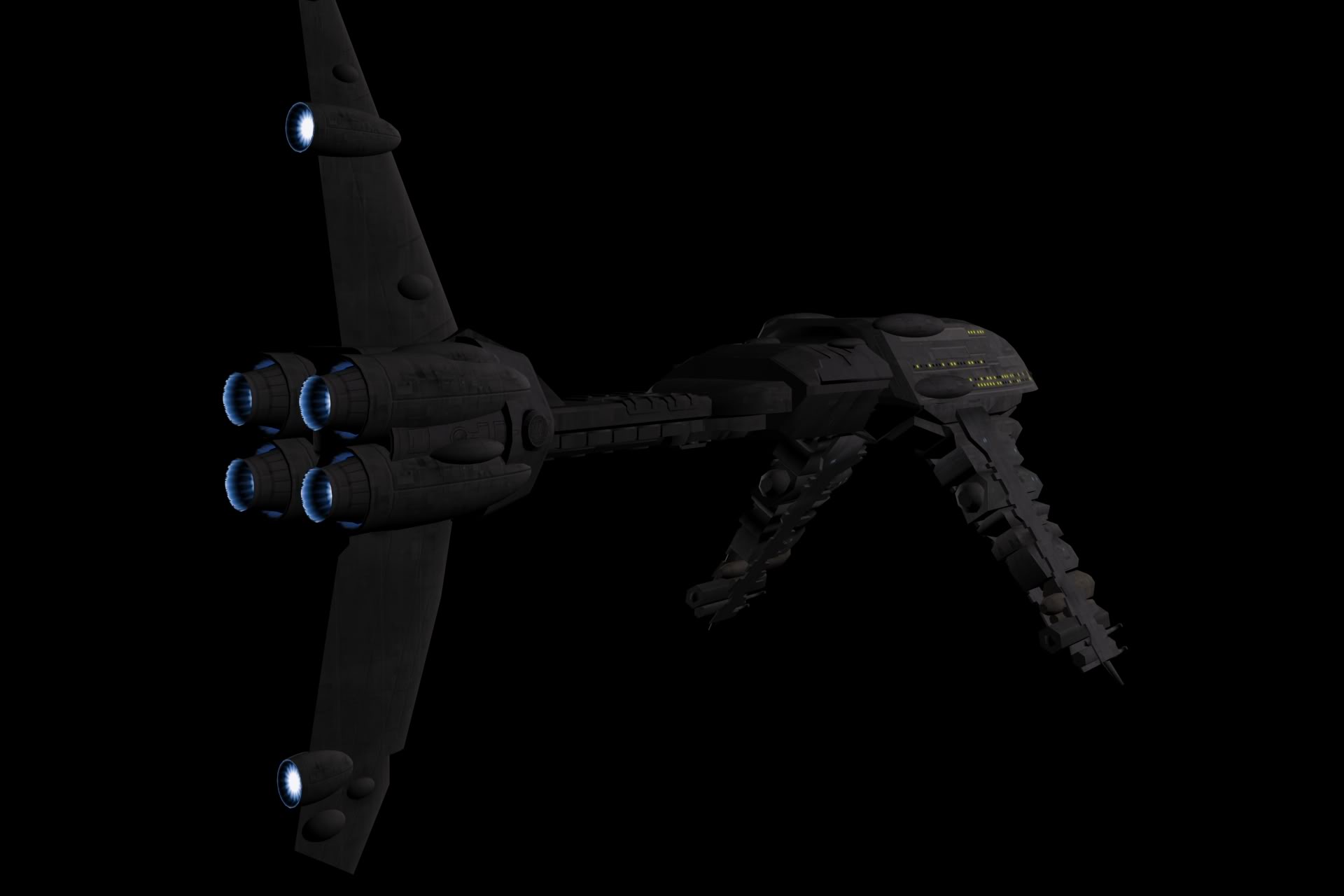 As always, any questions, comments or suggestions are appreciated!