Hello, we are indie game development team "Grukea". We released our third game "Freekick Hero" on Google Play.
This game is about defeating bad guys who use balls. Attack the bad guys who are hiding from the citizens. Adjust the direction of the ball. If a citizen is hit, the police will be punished.
URL : Play.google.com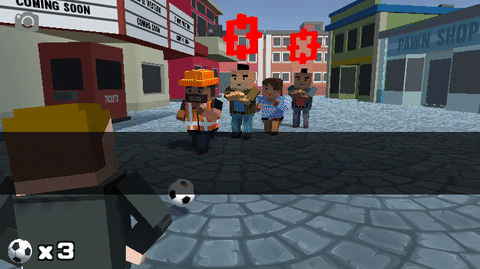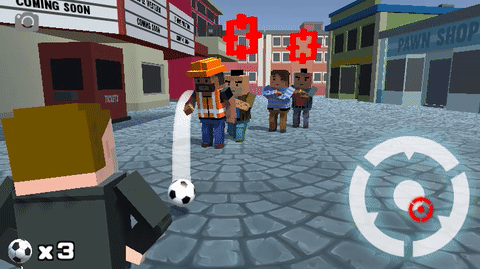 Game Trailer is here

Game Play Preview is here

Thank you for reading.