Nirvana Pilot Yume is a Visual Novel about space races, telling a tale of dreams and redemption. To spice up things, the story is mixed with gameplay sections where the player runs the actual races in a retro-themed, low poly environment.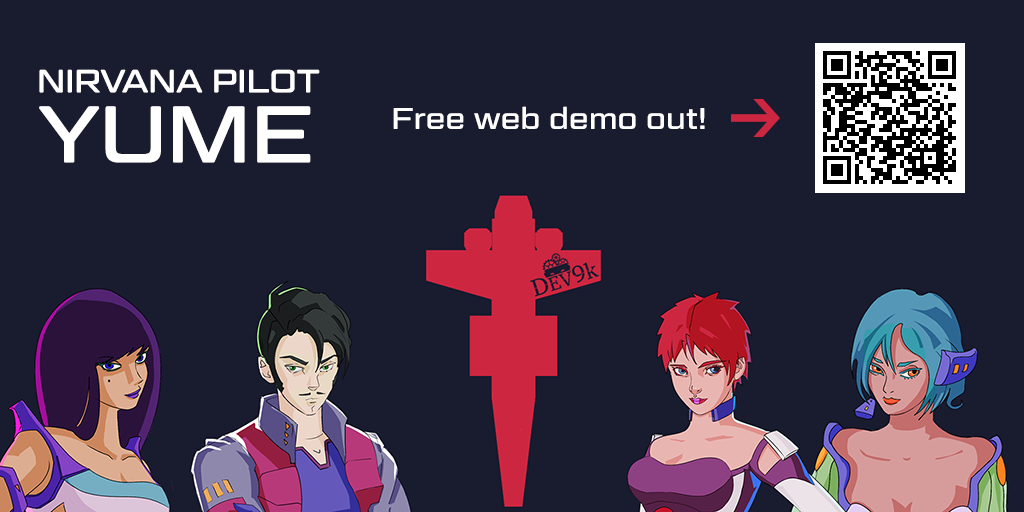 Our inspiration for the races was a classic game of the early '90s, Skyroads. To complete the recipe, we added a cool metalwave soundtrack made by an Hungarian emerging band, Retröxx.
The project is built on top of Unity Engine and targets PC. The goal is to release it on Steam with support for Windows, OSX and Linux.

In order to test our assumptions about gameplay, art style and narration, we decided to publish a Free Web Demo and gather feedback. We included the first two races and the first two story events.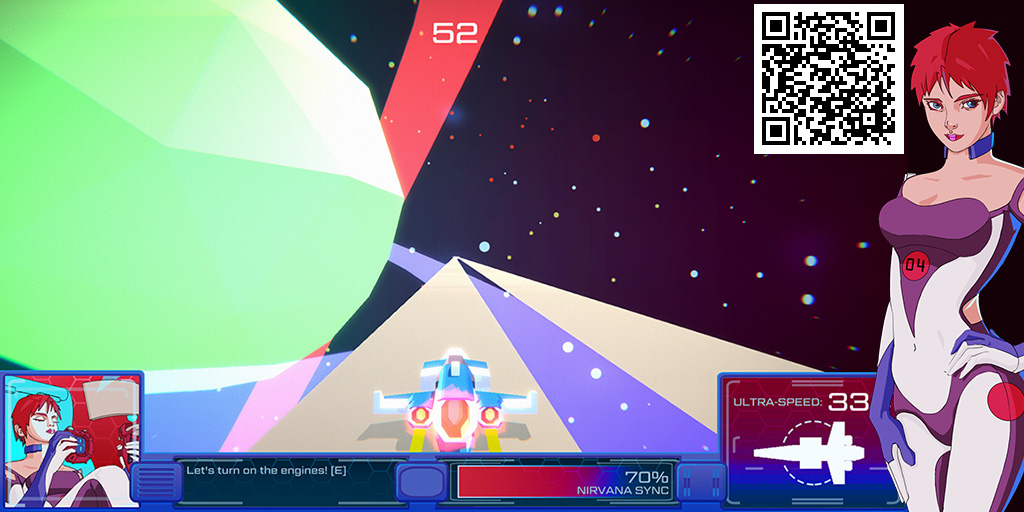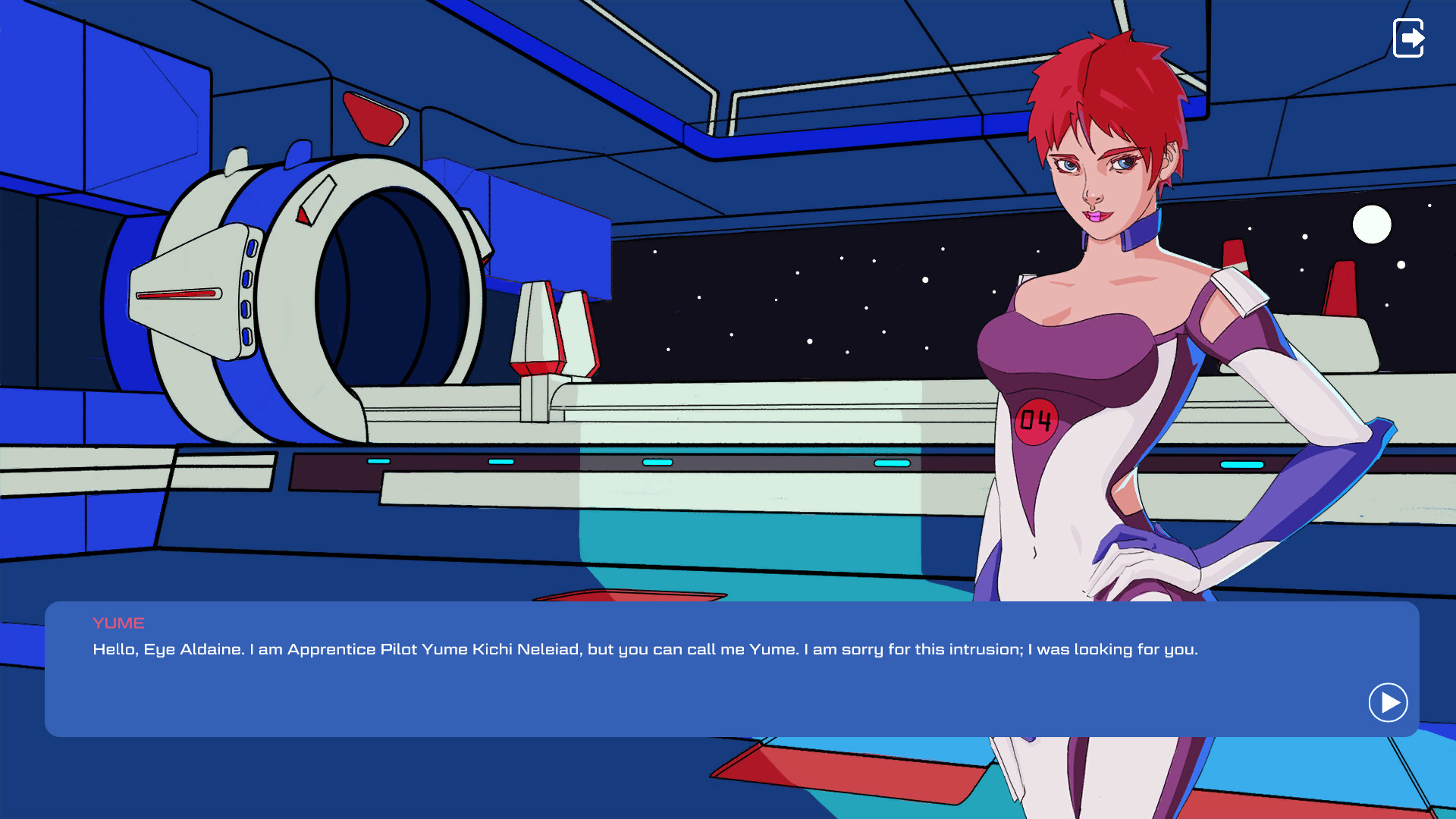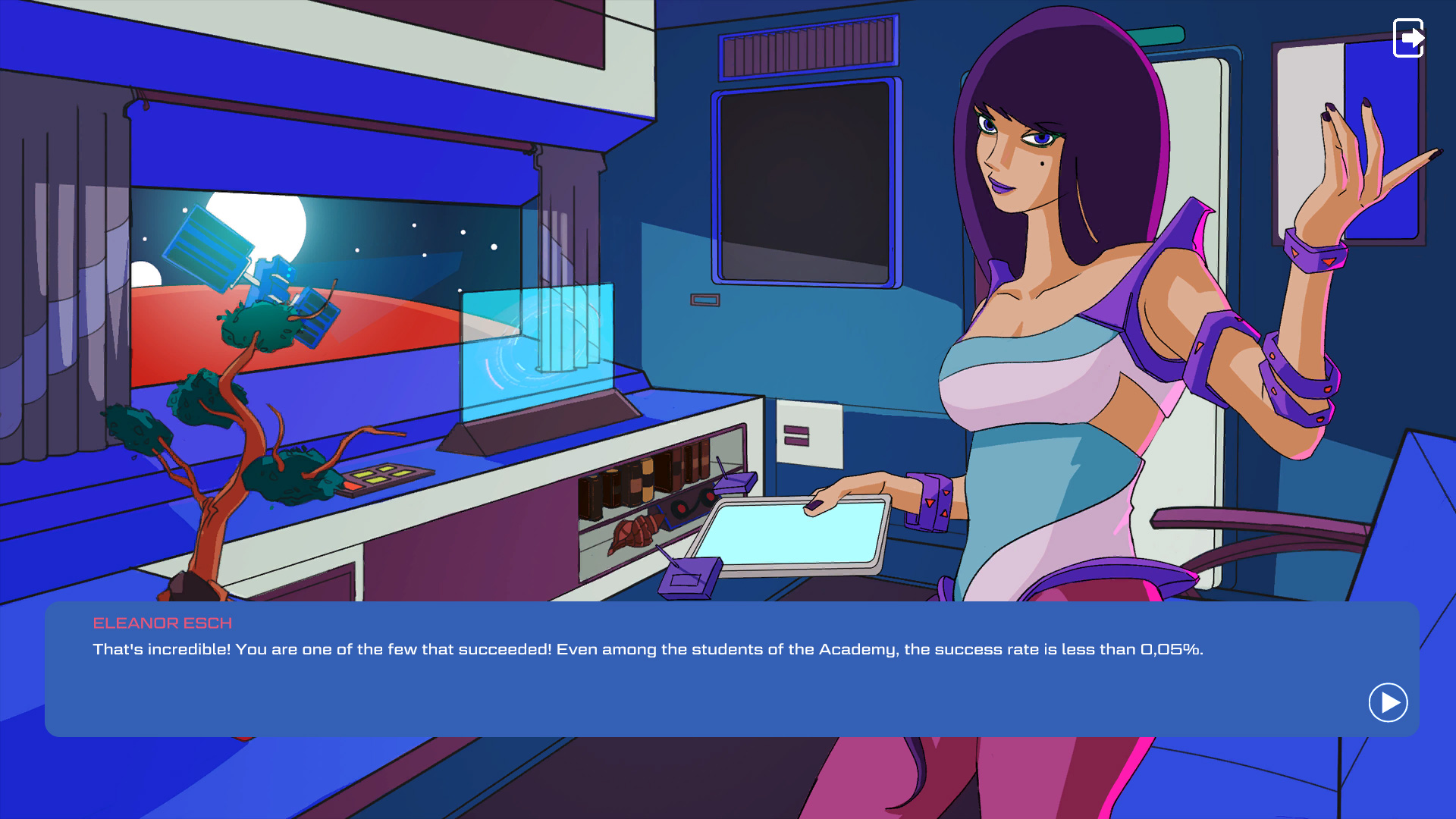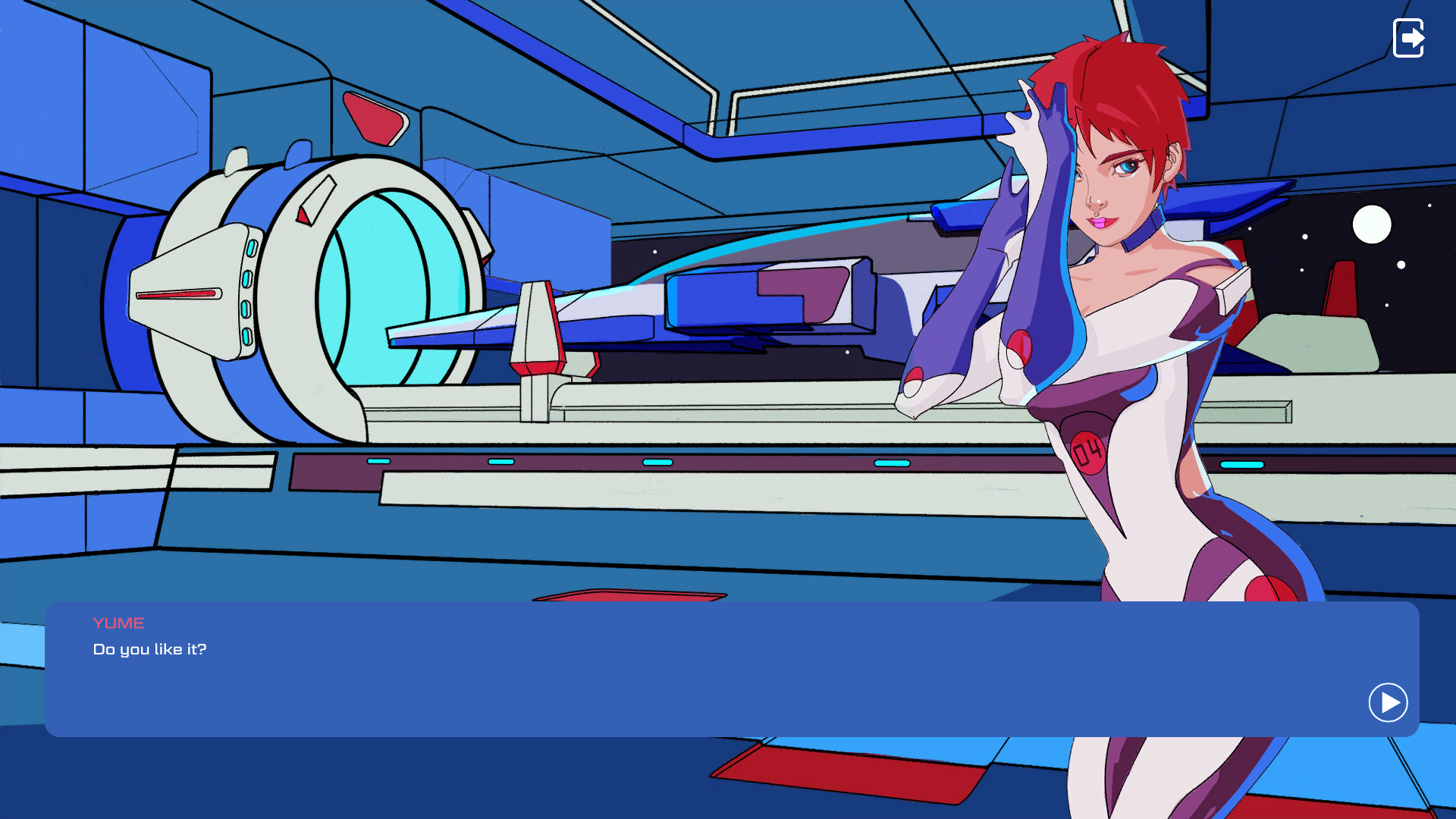 In the first 48 hours we got very usefull comments, and we hope to get more in order to identify what works well and what doesnt.
If you want to check out the demo, please follow this link. If it takes some seconds to load don't panic, it's because of the high res artworks that pumped the WebGL build to a whopping 42mb. Also we recommend to enter Cinematic Mode to enjoy a fullscreen experience.

Looking forward to hear feedback!

Cheers,
The Dev9k Team