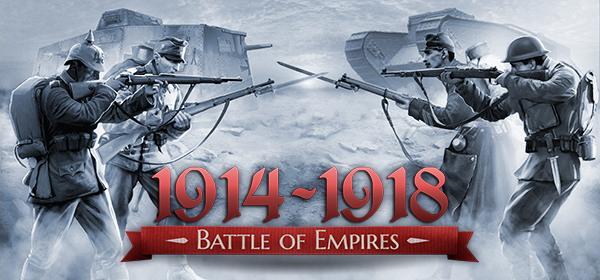 Thanks to your feedback, we have revised our plans for "DLC MP-Pack 2" and we have good news: we will include the new DLC into all packages absolutely free! The owners of both Early Access and release version game will get new multiplayer modes and maps for free with the next update.
Rebellion Mode- a third party is now involvd in combat, which can directly influence the outcome of the match - urban militia. Armed local people have dug in on the narrow streets of the city and took up defensive positions in houses, can pose a real challenge to the players and serve as a major obstacle to achieving victory in the match. Moreover, a variety of side quests are now available for the players, which allow to earn extra points for his team. This mode also provides the opportunity to battle against the AI (skirmish).
Encounter battle (MOBA) - controlling only vehicles, player must use all his skills in the direct control destroying enemy vehicles to turn the tide of battle and ultimately annihilate the enemy base, providing support for the Allied infantry. This mode is made in the genre of MOBA
Survival Mode - for how long can you hold the position against constantly increasing enemy offensive? Can you survive all 20 waves of enemy, that constantly strengthens its onslaught? You can test your strength in the new mode. Your feedback helps us to understand the player's expectations and develop our game in the right way to make it better for you. So we are going to keep track of which mode you like more (based on the number of active matches in different modes, as well as on the reviews) and add new maps to your favorite modes .
In order to attract new players to the multiplayer, we plan to release MULTIPLAYER ONLY version of the game with fair price.