Hello IndieDB and ModDB community!
This time we are not representing progress update, but instead something different. This time we are giving something which can be used by indie developers in their own projects.
Free model pack #1
All models are royaltie free, for commercial or non-commercial use.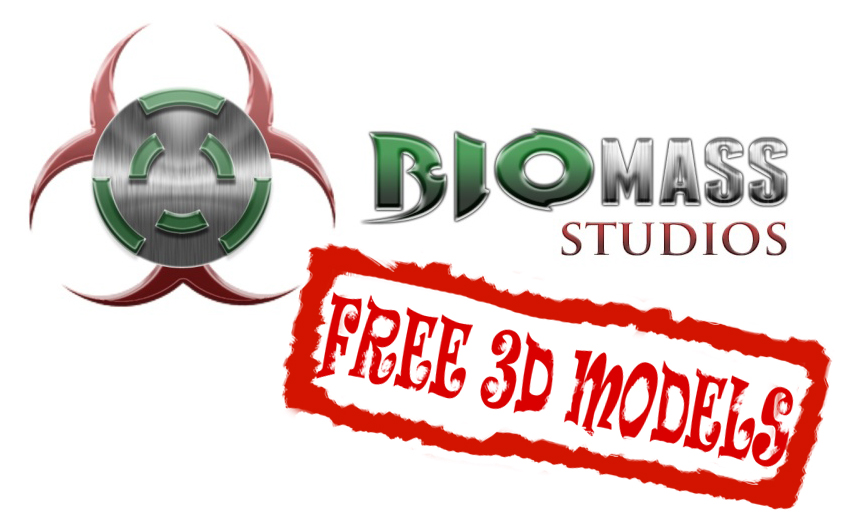 Model pack includes several models which can be used for prototype of your game or even in the final version.All models are low poly and with decent topology, but not all of them are textured.
To see the content of model pack, take a look at video bellow.
To download 3d Model pack follow this link:
2shared.com
This is our first model pack, another model pack will be avalible durring pre-order stage.
Second model pack will include better quality models, all textured and game ready within preorder of our current game Jaws of Evolution.
Stay tunned for progress update following in next two weeks.