I am proud to announce, that I'm ready with all planned French units, so I'm moving on to British units. If I've missed anything, just tell me.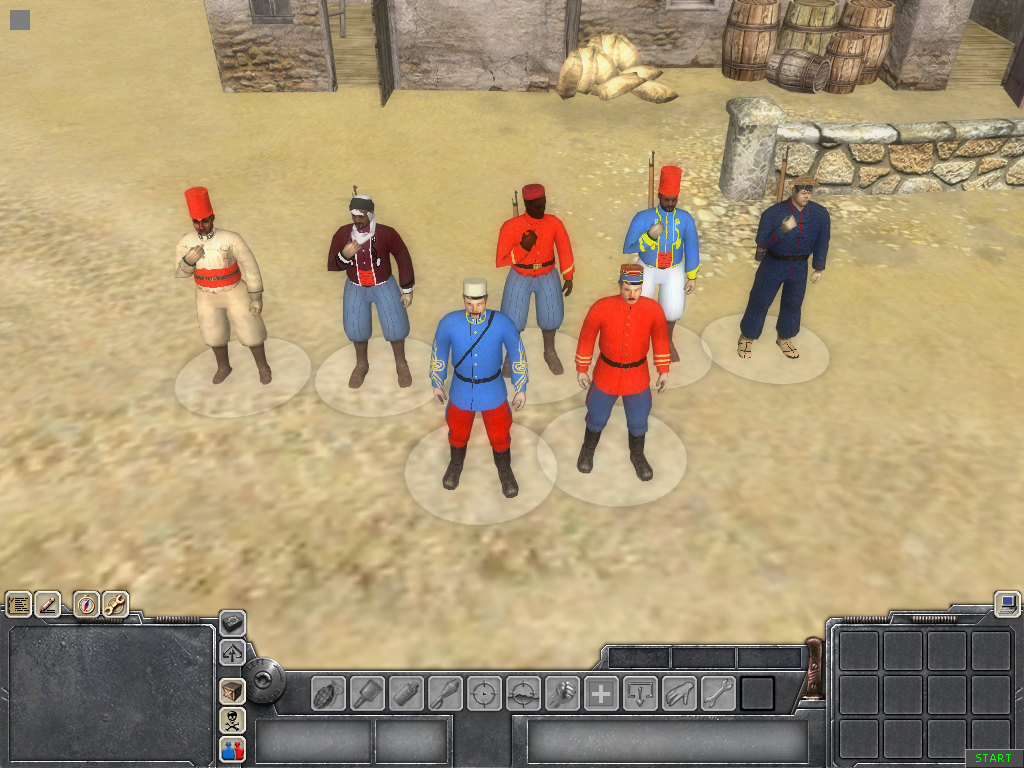 Seneglese cameleer, Moroccan spahi, Senegalese spahi, Tirailleur, Tonkinese rifleman,
Tirailleur officer, Spahi officer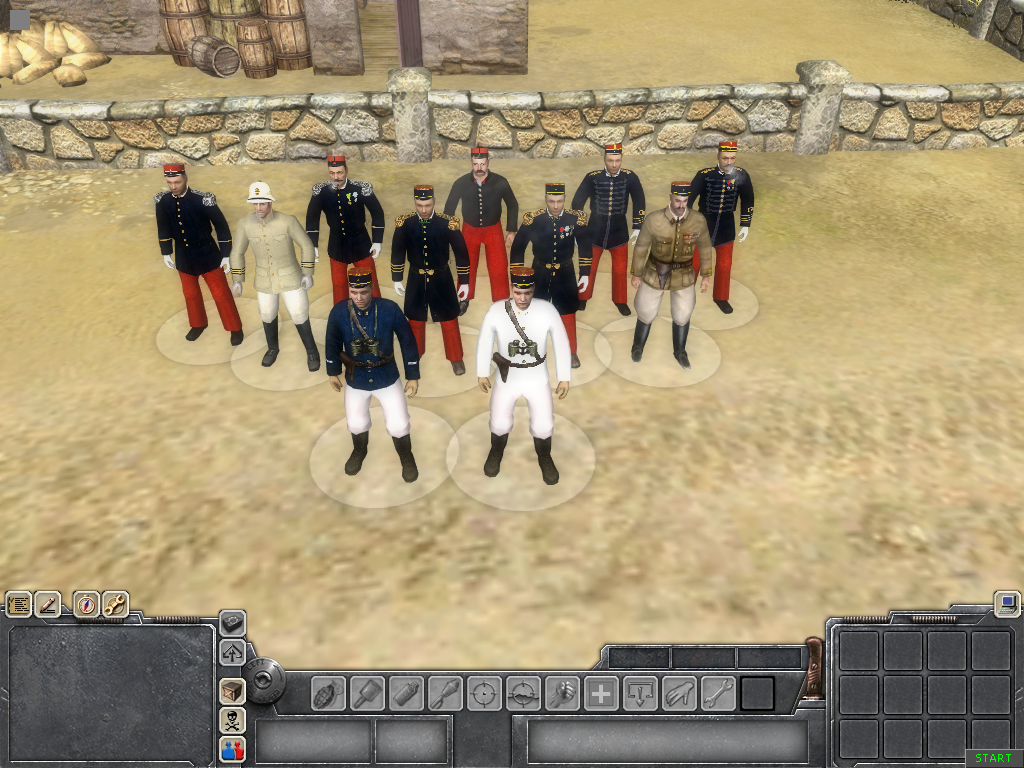 2 Adjutants, Legionnaire in barracks dress, 2 Captains
Cavalry lieutenant, 2 Colonels in full dress, Officer
Legion officers blue & white field uniform.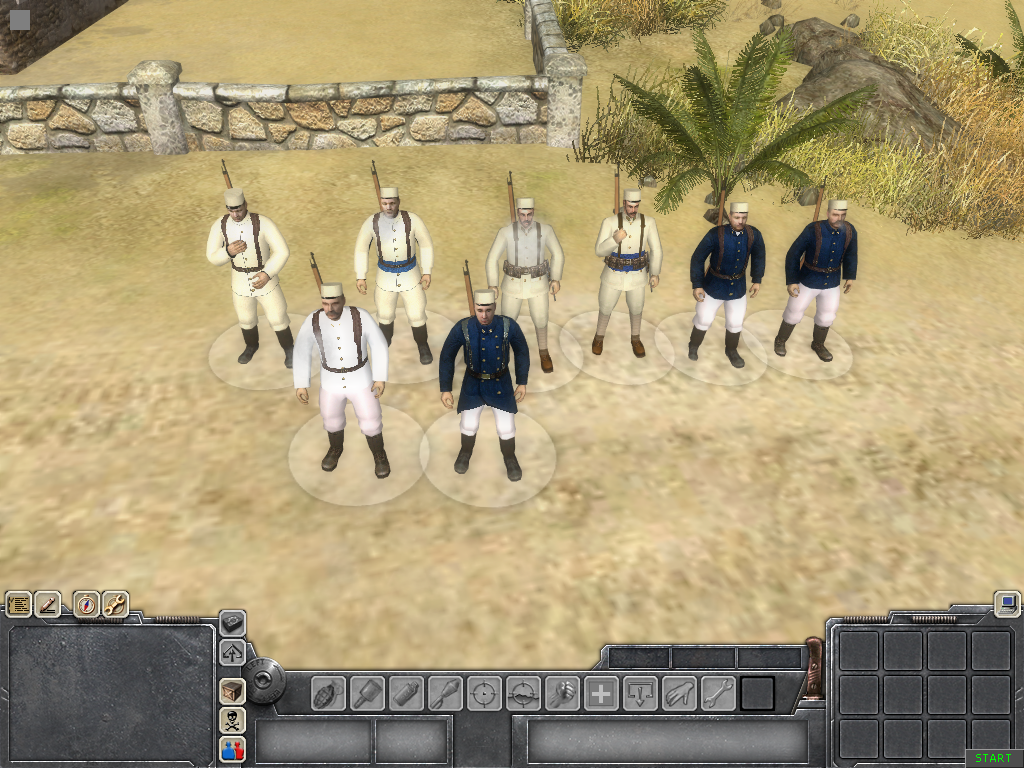 4 Legionnaires from 1920s-30-s, 2 Legionnaires from 1900s to WW1 blue field uniform
Legionnaires 1900s-WW1 white field uniform & greatcoat.