Hey, everyone!
I'm excited to announce the release of the demo of this mod, Fractured Suns, on to ModDB. This is because I have a few things to tell you, with the first one being something those of you active on the Hard-Light forums might be aware of. This demo is a prologue of sorts to the main campaign.
It's been five years since this project was announced as Shattered Stars, back in December 2014. The project has since experienced drastic changes during development, due to the introduction of features in FSO, namely Physically Based Rendering, and support for SDL2, Unicode and libRocket support. This, as originally announced, was put to bed in 2018 in favour of a fully-fledged FreeSpace 2 mod taking place thousands of years into the future.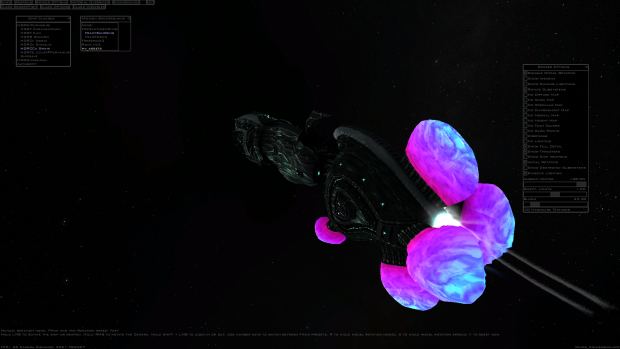 As such, this incarnation is being reworked, albeit a lower-stakes one. I plan to release a demo, which I did. Then, I'll release campaigns sequentially in an episodic fashion.
That's about to change. This will be the place where I will keep logs and show progress of any developments towards Fractured Suns. Feel free to look around at the screenshots uploaded and play the mod.
Enjoy!