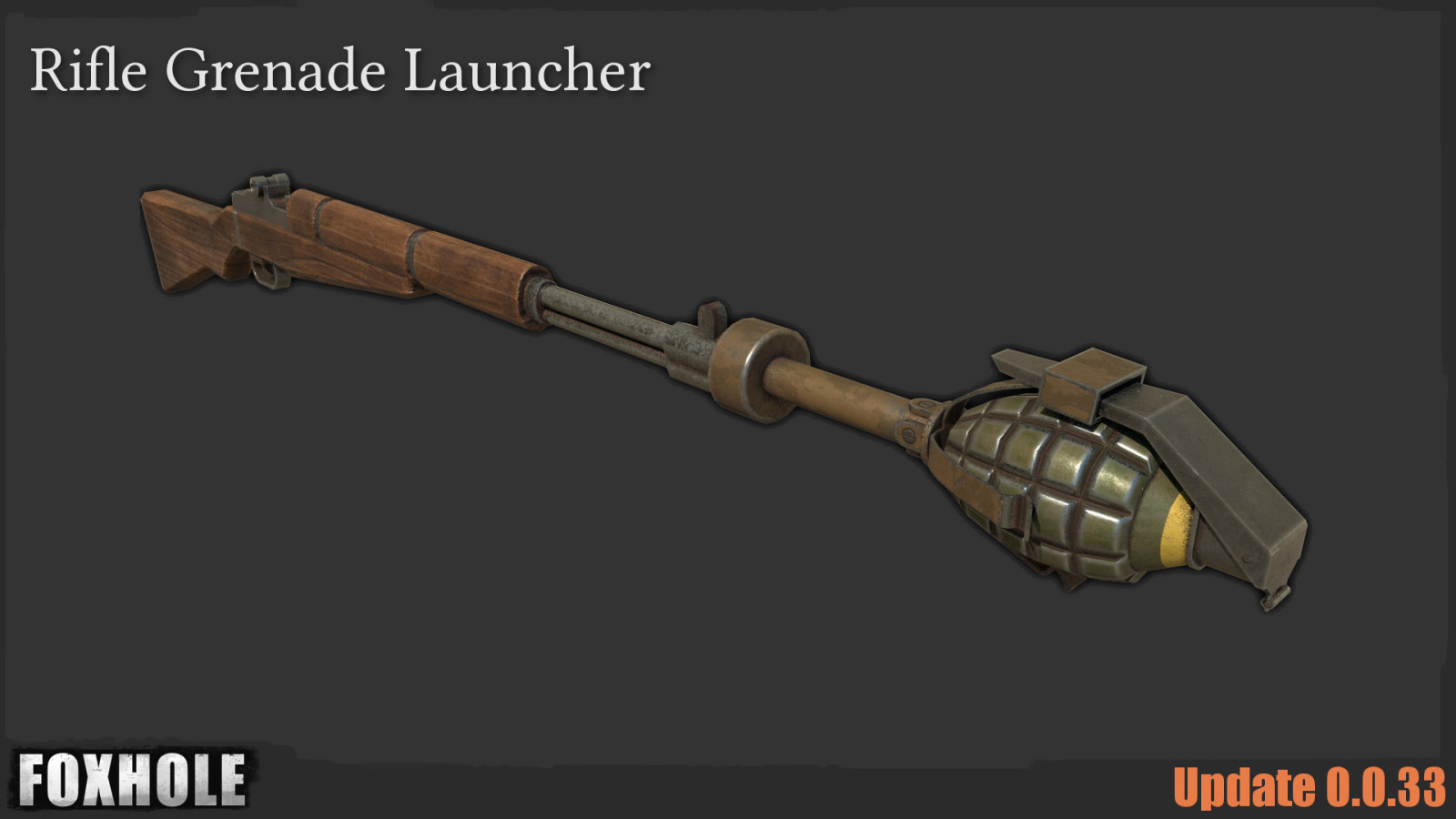 Rifle Grenade Launcher

The Rifle Grenade Launcher is inspired by the M1 Grenade Projection Adapter, which was able to load and launch regular hand grenades. In Foxhole, the Rifle Grenade Launcher will be an accessory that can be equipped to Rifles. Once equipped, the Rifle can be switched to fire Grenades by toggling it's Fire Mode via a key press. Grenades thrown with this accessory can reach distances further than those thrown by hand. Initially, the Rifle Grenade Launcher will be compatible with Frag Grenades, but were exploring the idea of allowing it to be used with other grenade types like Smoke and Green Ash.

Fisherman's Row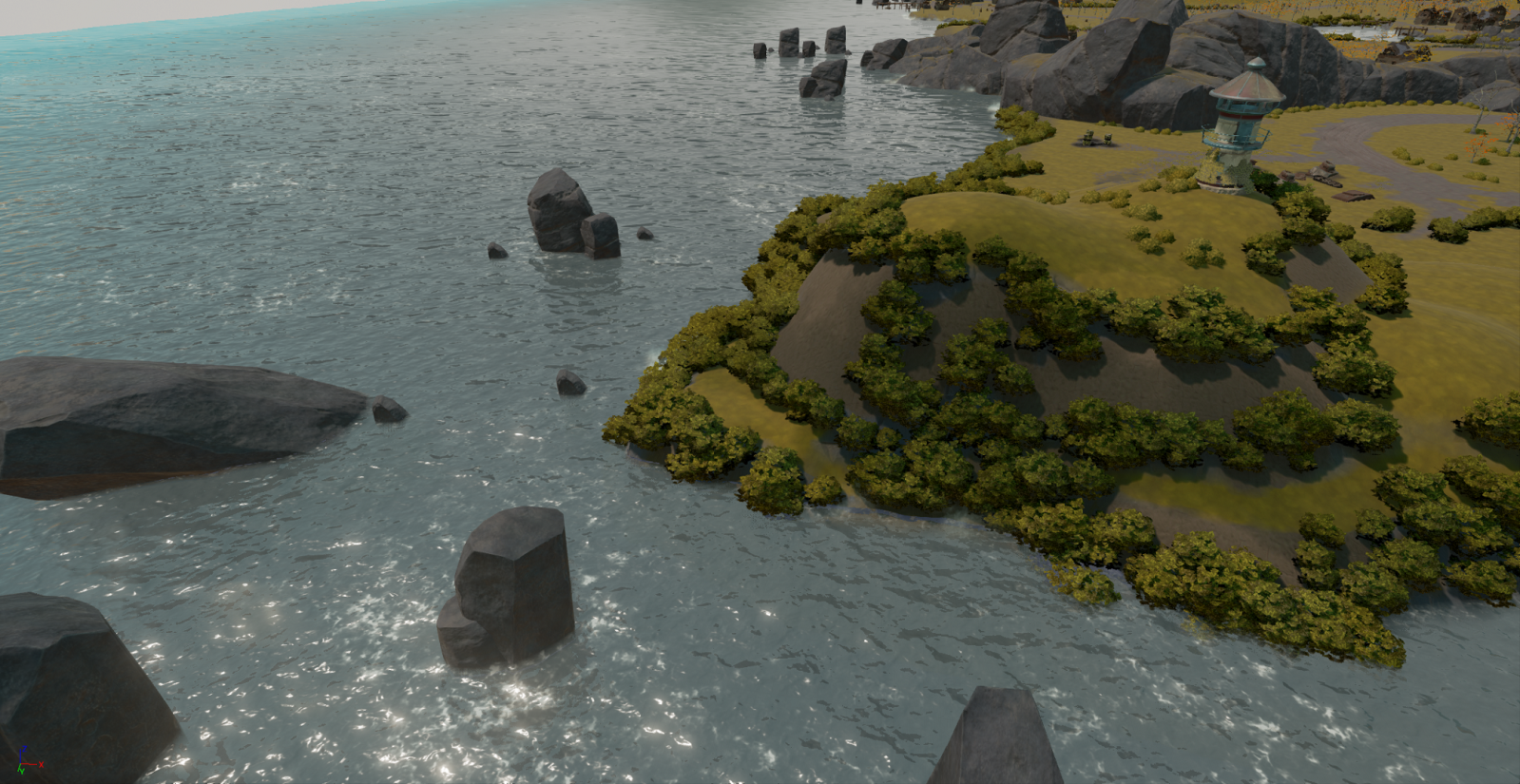 We are introducing the first ever 60 player "skirmish" style map to Foxhole. This map will be designed for faster paced gameplay that will be appropriate for new players and veterans that are interested in training exercises or smaller skirmishes. Fisherman's Row is an island off the West coast of the old Warden Empire and features beaches, farm lands, and hilly areas.

There are other gameplay changes, improvements, and bug fixes in this update. I highly suggest reading the full release notes HERE[www.foxholegame.com] or watching this update walkthrough video by Community member I Saw A Bear.


Grab the latest update HERE