<-- Begin Update -->
Well Alpha Blue kinda kicked us out for some reason a while back, so the H:CaW forums are now here: Z8.invisionfree.com sorry I haven't had time to make this post until but things are happening over here that I can't ignore, but anyway, GO TO THE FORUMS IF YOU WANT TO ASK QUESTIONS, don't bother posting questions here, because chances are I'll ignore you :P, there will be something soon... don't worry, we're still around. In the mean time, enjoy this pretty render :).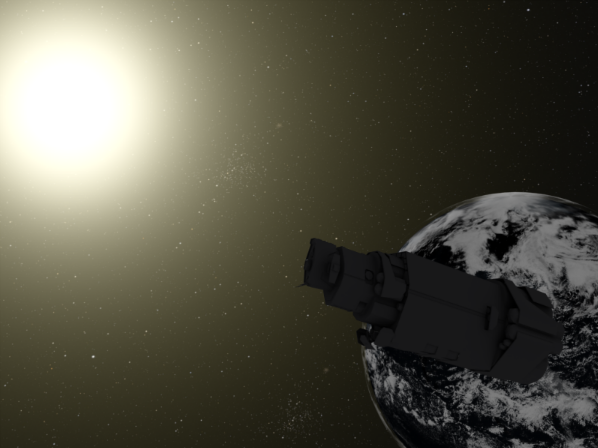 <-- End Update -->
The Mod team so far (in order of joining the team):
Blamtroid -- Coder, Modeller, Skinner, Animator
Darth Gaius -- Mapper
Spartan-517 -- Coder, other stuff
Hiimmyself -- Concept Artist
LordHood 117 -- Beta Tester
CanadaMan7 -- Beta Tester
«Ø»O-66 -- Beta Tester
Generalmveers -- Coder, Modeller, Animator, Skinner, mapper
Iron Joe -- Modeller, Skinner
Gotoprime -- Voice Actor, Music Composer
Blayke -- Modeller
IG11 -- Coder, Mapper
BenSkywalker -- Text Writer
Darman'da -- Text Writer, Skinner
If you are interested in joining then send an email to lord_diortem@hotmail.com or apply in our forums: Z8.invisionfree.com
Oh yeah, and don't e-mail me about beta testing, your email WILL be ignored.
Disclaimer: NONE of CAW's models are ripped, None of our models are from Google 3d Warehouse, we have replaced all of the models that we were once using from the 3D Warehouse.
Halo: Covenant at War was created under Microsoft's "Game Content Usage Rules" using assets from Halo, © Microsoft Corporation.