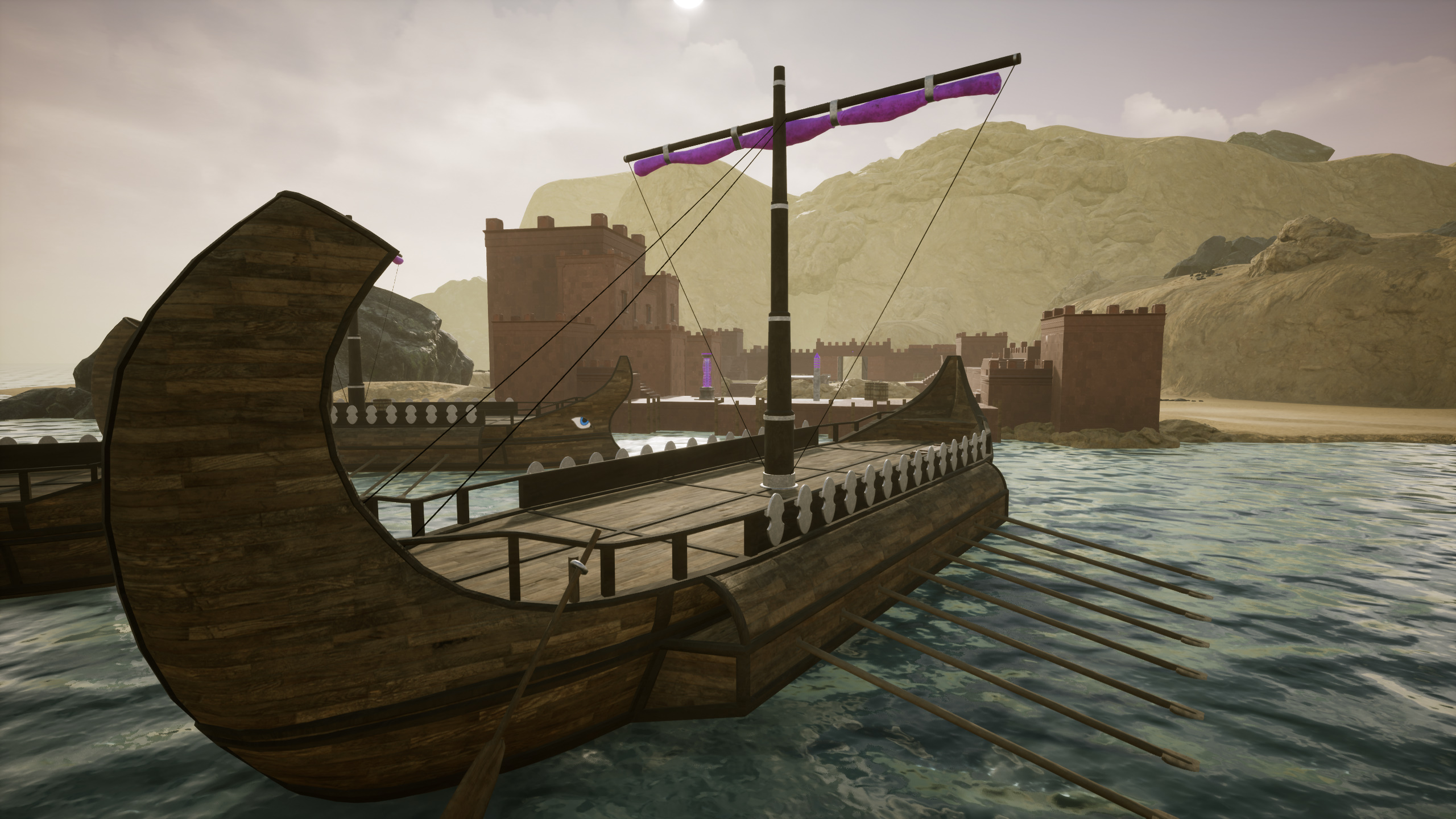 Multiplayer
Now you can play Formata with your friends. Slay them or coopirate with them to dominate together. Play 1vs1, 2vs2, 1vs1vs1, or even 10vs10, maybe?!
Your friend can lead the first squad and then you will lead the second one. One of you may be engaged in reconnaissance, and the other at this time will take over the seizure of the territories. You can ambush the enemy and surround him from two sides. Feel free to create your own team strategy.

*Multiplayer may include some issues, so we extremely need your feedback to improve it in the next versions.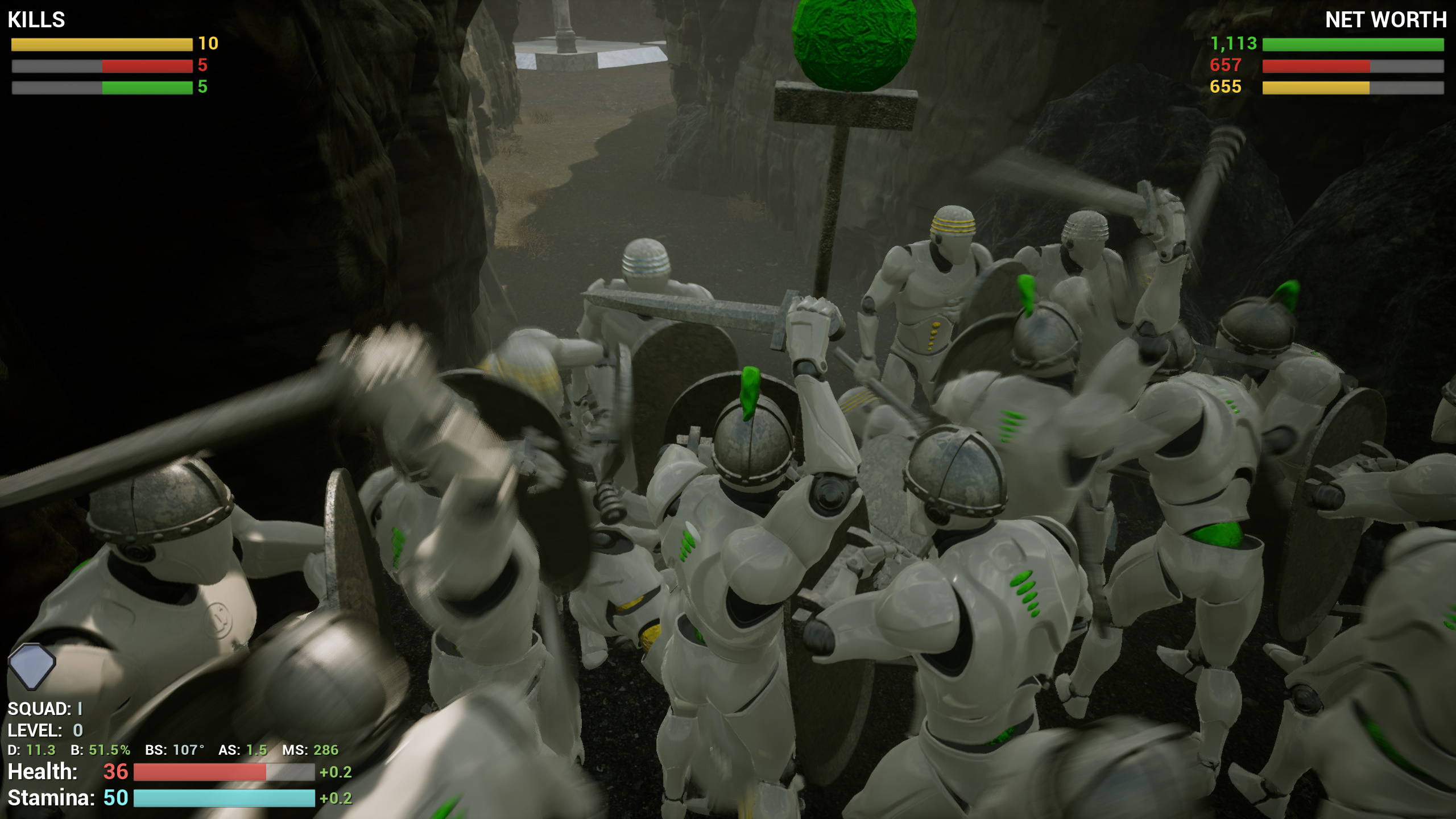 Gameplay
- Squads
Now you can divide troops into squads. In strategy map mode select one unit and press '1'-'5' to change his squad. If you press '1'-'5'+Ctrl, the unit will gather all units around in his squad. Different squads do not follow each other.
In 3rd persone mode press '1'-'5' to change your squad. Then press 'F' to gather units with your squad or press 'G' to gather all units around and set them in your squad. Engineers have no squads.
- Custom match
Now you can choose the map, factions, teams and starting spots in the lobby. Also you can change other game settings there, such as Increased Gold, Global Vision, Free Camera and AI Handicap.
- Fog of war
There is no real fog, but now you can not see enemy troops in strategy map mode, if they are too far from your army. Also, you will know nothing about teams net worth. So, this makes matches more and more interesting. You can switch this option off by using Global Vision setting.
- Lockable free camera
In game settings you can lock free camera mode (now by default), it makes the game more interesting. If you lock free camera in multiplayer match, and one of players choose Spectator Faction, he may use free camera, but сombatants does not.
- Music Volume
Change it by pressing '+' and '-' on your numpad. Also you can swith it off with 'Num 0' and go to next rack with 'Num .".
- Maps
All maps were fully reworked. Also you will find a new one. It's Macedonia. This map is better for multiplayer. We made it bigger as you had asked. Try it :P Also, The Nile River map became unrecognizable and now it is for two players.
- Game balance
Different game parameters were changed. For example, now bows shoot farther and standard increases its level slower.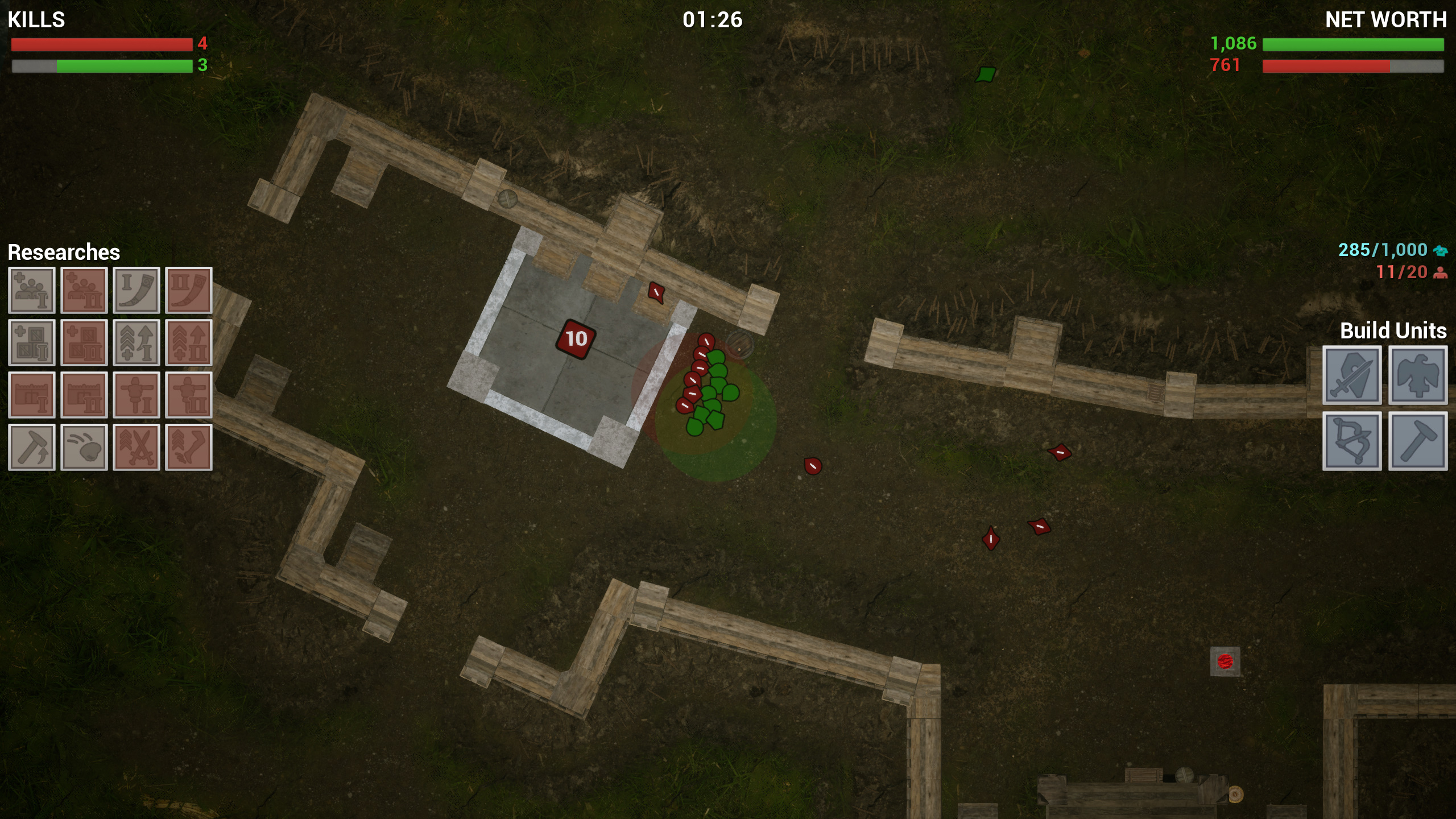 Graphics
- Landscape
- 5 faction castles (all walls, towers, stairs and etc.)
- All equipment (weapons, shields, helmets, standards and etc.)
- Strategy map mode icons
- Added standard radius in strategy map mode
- Added new objects for maps

Remarks
- The campaign will be available in future versions.
- Match statistics will be available in future versions.
- There is no chat in multiplayer mode yet. It comes in future versions.
- You can join the game which has already started a match (not in lobby already), then you become a spectator, but this is testing mode and it has issues.
- In multiplayer mode when you press 'Escape', it sets pause on the server for all players. We'll change it and make more comfortable in future versions.