We have been working on new and exciting features and great improvements both on PvP and PvE content for Forgotten Myths. We will soon be adding several zones and many new AIs, which will allow our players to follow a storyline on a new and massive Forgotten Myths world map. As they explore the PvE content, they will stumble upon sacred lands and discover hidden treasures. To further add to this experience, we recently started working on a 3D environment that will surround the players and provide a home for them while they embark on their journey: Doma City.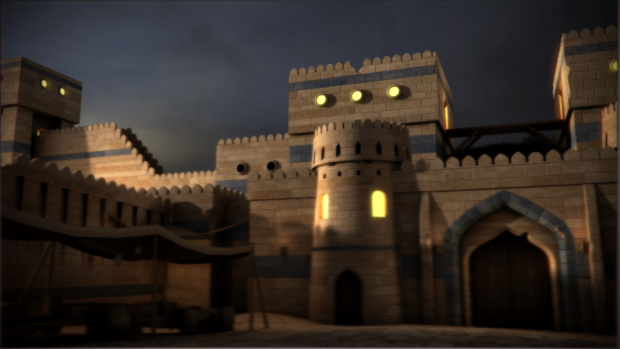 Doma City will be the starting zone for our players, and a place to access all game functions. Players will be able to step out of the city to explore the world map and venture to unknown lands. Inside the city, players will find a Marketplace to carry out transactions. From the Guard's Post they will collect and return quests, and they will enter the Coliseum to challenge and fight against other players.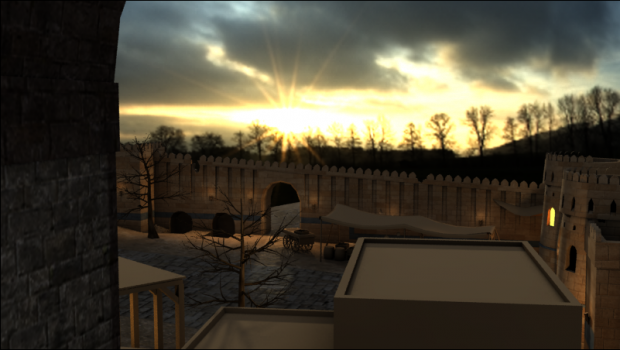 This is just a teaser of many more new features to come. Stay tuned for more!