So. My first news.
At first i have to tell that i had a huge bug with textures. This is a thing i have to fix. Because a black texture in the middle of a forest don´t looks good: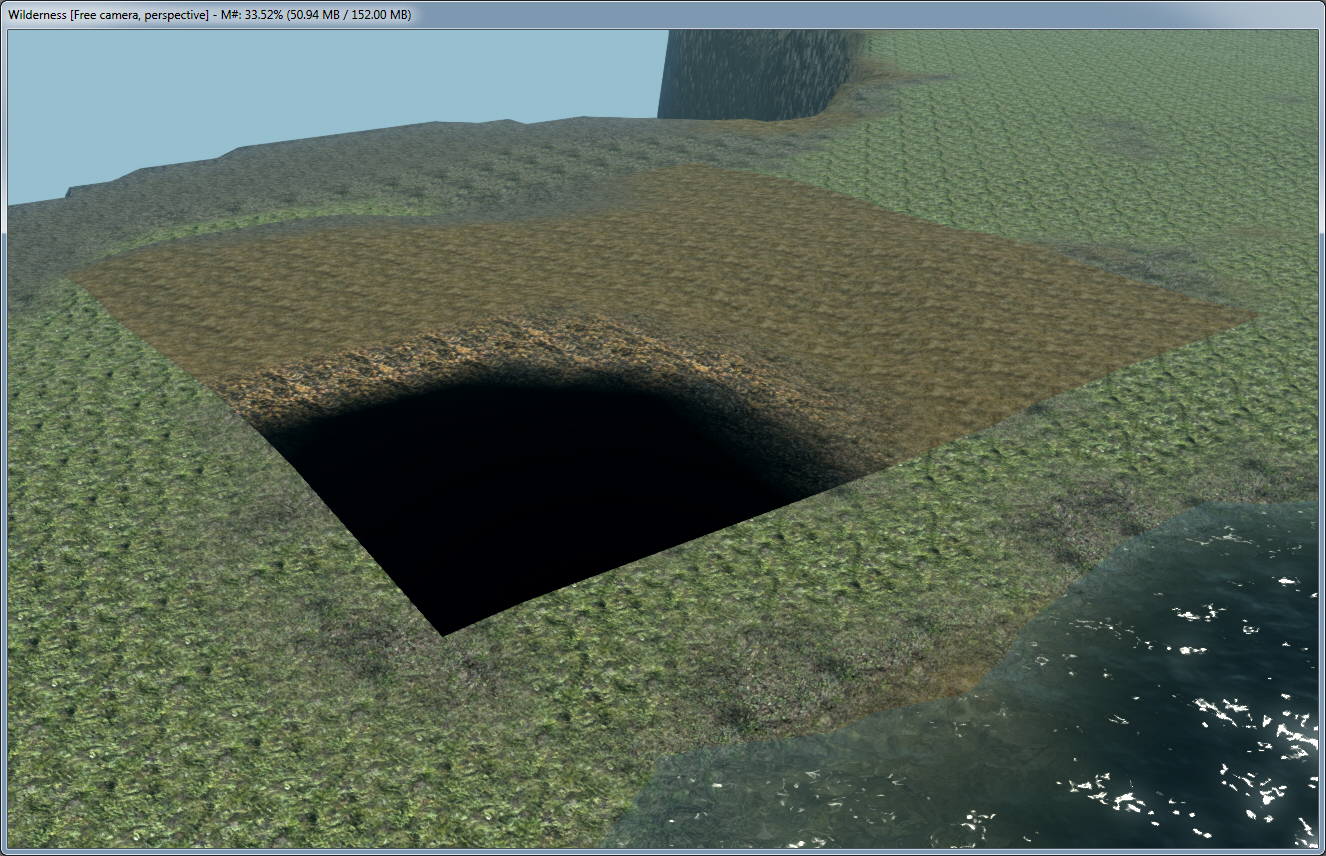 But it is not the only one. I have many problems with the LOD. I´d watched many tutorials but nothing helps. So this is why i need your help. If you known this problem and can help me to fix it, feel free to contact me.
Now i have to say sorry for my bad english. I´m german and i know my english is not the best.
End.
Till next time. Keep watching for updates;)