Hey All!
So big things happening this week. Less work on small details and more focus on the aforementioned bigger picture. There was one rather large mishap that occurred recently, but we've already made plans to remedy this. Our programmer had to be replaced, unfortunately, due to lack of communication between him and the team. He's been incommunicado for the past two weeks, and we're not sure why, he disappeared after the power outage. However, his replacement is hard at work already and we should be back on track already!New features have been updated or added. All UI's have been completed and a new character model been added as well! Preview of the Gas Mask UI overlay.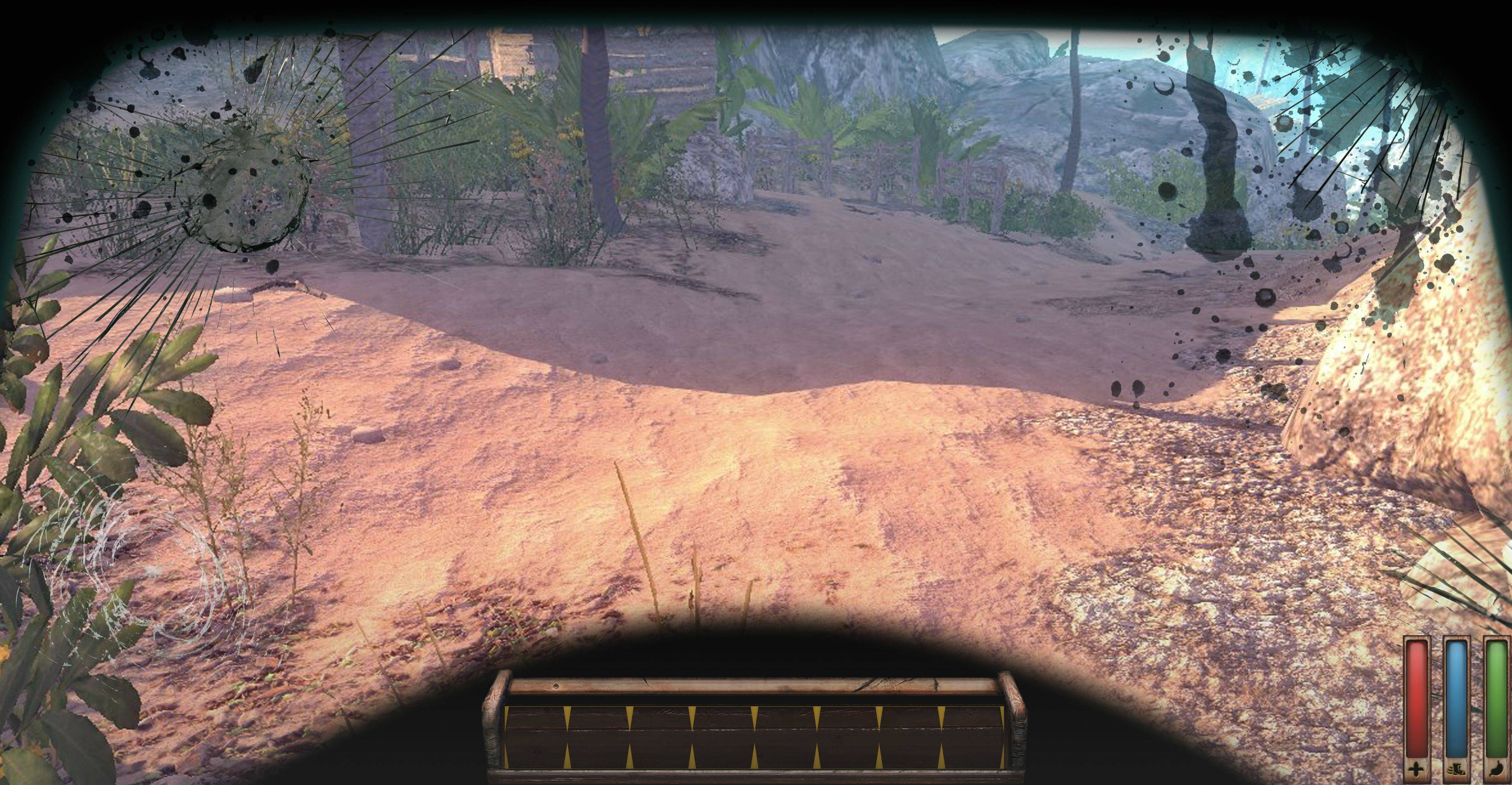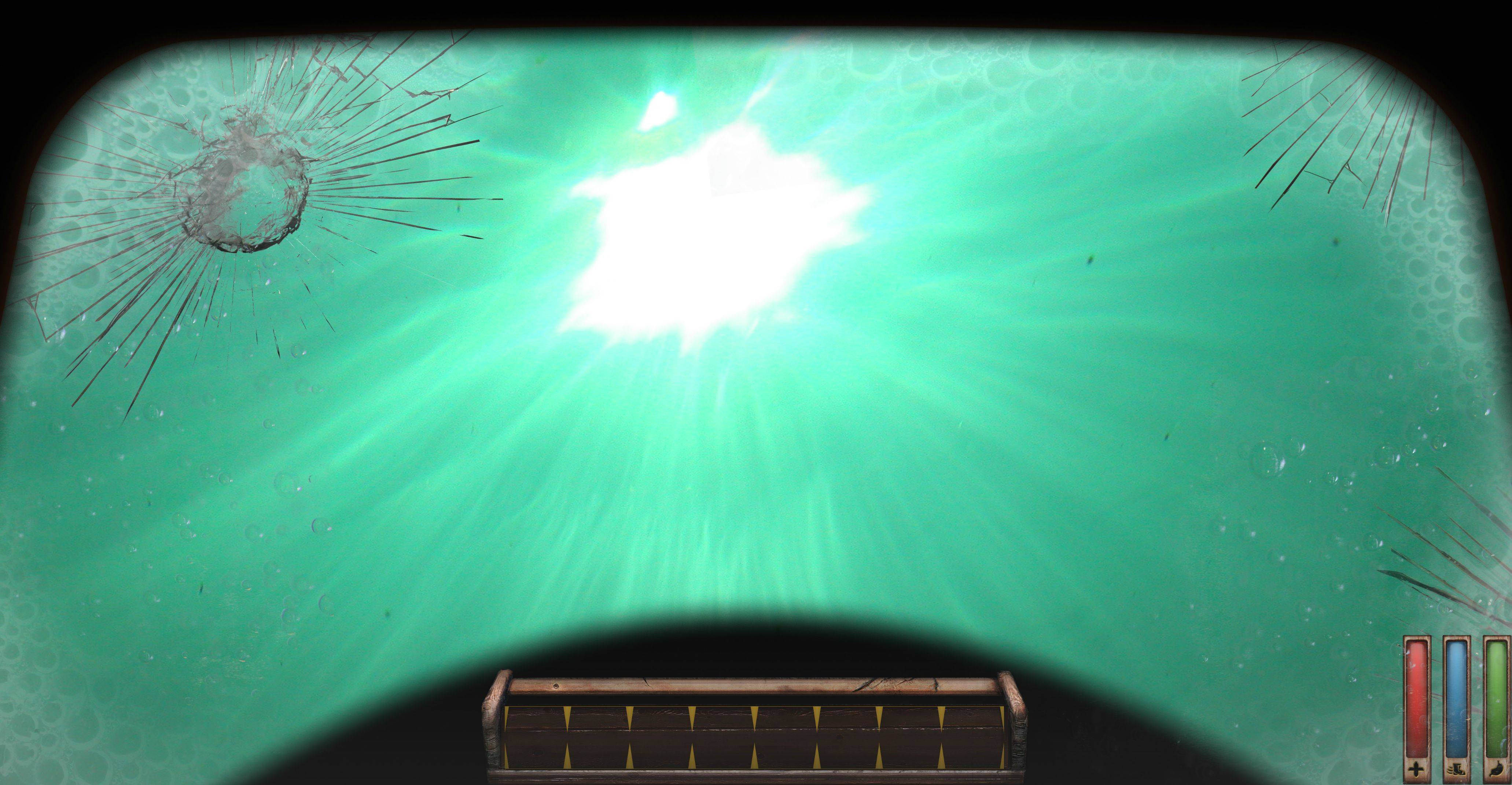 Naked guy with no private spot (he'll be clothed in-game)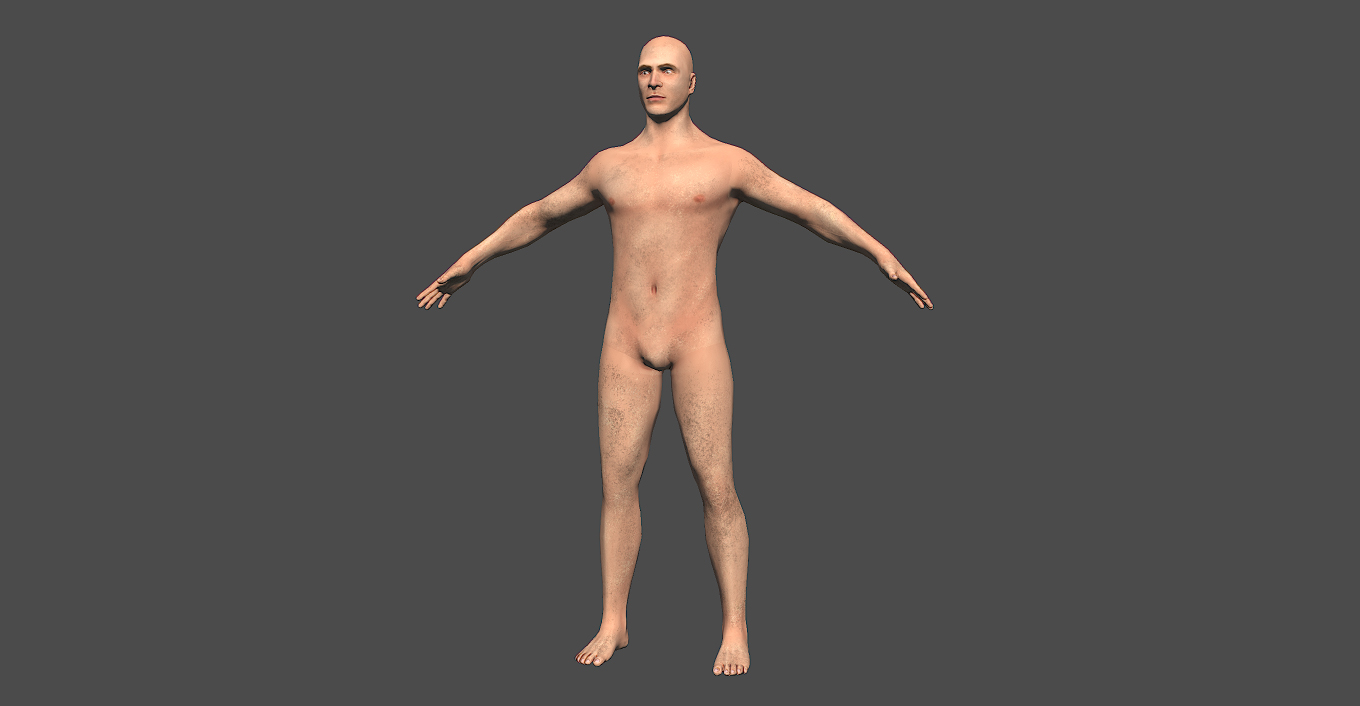 We've got new animals, for example a cute rabbit: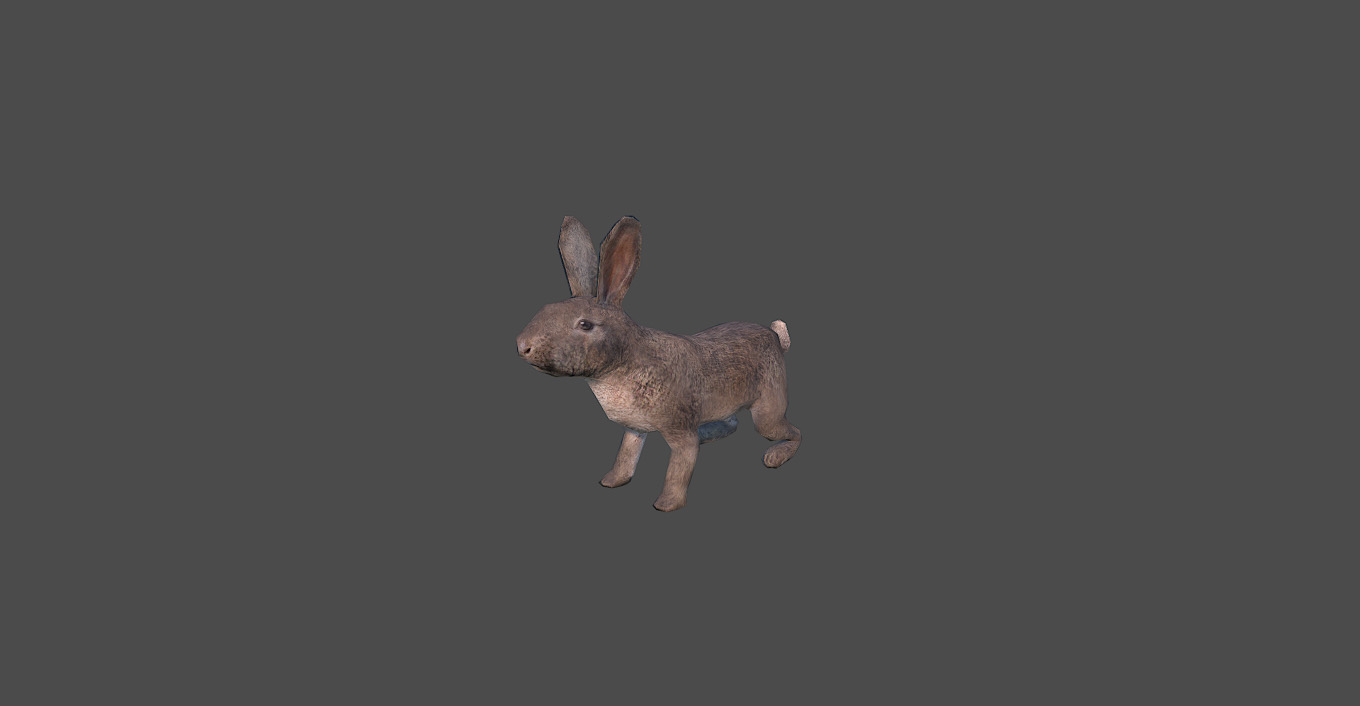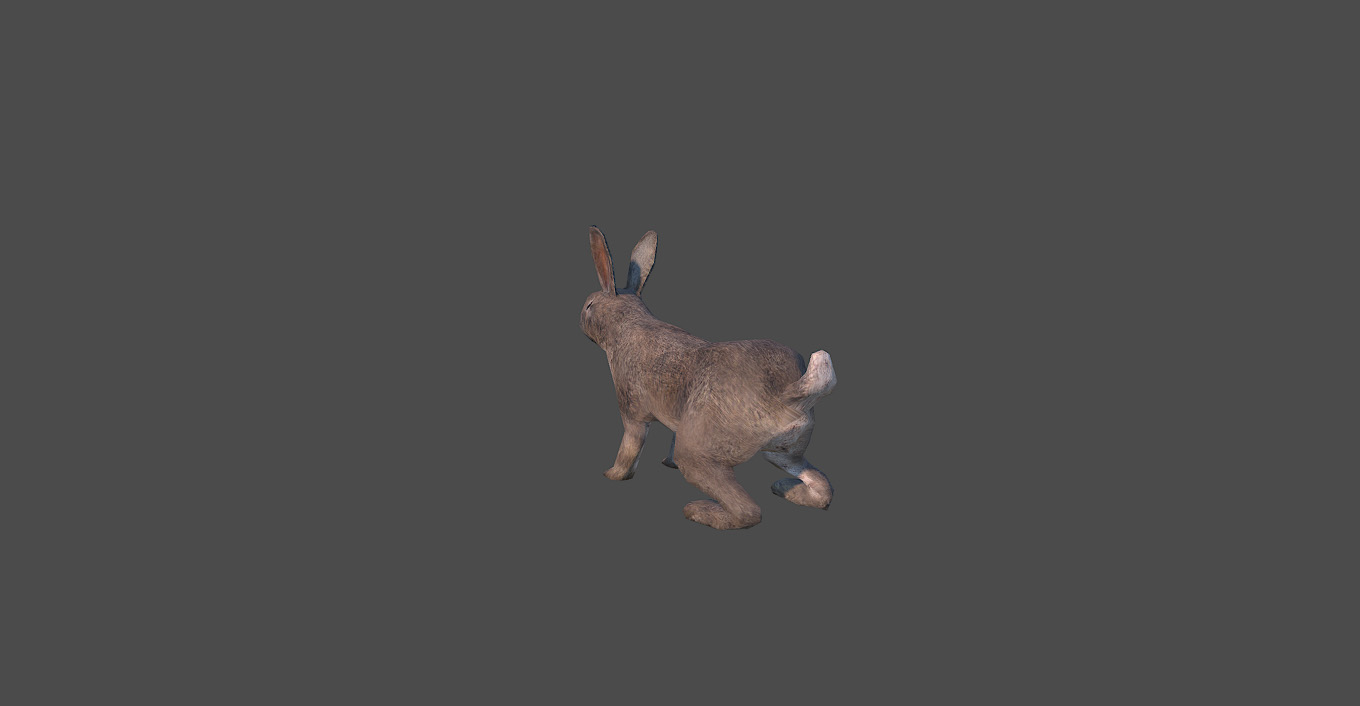 There's also a new centerpoint done, which has not only the outside modeled but the interior as well.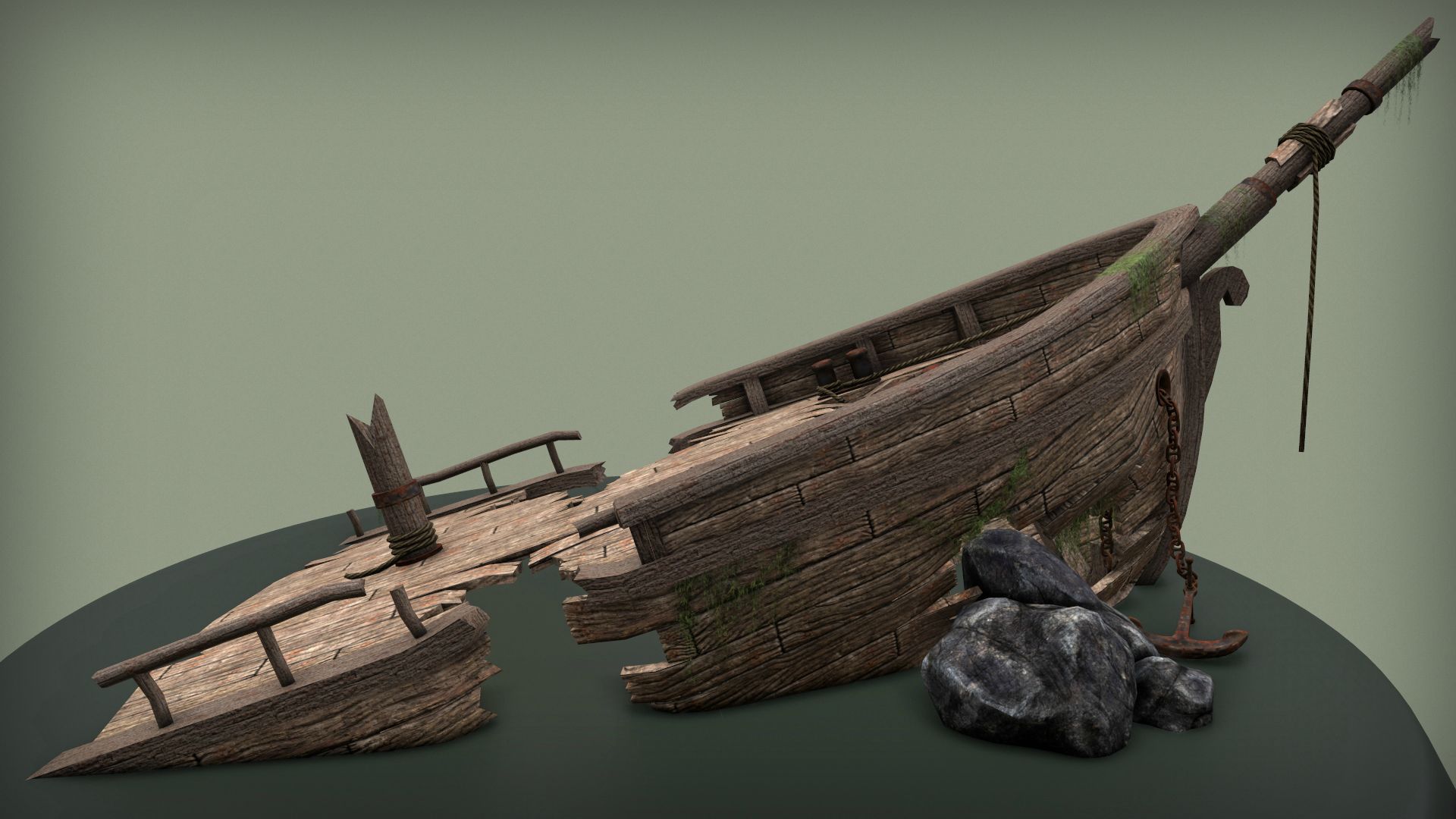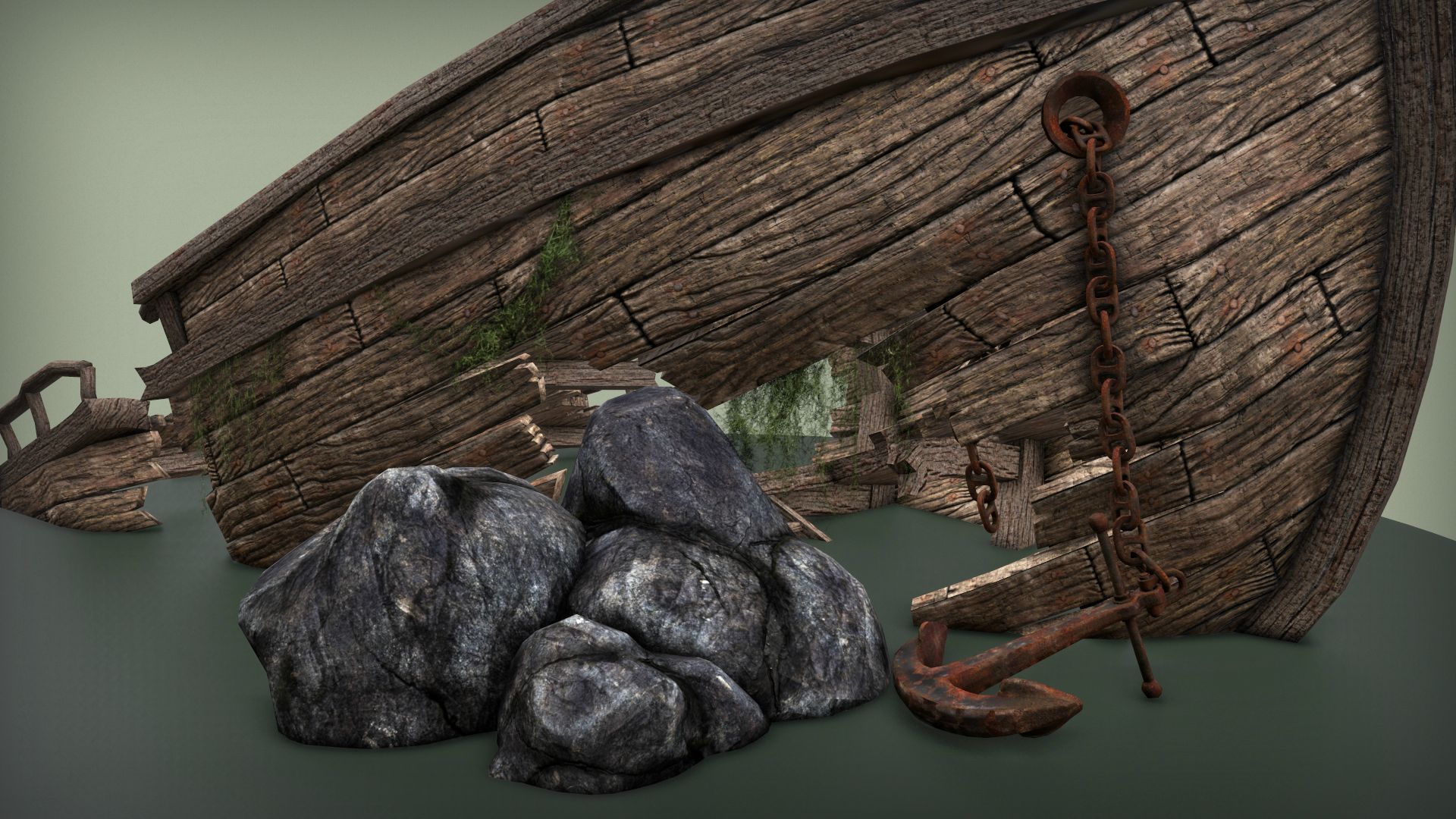 Tomorrow, our level designer is going to post the new map video on the forums! So be sure to check that out! We expect the game's pre-alpha should be done in the next few weeks - but an update will be done before then to let you all know how progress is going! Like always, we have to thank you for sticking by us. Its been a lot of ups and downs for the team, still is, but the fact that you're still around certainly keeps us going. We can't wait to deliver this game as soon as we can and certainly hope its up to your expectations.