Today I present you a new kind of post that we will try to do regularly. As an introduction I'll simply say that we have a lot of small juicy stuff to show that would feel lost in a bigger article. It will take the form of a few gifs or pictures and a bite size article. The topics should range from fluffy things to weird but funny glitches and all that stands in between: gameplay shorts, animation tests and so on. Now that it's out of the way, let's continue to...
Fluffy Friday #1
During your wandering in the world, you will slowly uncover more and more of it. Akin to a blank page filling up with words. We wanted that event to be enjoyable to watch because it marks progress in the game. So we did something like this: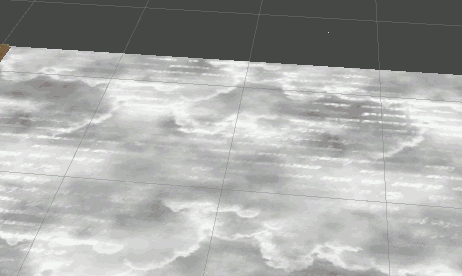 While this gif is not the final version we had at the time (I can still see a few bugs) there was no sense of accomplishment. Just another chunk of land coming in.
So we decided to wait. Once the gameplay mechanism is in place, your priority shifts to another gameplay element. Polish can come later, right? Yes! And we did a pass of polish on that system along with better graphics overall, I'll let you see the differences for yourself.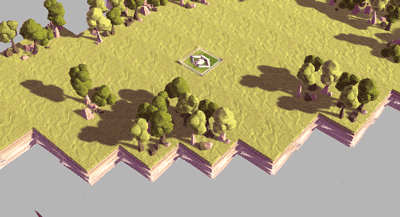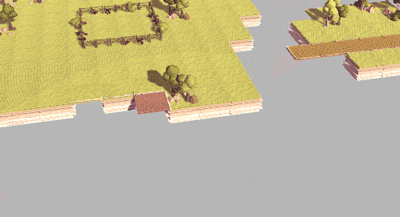 There you have it. Of course the final version could differ slightly from this and the gif doesn't show the best framerate and color. I hope that this is already enjoyable and that you will want to see more posts like this.