Hello everyone, 3037 here. Some days ago i posted first update, but accidentaly deleted it (my fault, missclick on phone), sj i posted old screens with new.
For start. I remodelled almost all arsenal of Gina (in this mod we a not Gordon. Don't ask why).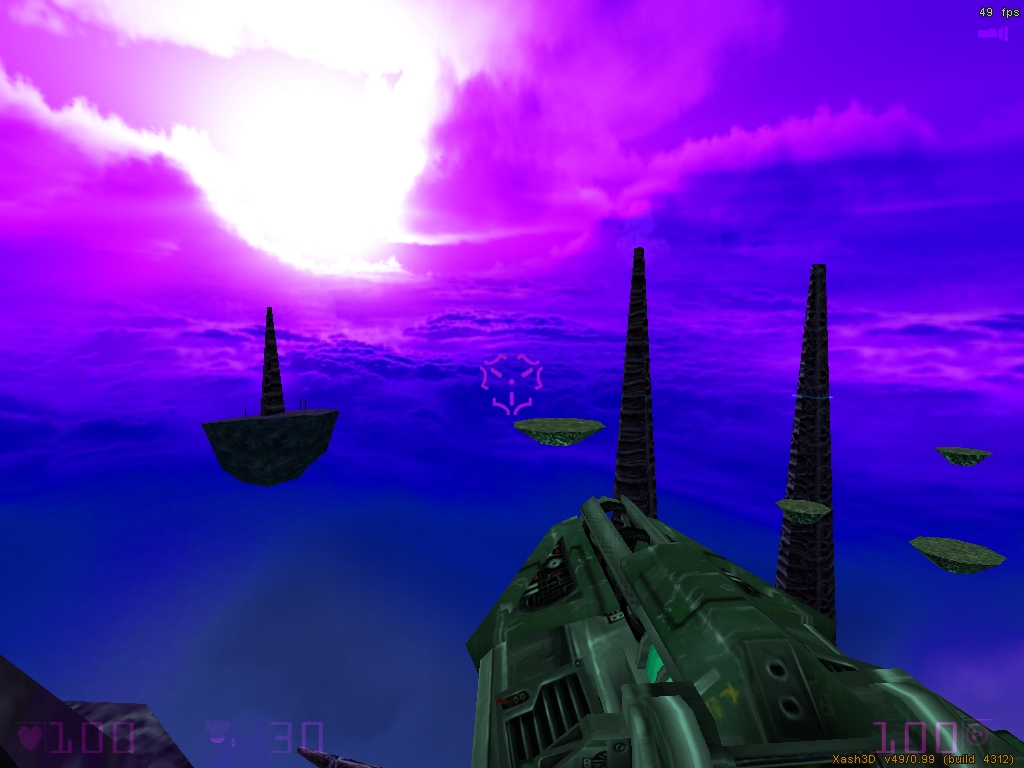 Next, Gauss and RPG (thank to LIL-PIF for fixing animations)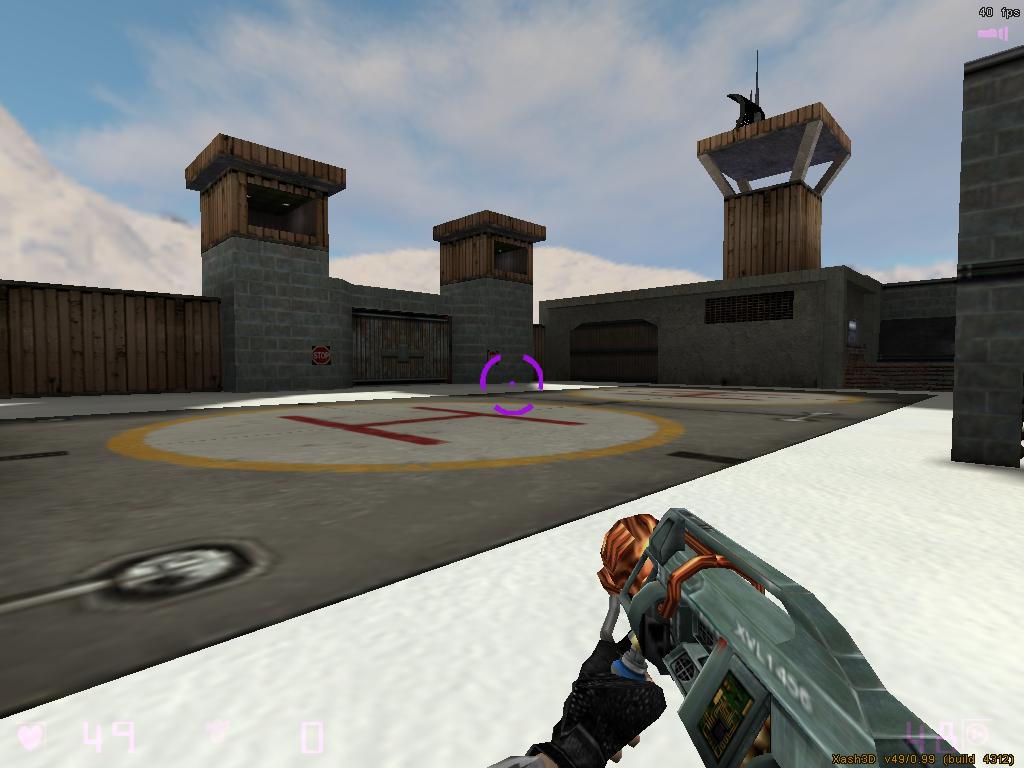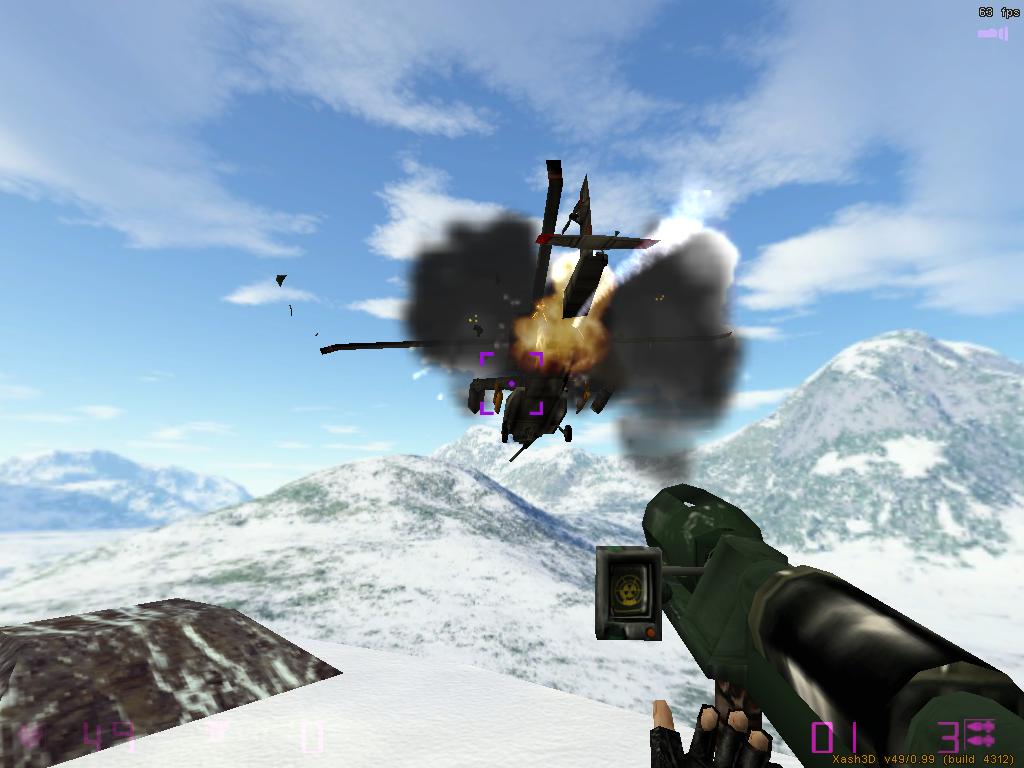 And, Thank's XF-Alien for making this animations for shotgun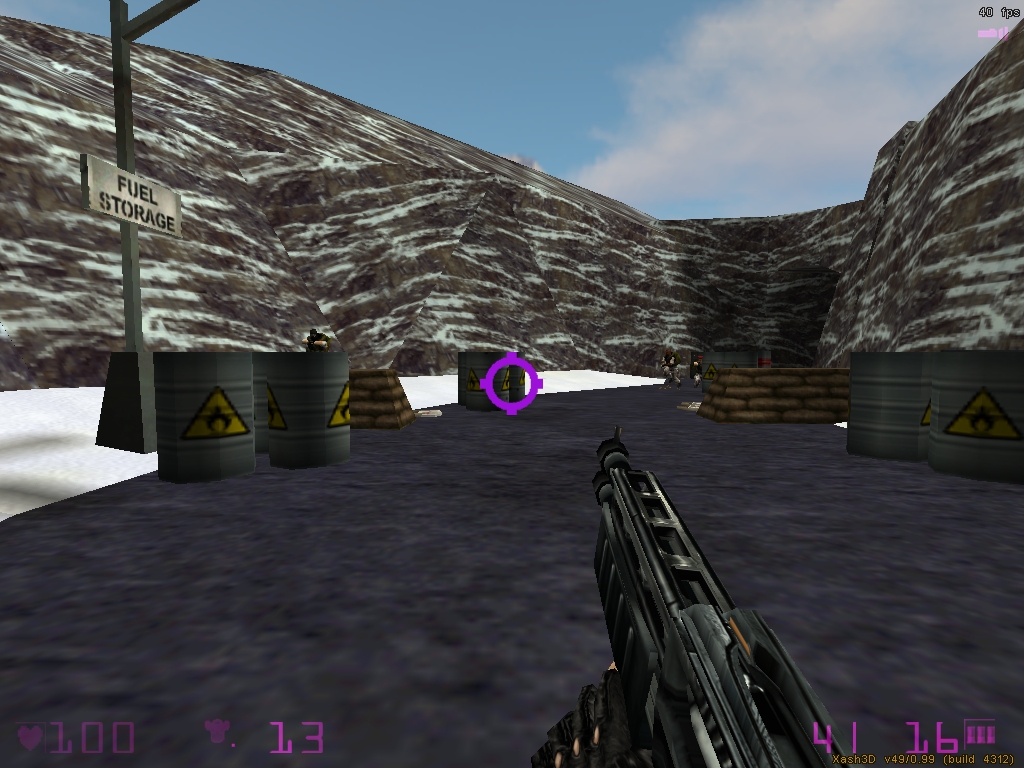 New models of soldier and little retexture of HECU vehicles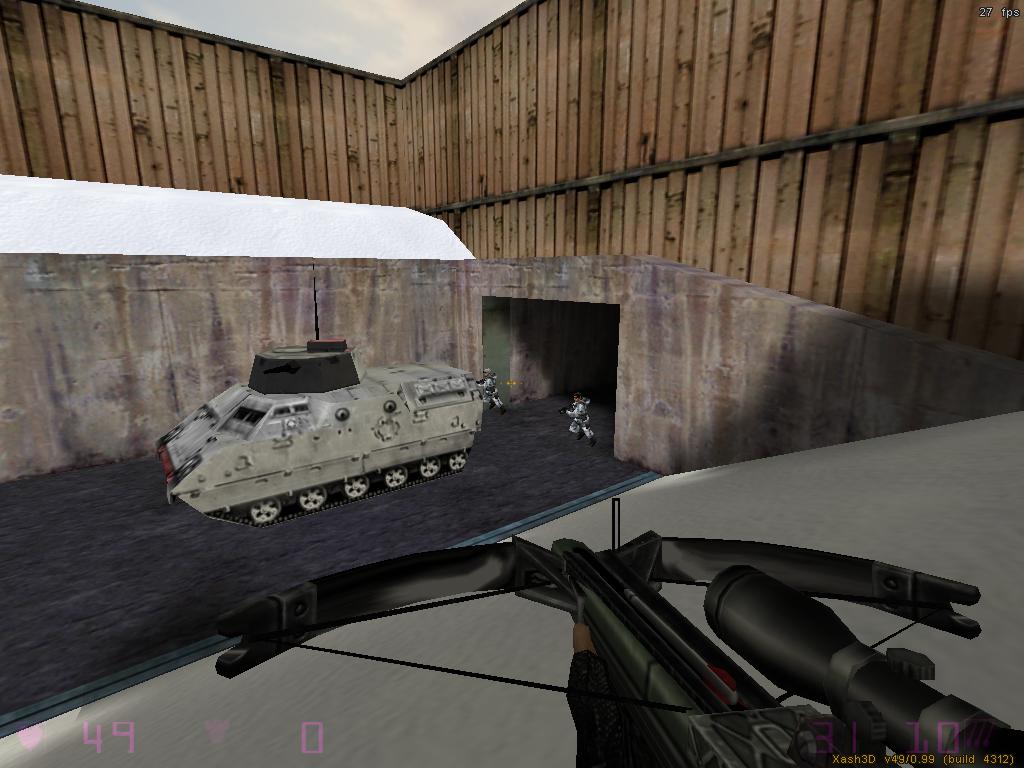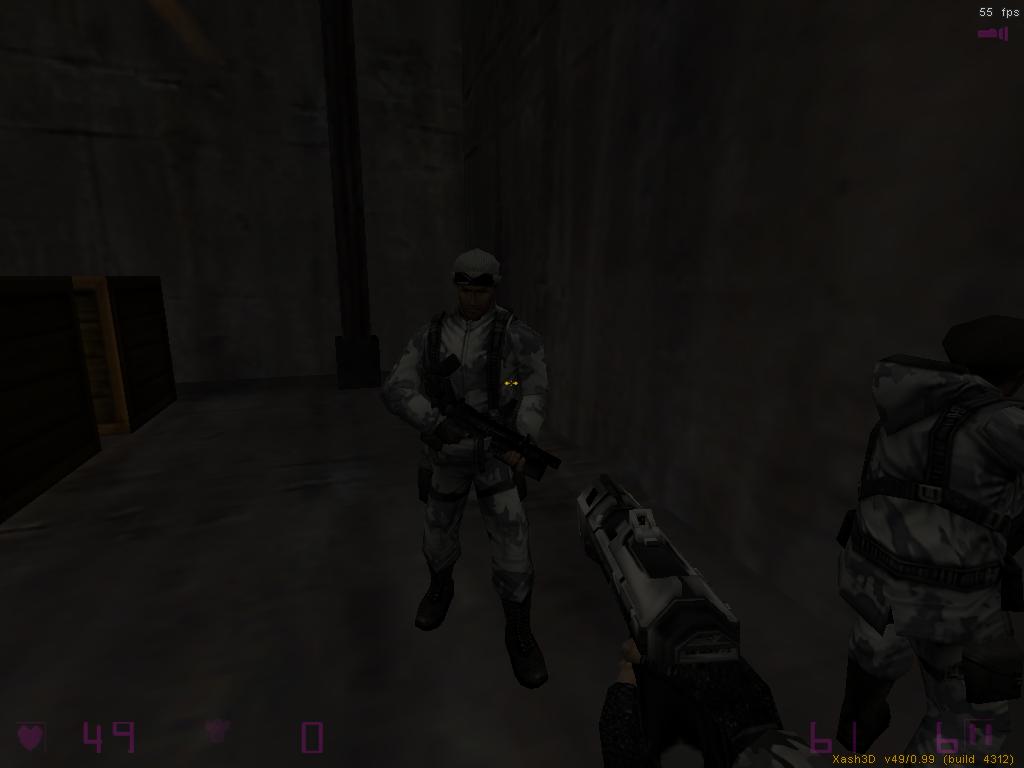 aand, For the End - mp5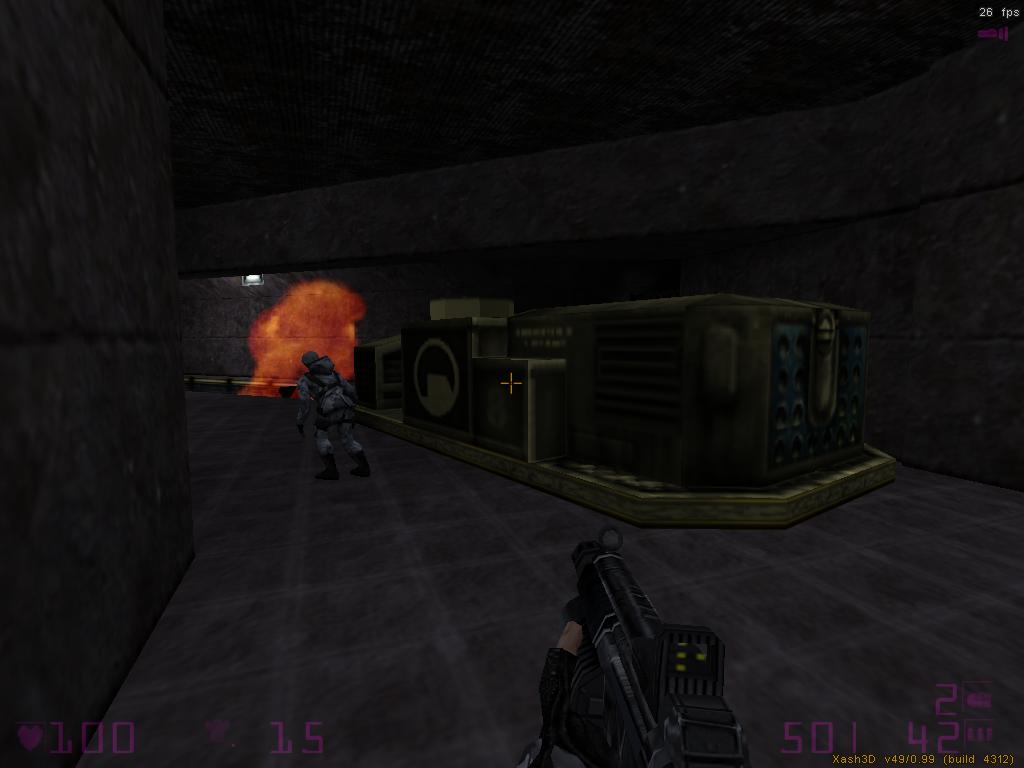 soo... It is all what i have for now.