The story unfolds in the near future, a virus made appearing in the United States, causing chaos and an apocalyptic planet earth.
---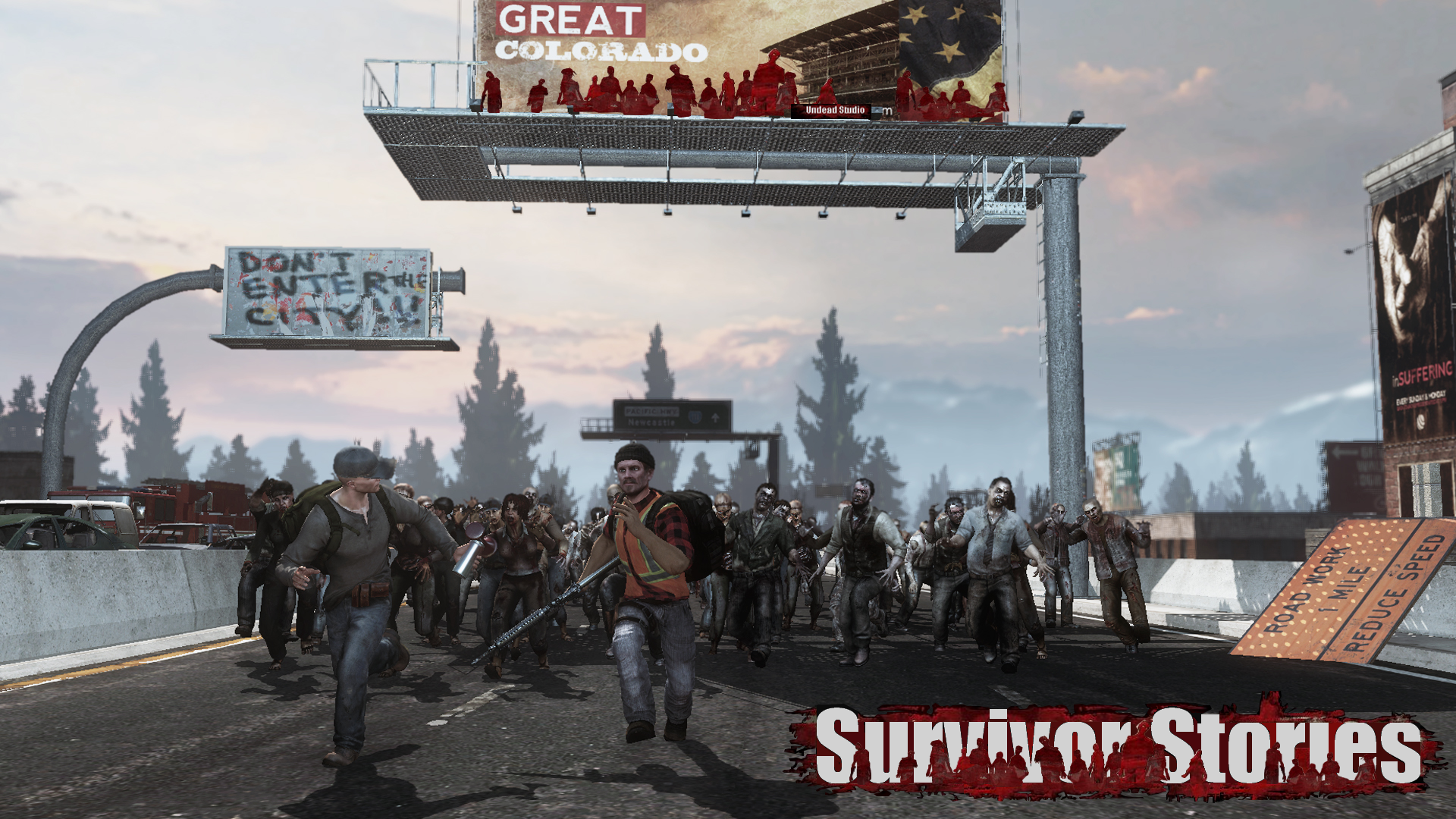 ---
Choose between a man or a woman, and survive!
- Explore a state, infected with living dead, bandit,
- Find relief, food, care, weapons, ammunition, gasoline,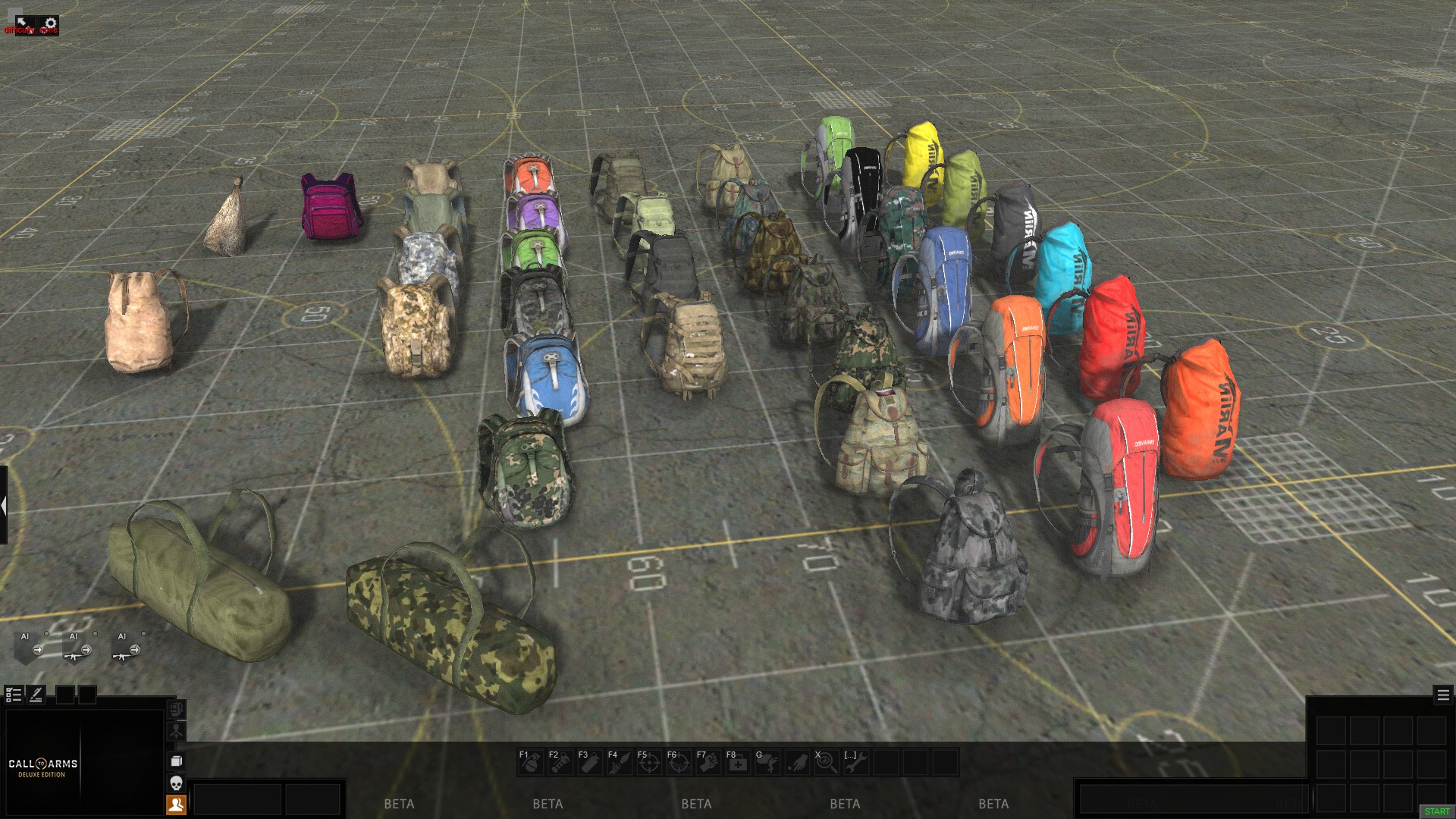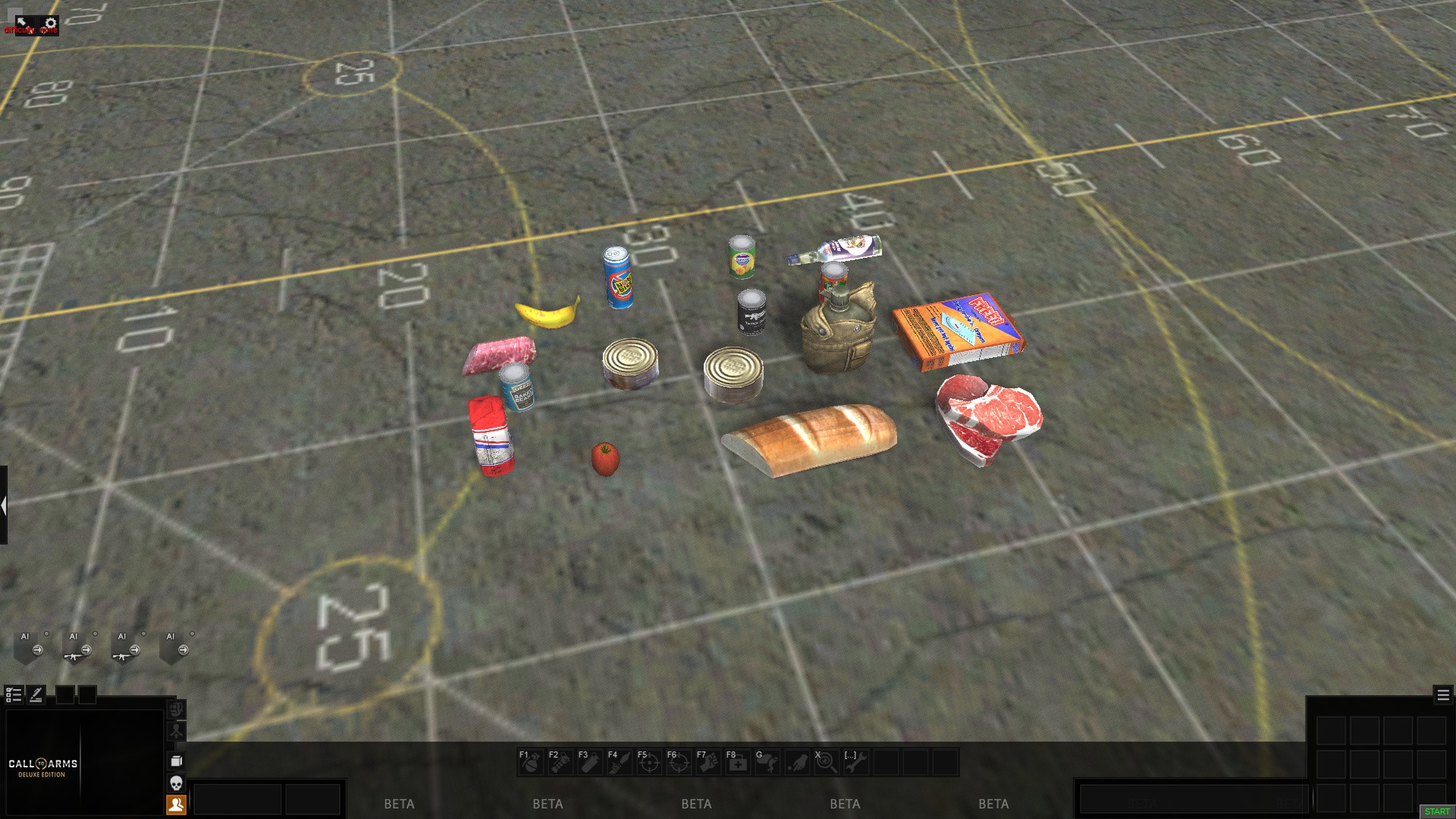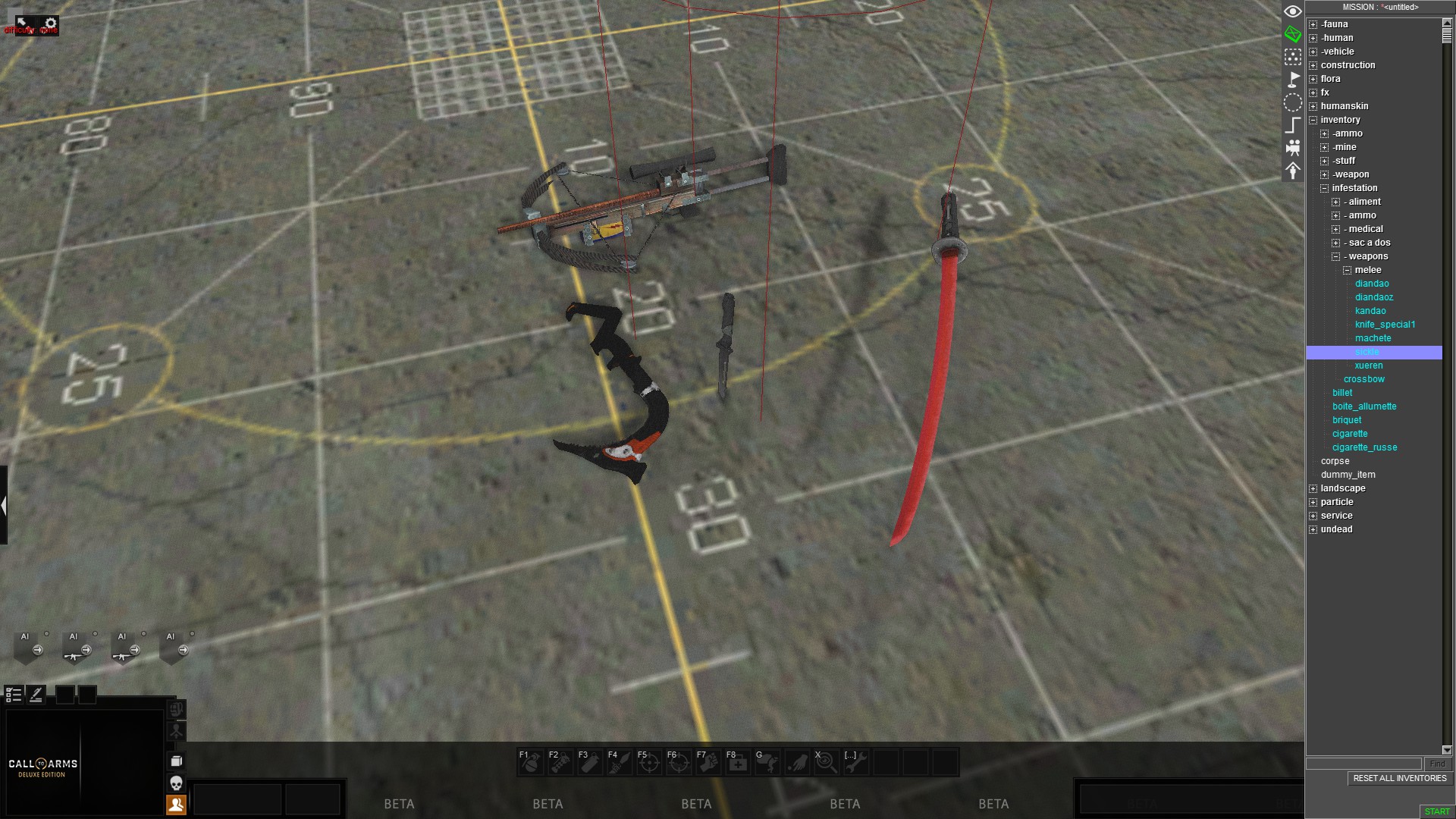 - Search for survivors, explore their skills,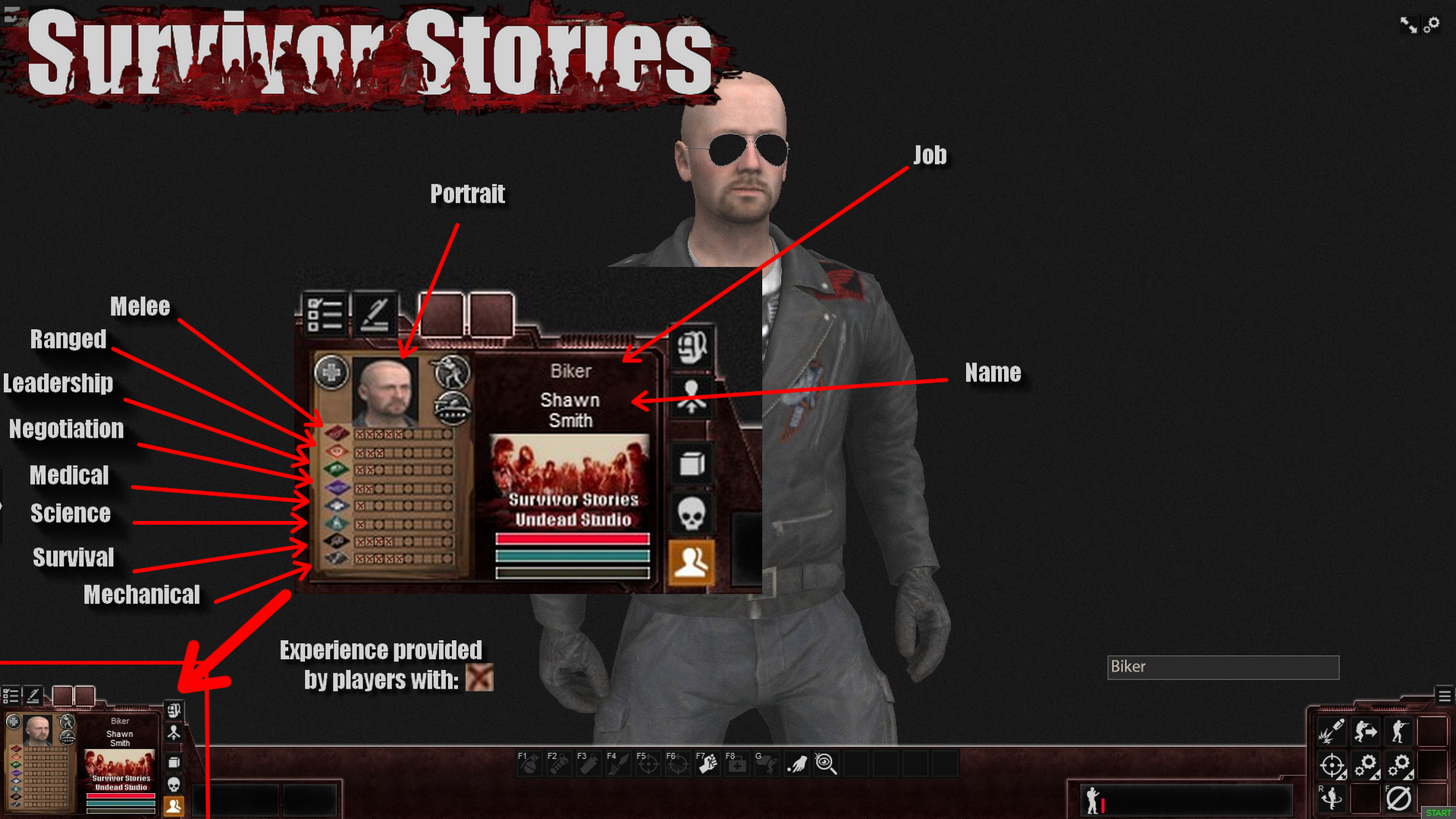 - Meet new community,
- Many random parameters (helicopter crash, hordes across the state, passing other players (according to event, friends or bandit)
- Fight in the first person!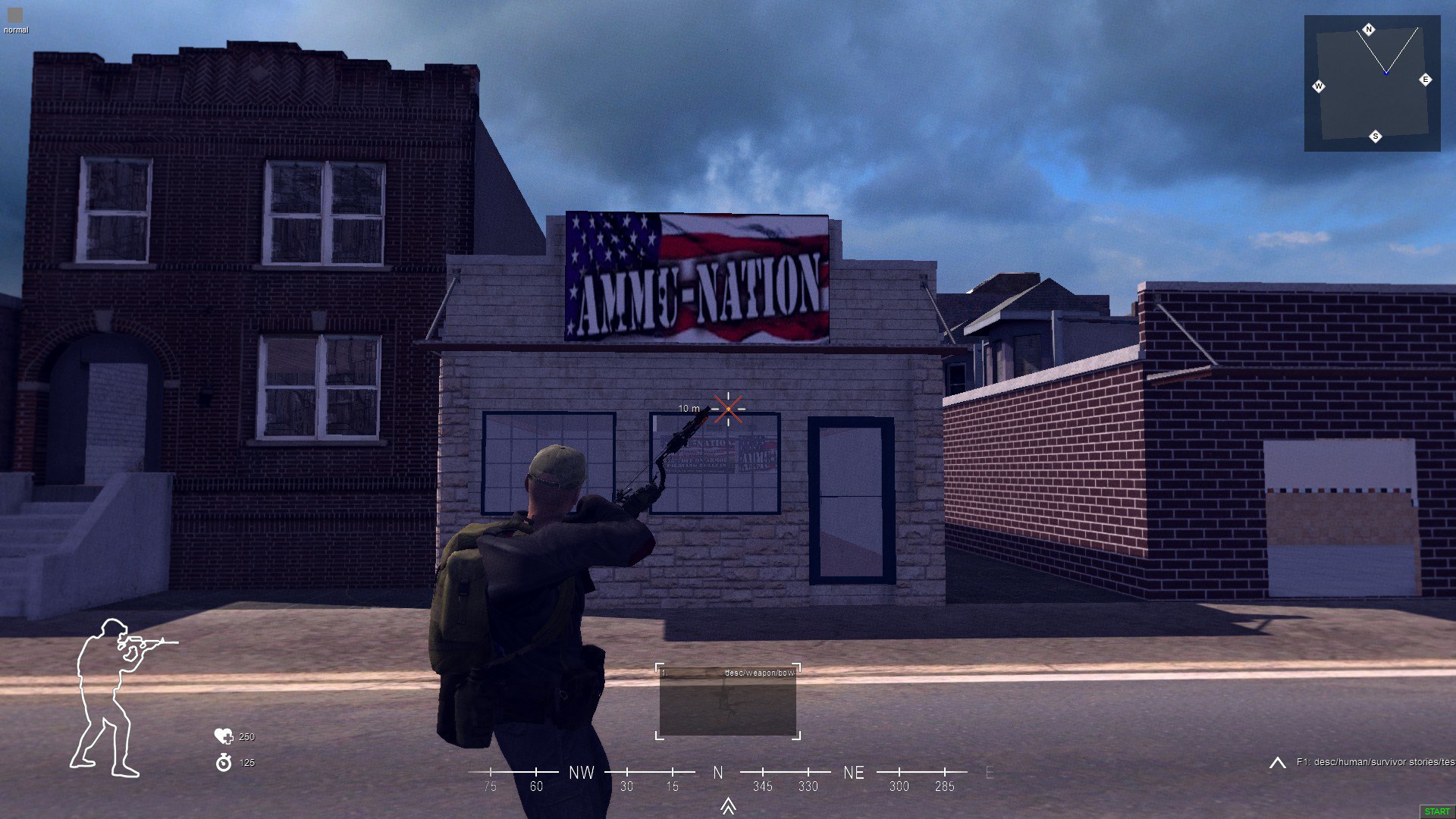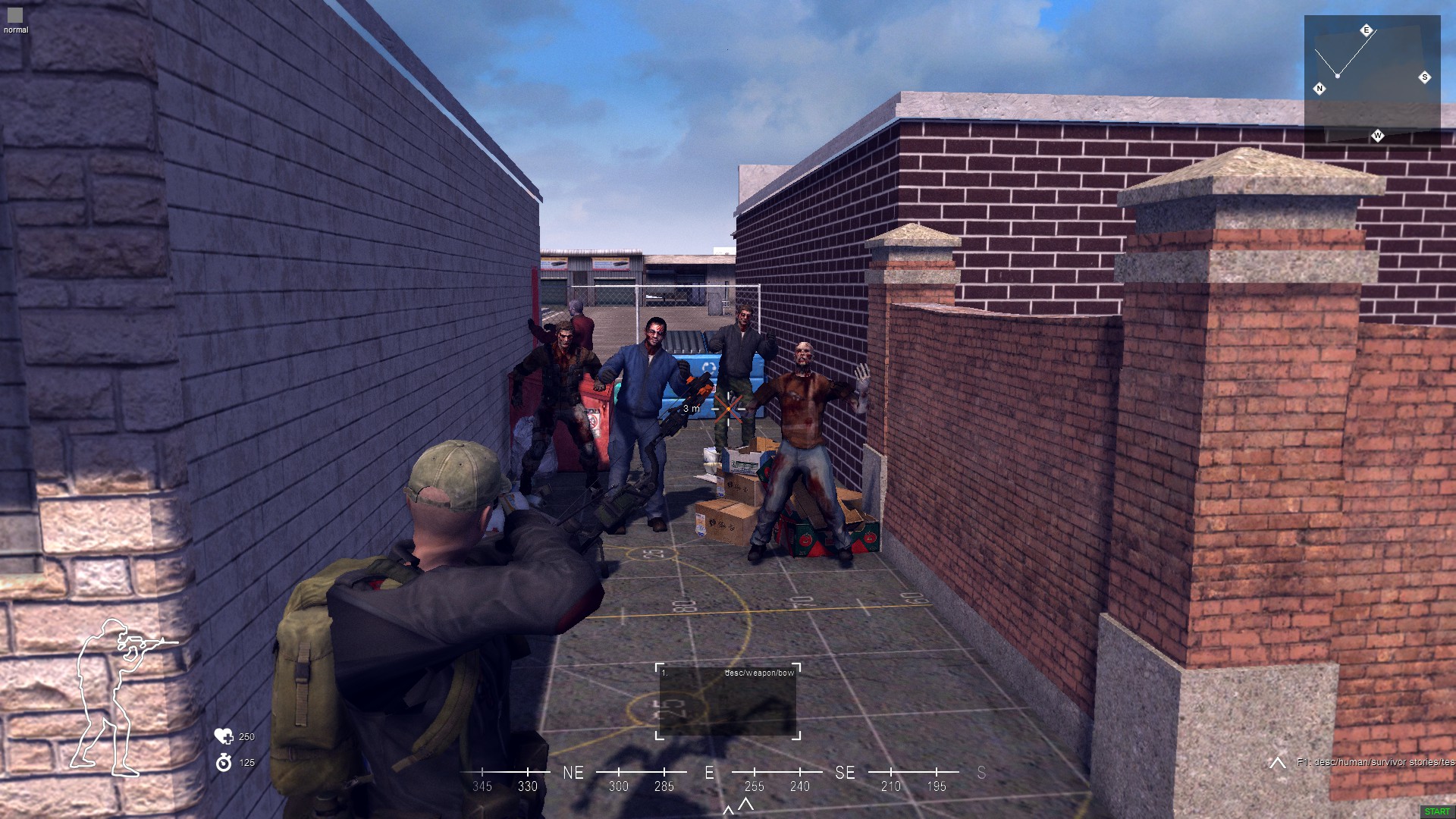 - Use a large array of weapons (melee, firearms, vehicle)