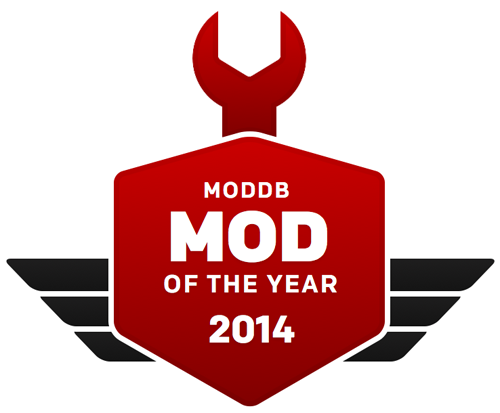 Greetings Troopers!
It's that time of the year again, and the ModDB Mod of Year nominations are upon us once more. And this will also be our first MOTY under our new leadership, so let me hand you over to FSDev Dnamro as he lets you know just why First Strike is still a contender, and invites you to go out there and cast your vote for First Strike!
It's been a tumultuous year with EA dropping support for many of their older titles including BF2142 which has effectively killed the First Strike mod as a multiplayer game. However in this past year, the team released the First Strike 1.6 update which featured four brand new maps including the long awaited space boarding map Parmel Invasion, an impressive map which features space combat from cruisers down to starfighters, and for the first time integrates this with FPS infantry action on the same map as soldiers repel boarders and defend the space station at the heart of the map.

In addition to this there was Silver Station, a space based conquest map.
The community map which became Nesmazzda Conflict, which had the added
bonus of being co-op/singleplayer ready right off the bat.
And a little later the prison complex map set on the planet Dathomir.
Unfortunately, by this time most players had abandoned BF2142 as well, resulting in poor turn out. GameRanger managed to save BF2142, but this did not support mods such as First Strike.
With the death of the multiplayer side of the mod, the team decided to join forces with the Battlecry team to develop a free Star Wars game on the Unreal 4 Engine.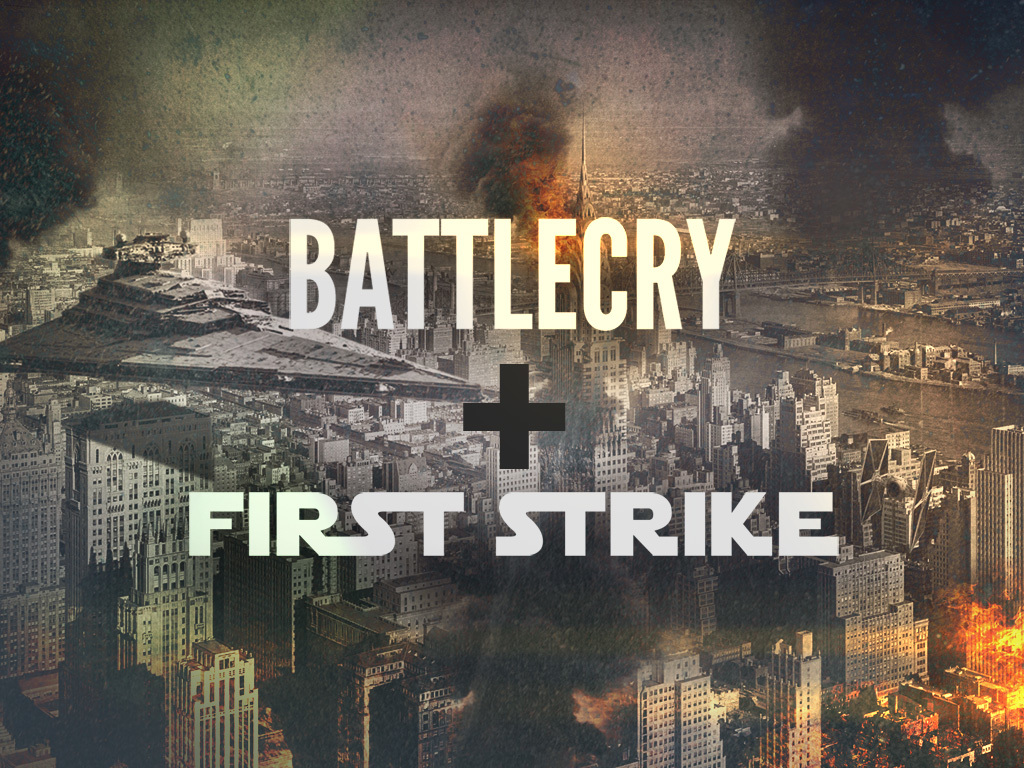 The team has been busy working through the issues of converting First strike to the Unreal 4 Engine. With a 10 year age difference between game engines, there is a lot of updating that has to happen, which makes for a slow process. All the textures have to be redone and many models will have to be updated as well. FSDev TALON has been hard at work in his spare time converting First Strike assets for use in Unreal 4, and has even been working on new material not yet seen in First Strike which will make its debut in the Unreal 4 Engine, and we have a preview for you of this work below.
The First Strike mod, however, lives on as a singleplayer experience, as work-arounds have been found to enable the game to continue with offline support. In fact First Strike is currently being revamped with the focus being on singleplayer with a beta release expected before the end of the year.
There are some exciting developments in the works for First Strike, keep your eyes peeled for the next news update for more on that. But until then, your votes will determine the future of First Strike. So go out and vote, and give us feedback in the forums or on the ModDB site.
See you on the Battlefield Troopers!