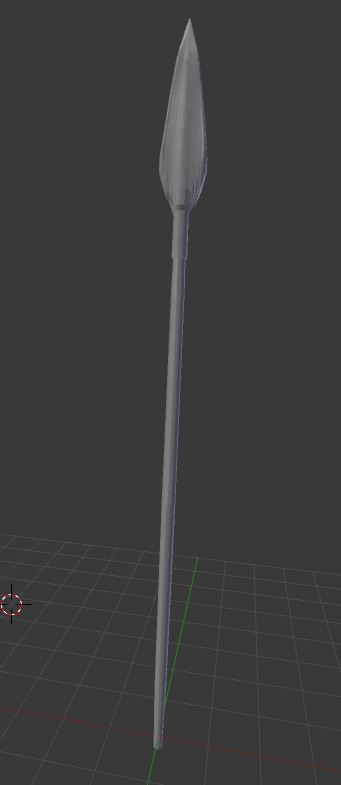 Here is our first ever model for the game call of kings, it is a basic Broadhead spear, able to pierce chainmail (was designed for it) and also for going through flesh, the reason this type of spear did not last in the late medieval ages was because it could not pierce plate armour, as the blade was too broad,it is also really good at going through flesh, thanks to it's blade (Ironic isn't it??).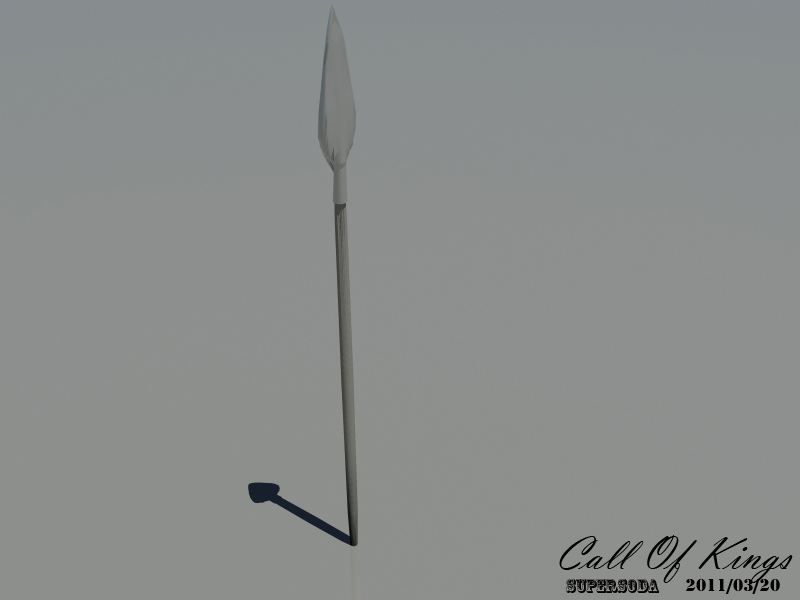 Here is the rendered version,

Here is also a good looking banner for you guys to share. Thanks for your support everyone.