Hello, everyone! It has been a while since our last dev update of Battle Splash back in August. During 3 months of silence in IndieDB, we've done quite tremendous progress with new contents such as maps and partial overhaul of the graphics. Moreover, new updates of Unity engine has made both challenges and potentials for Battle Splash, such as implementing our very own modding tool.
And now, we're very exciting to present you guys the first gameplay trailer of Battle Splash. Everything you're about to see in this video are what you can expect of in-game experience.
We also bring you new in-game screenshots with girls playing water fights and different peaceful playgrounds.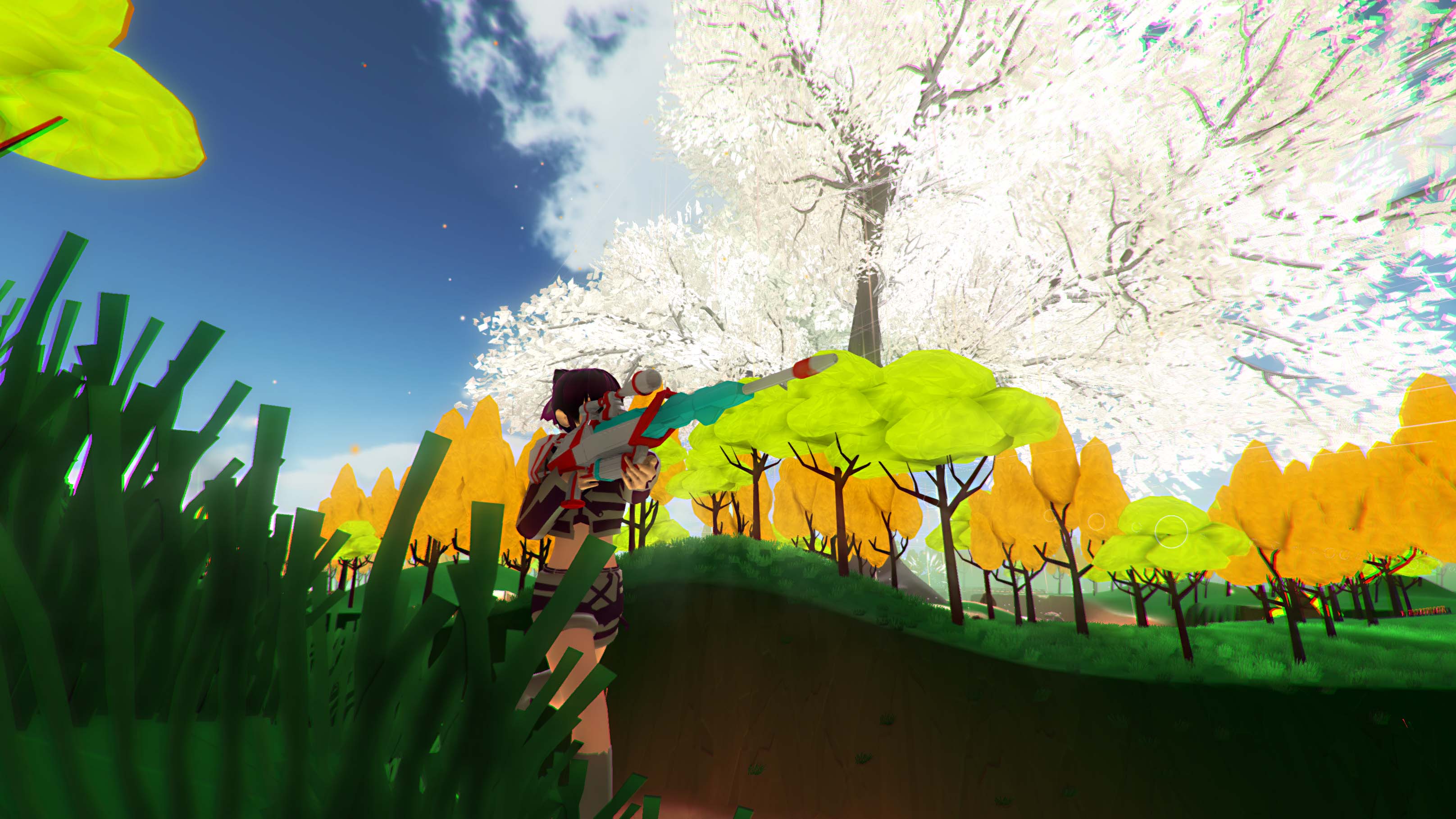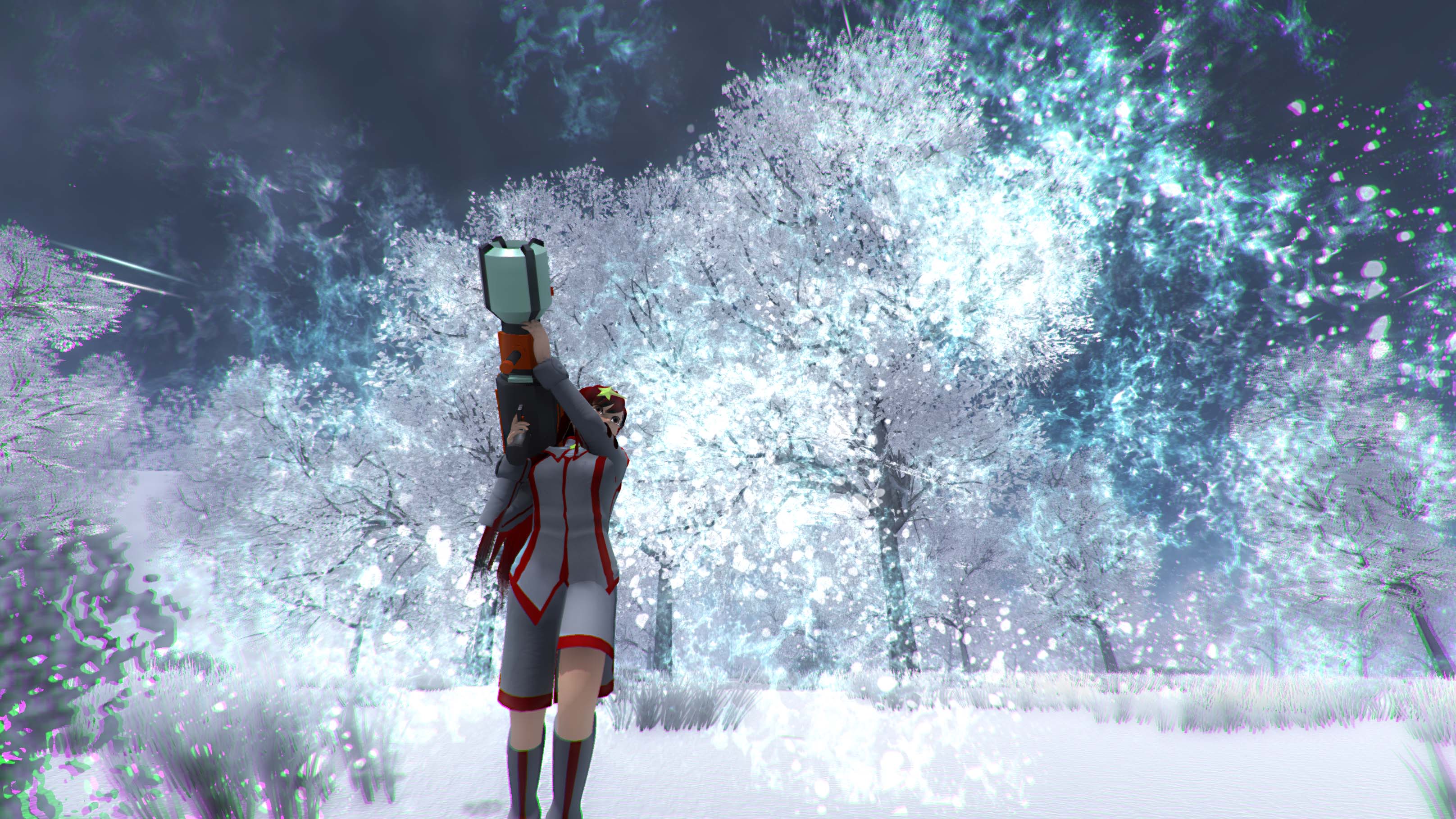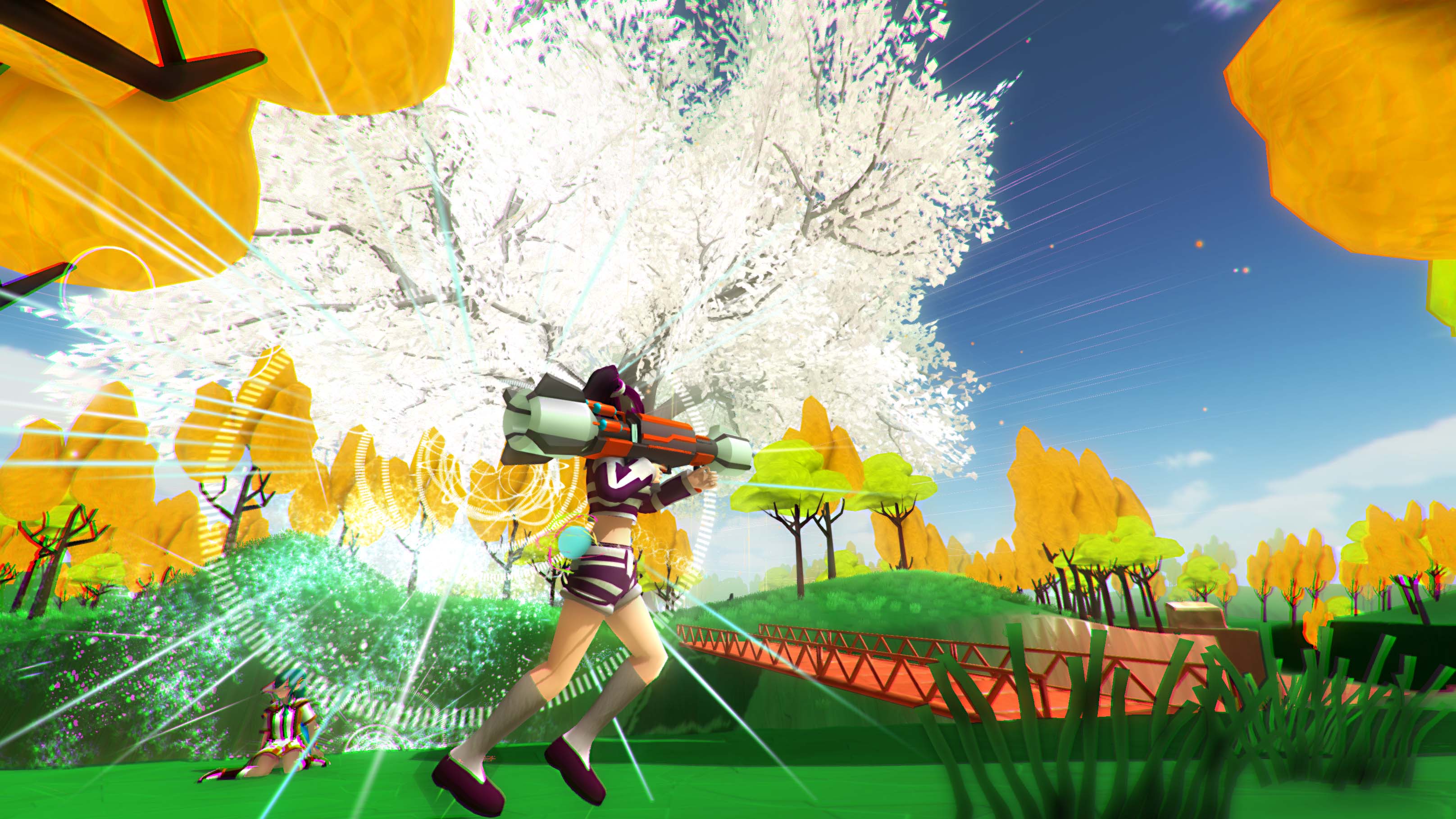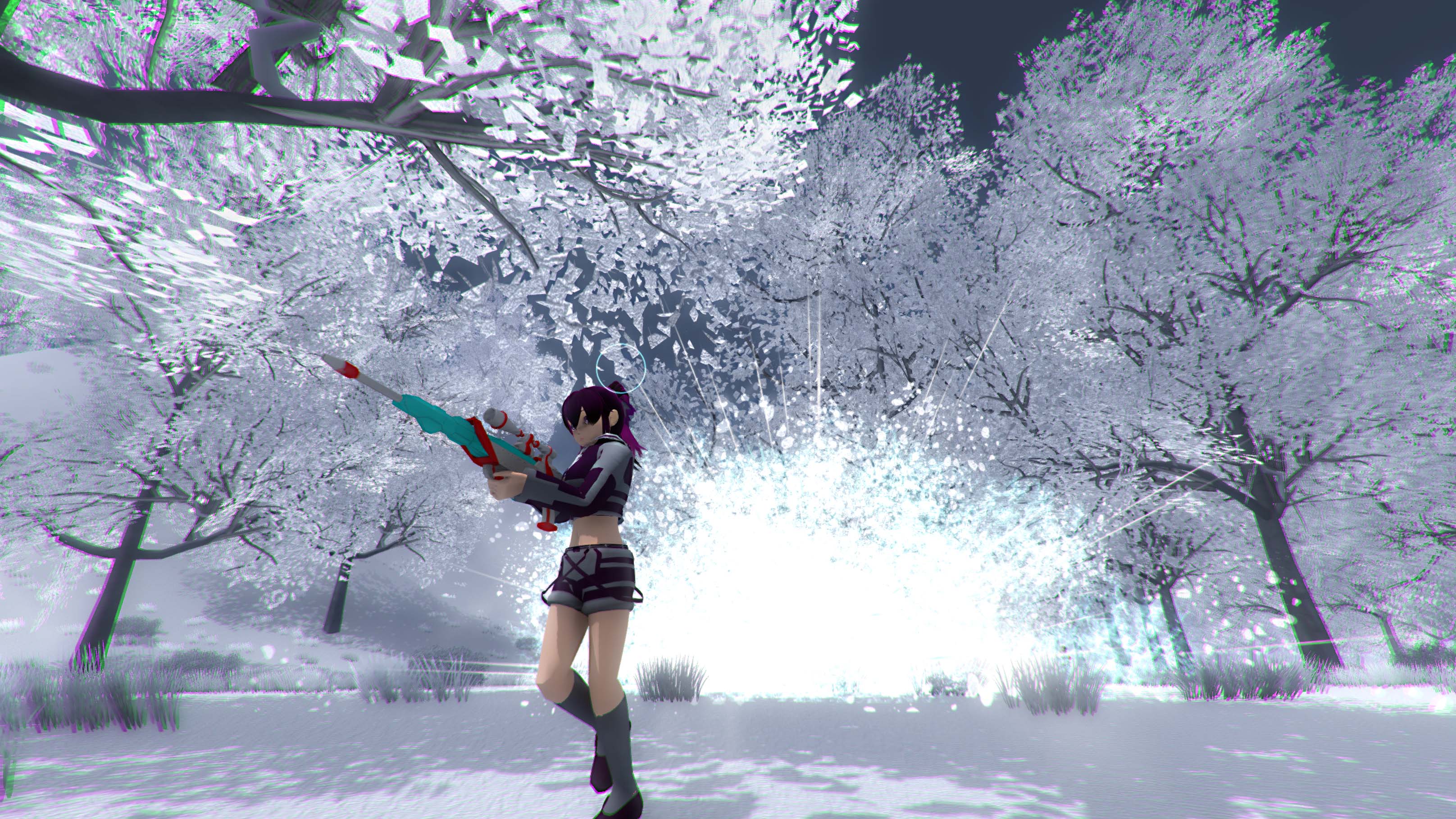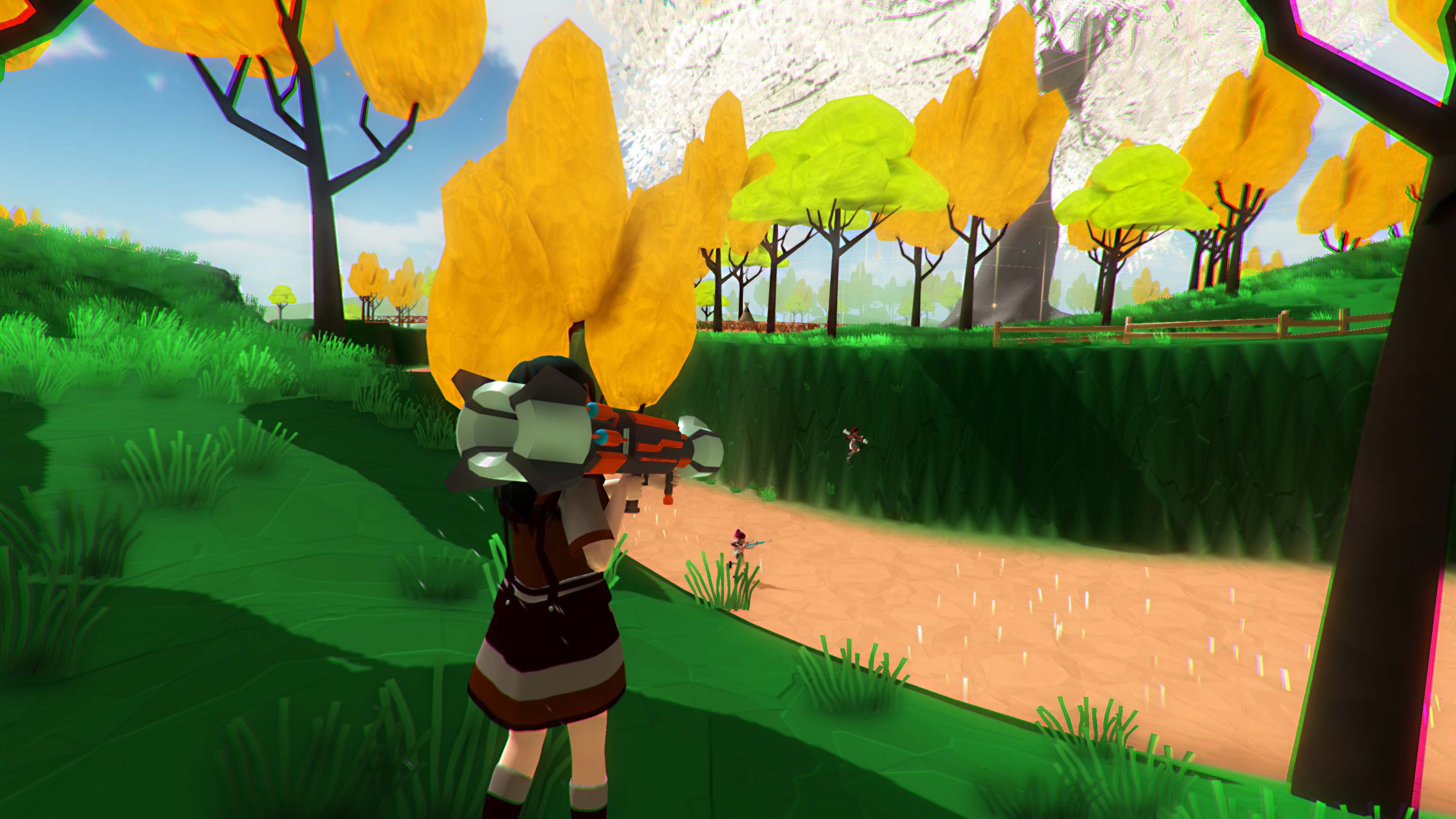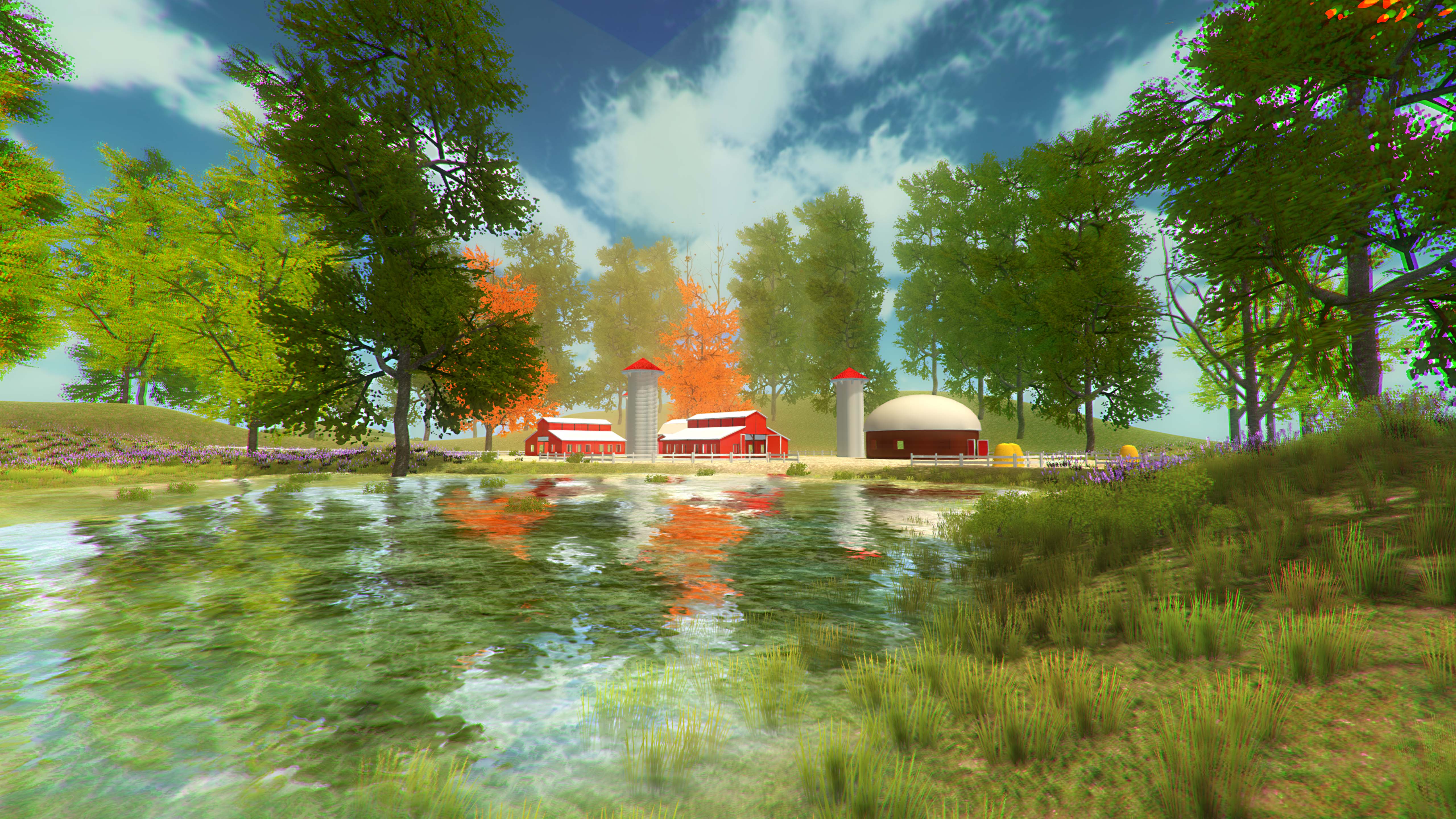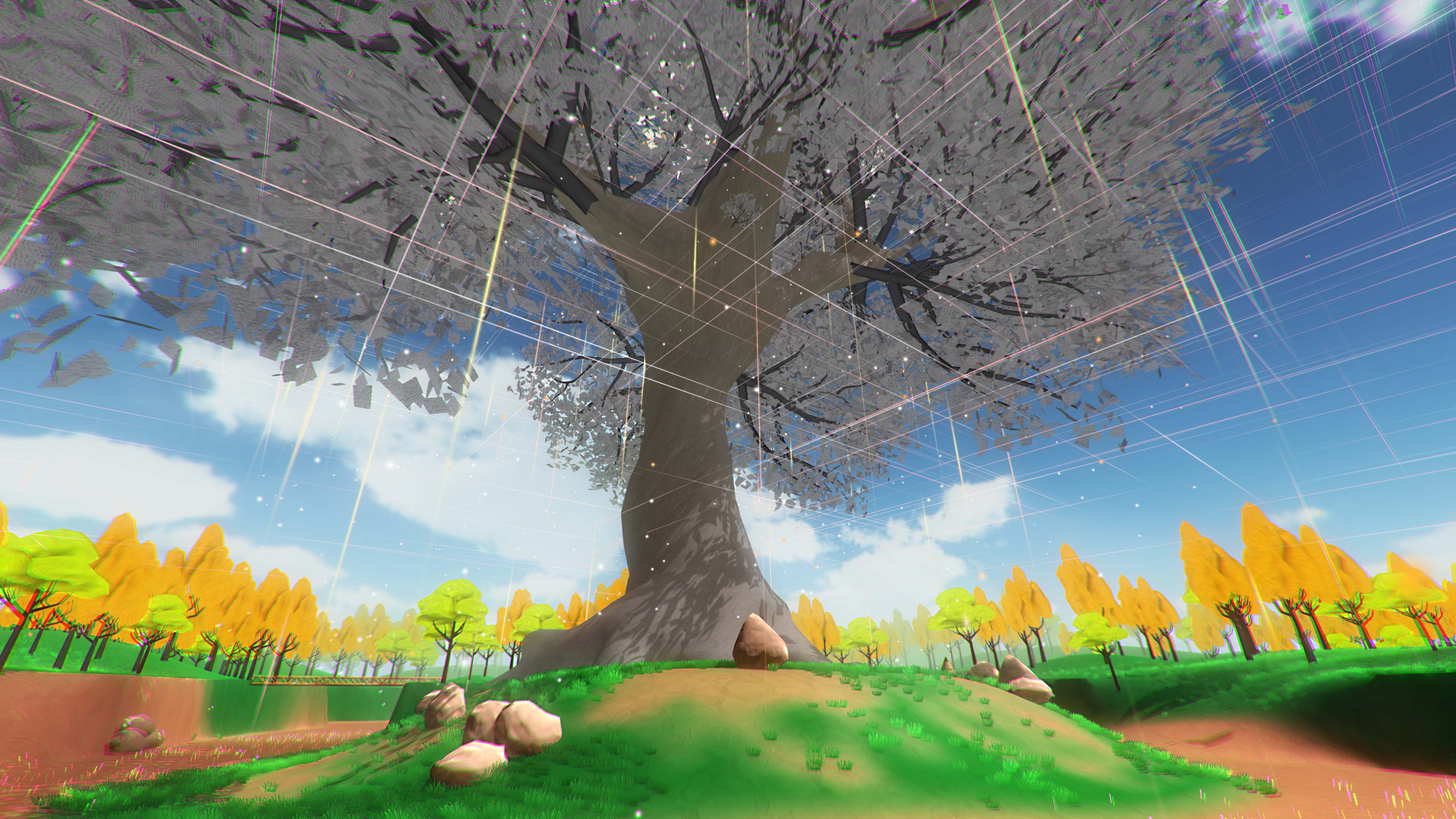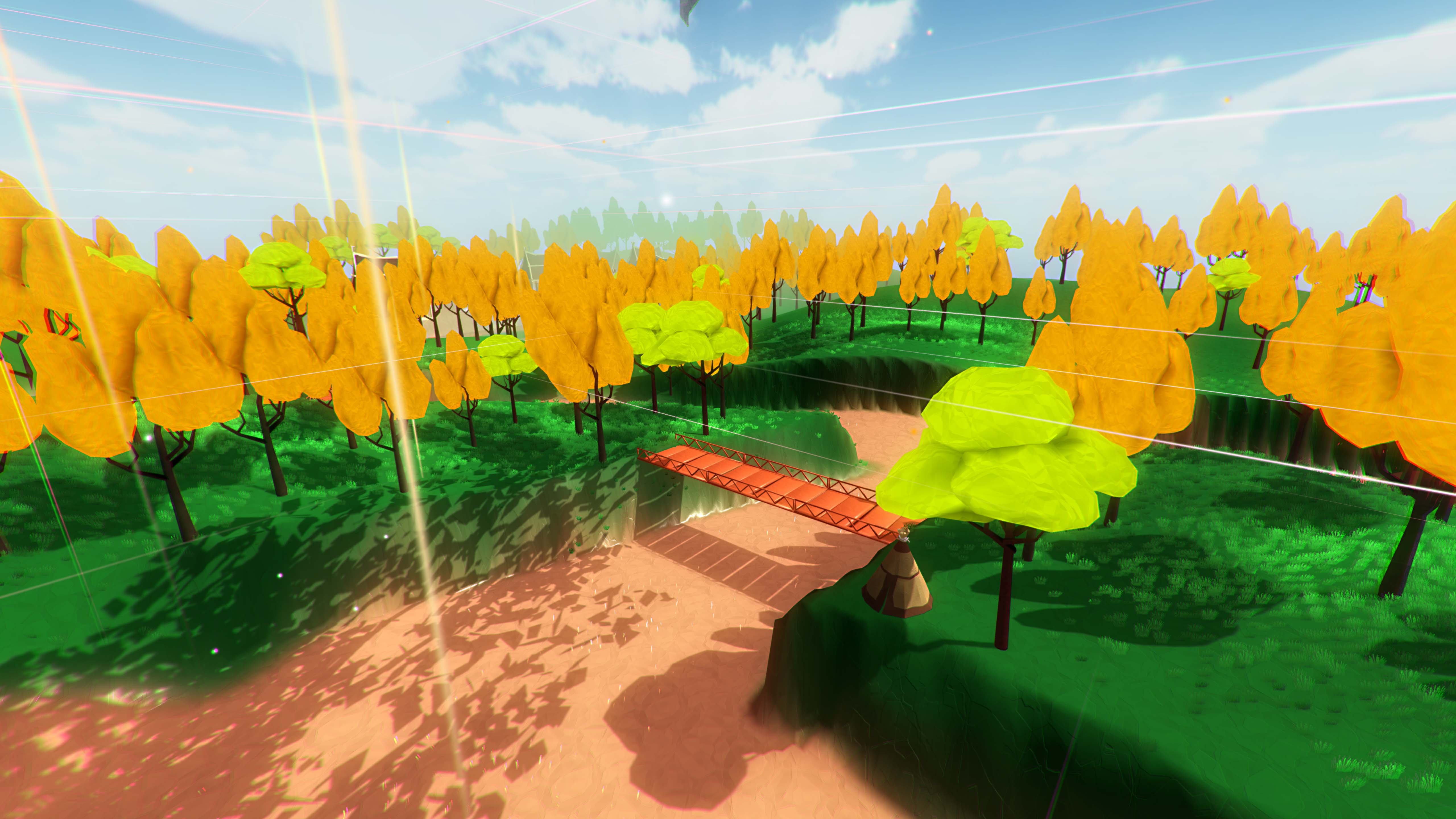 Alongside with the trailer, we also start our Greenlight entry in order to make an appearance on Steam. Please vote us and leave some feedbacks so that we can continue to develop and improve our game.

Steamcommunity.com
Stay tuned for more info in this page as well as our social media with the links below.

Facebook: Facebook.com
Twitter: Twitter.com
IndieDB: Indiedb.com
Email: battlesplash@dranyastudio.com / gaminghanu@gmail.com

Thank you for reading our update and Have a nice day! :D