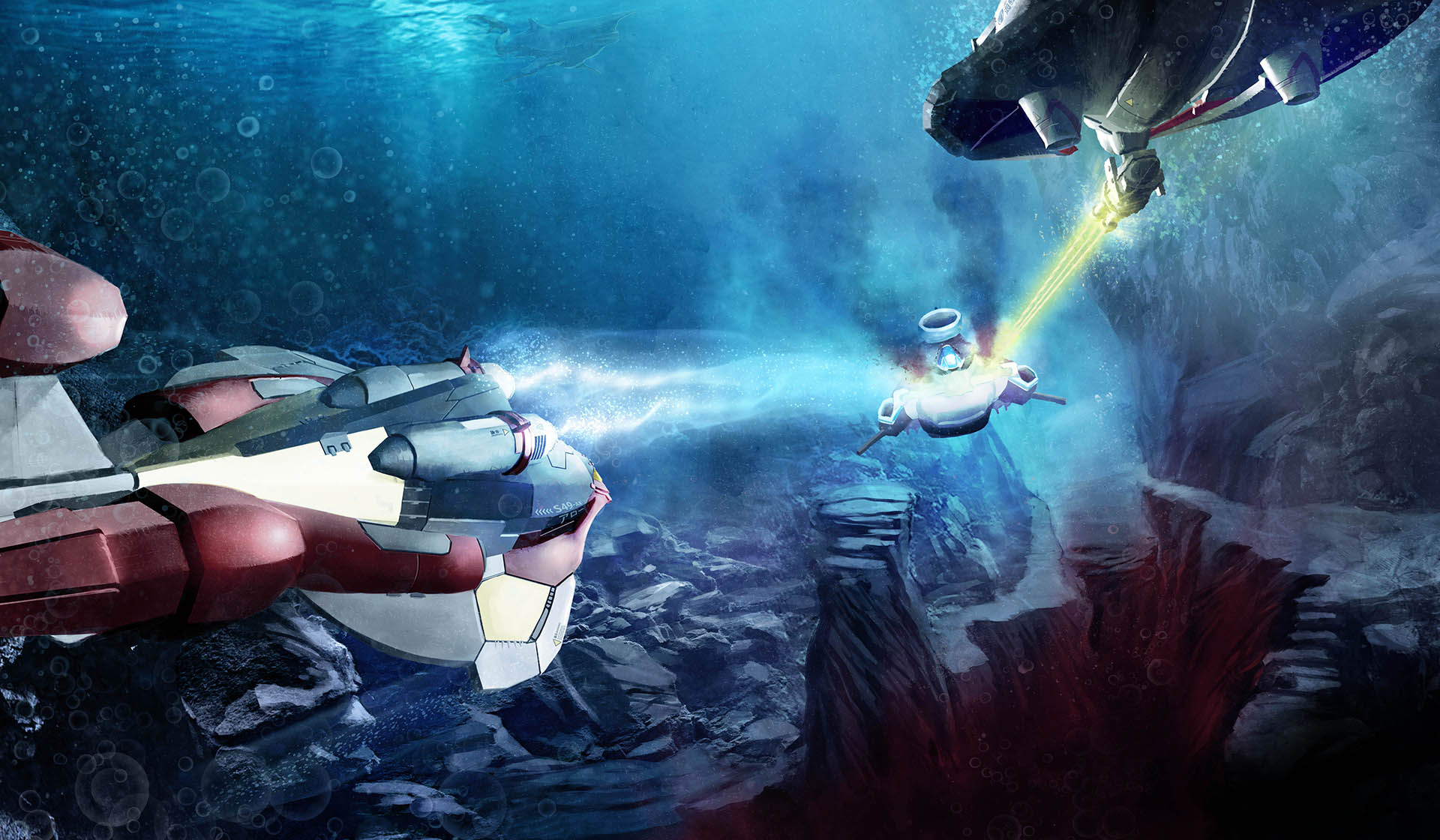 With the play test so close, we wanted to show you how to play Submerge.
What your main goal will be, win and lose conditions and so on.
Join our game director as he explores our beautiful dev server filled with gorgeous programmer art.
The video covers
units and supply
player base
different unit movement types
the mission of the player
the challenge of the game
ingame guidance
unit abilities
restocking resources
neutral swarms
Also, the guys from Unreal Engine featured Submerge in their latest live stream. Check out the full video or simply jump to minute 18:00.