EGX is once again set to host the world's largest collection of indie games with over 150 different playable titles expected to fill the event's show floor.
Last week, they revealed the first batch of games or this year's Rezzed area. Shift Quantum is one of them.



Your brain is the key to a safer world. Shift Quantum is a puzzle platformer in black and white, by the creator of Epistory, where you explore the depths of your mental maze in search of a way out.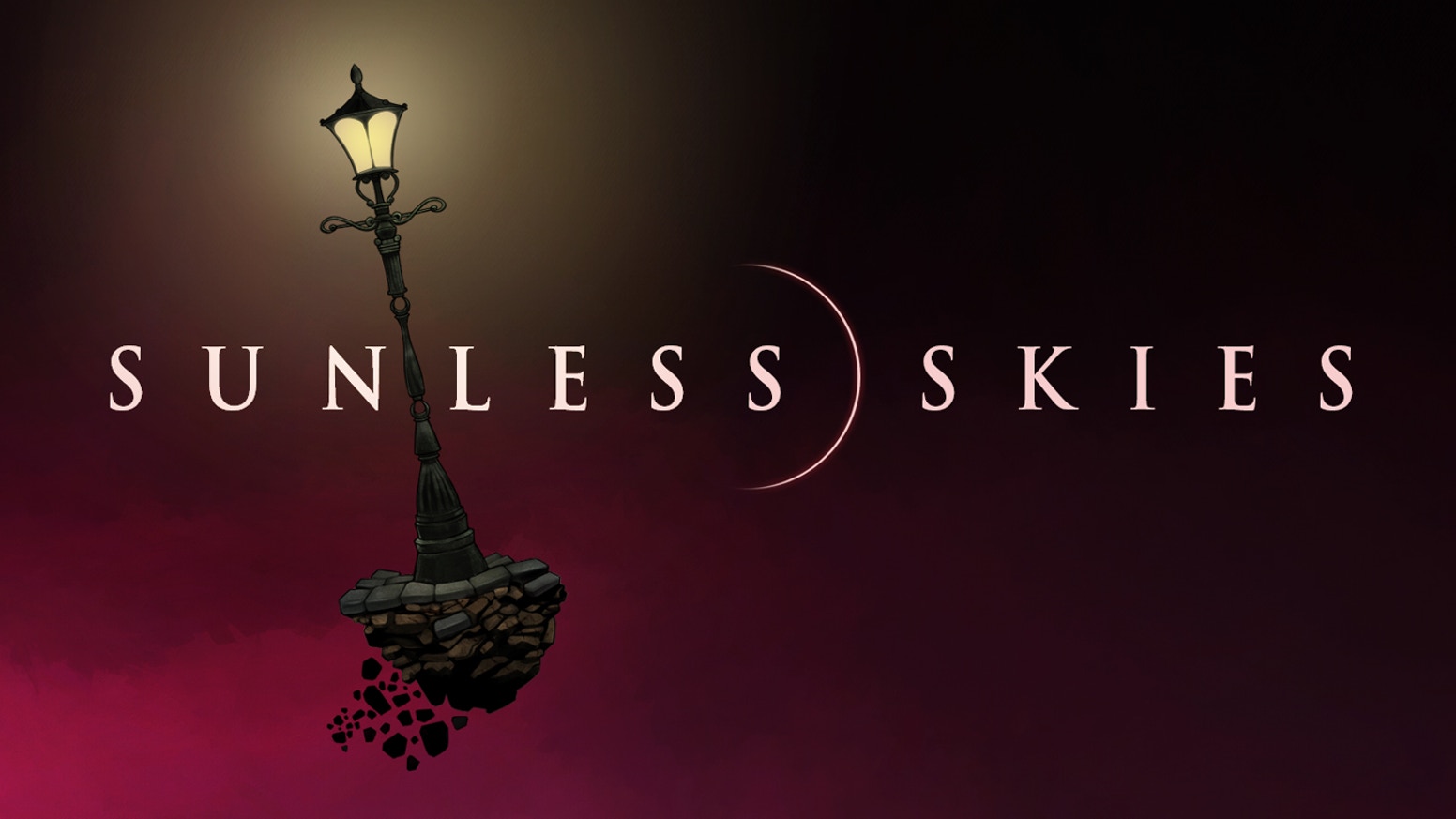 Sunless Skies is a top-down literary RPG set amongst the stars. Explore a universe steeped in celestial horror and ravaged by Victorian ambition in Failbetter's spiritual sequel to Sunless Sea.

Production Line is the new car factory management/simulation/tycoon game from Positech Games, the developers of Democracy & Gratuitous Space Battles, and publishers of Big Pharma. Production Line is a game for the efficiency-obsessed stats geek who likes to build, build, build. Unleash your inner Henry Ford and build your market share as you bring high tech modern cars to the masses.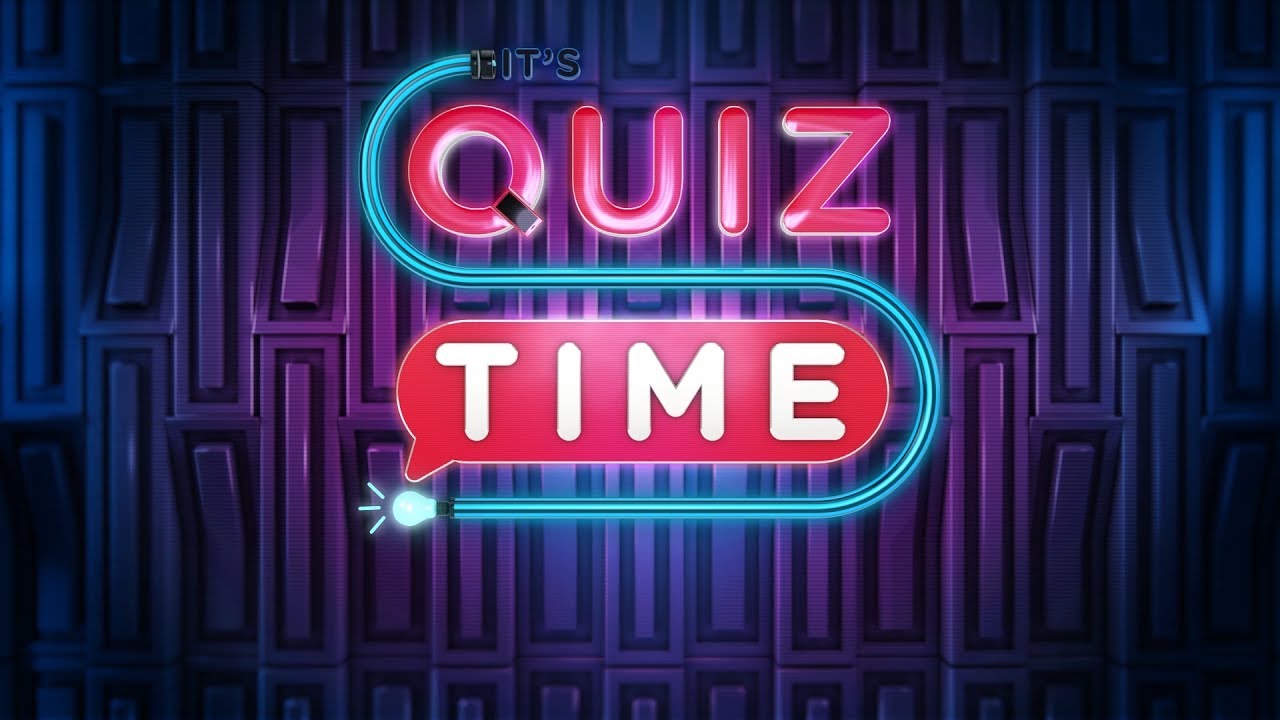 A team comprised of former Buzz! developers now brings you a brand new and innovative quiz game! It's Quiz Time is the biggest quiz game ever on console, uses state-of-the art technology to deliver a truly intelligent and personal game host, and allows up to 8 players to join in using their smartphone as a controller.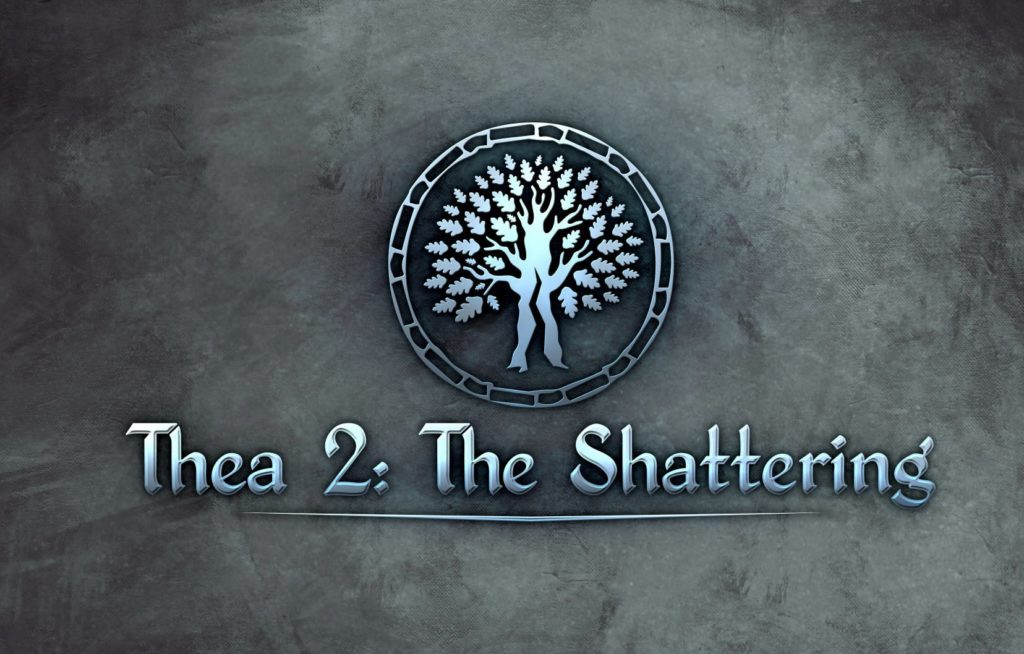 Thea 2: The Shattering is a turn-based, strategy-survival game with elements of RPG, card game and more. Set in a dark fantasy world inspired by Slavic mythology, the game offers you the chance to once more become a god or goddess of Thea and lead your flock to survival.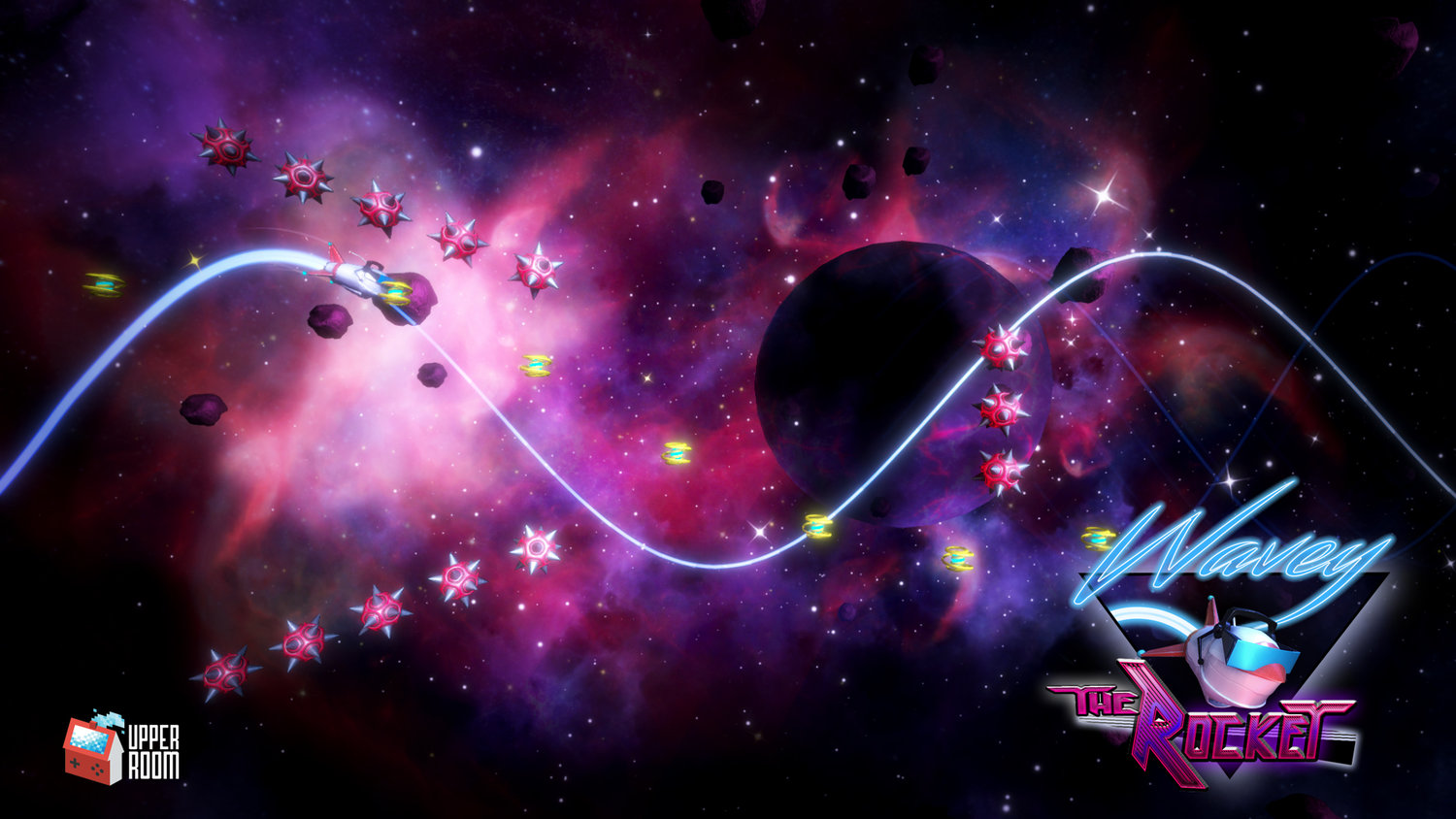 Wavey The Rocket is heavily inspired by arcade games of generations past, this 3D sidescroller will challenge you with its unique gameplay. Follow Wavey's adventure through stunning nebulas and far off lands, as he overcomes the toughest obstacles with a grin on his face and a wave of his tail. Developed by a team of two and music from Impey, this retro mascot adventure is sure to impress.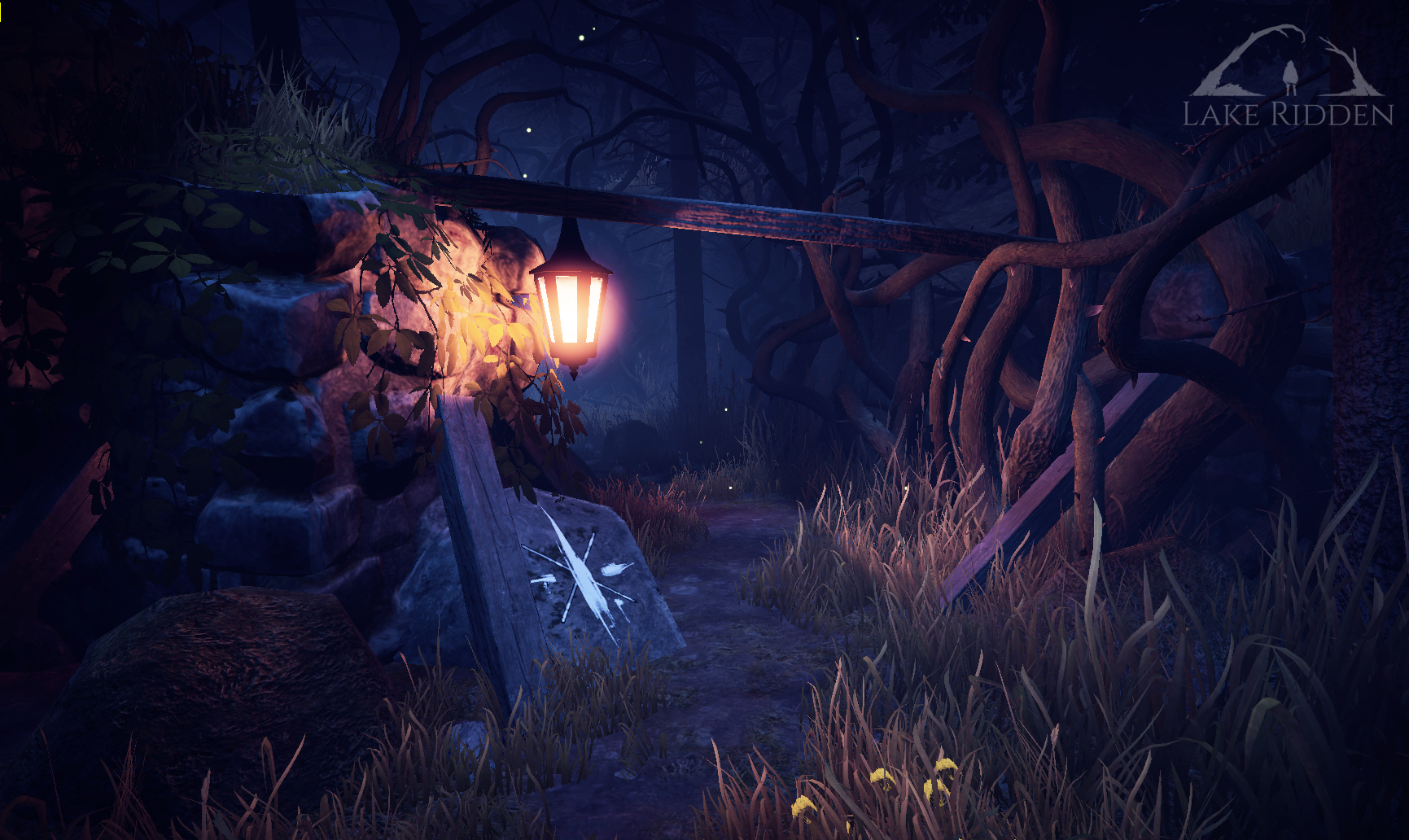 You are Marie, a 13-year-old girl and the year is 1988. Reluctantly, you join your little sister and her friends for one last camping weekend before winter hits. After an argument, your sister disappears in the middle of the night. Lake Ridden is a puzzle filled thriller where you'll uncover dark secrets of the past trying to bring her home. Developed by former Mojang and Paradox employees, Lake Ridden will be released for PC in 2018.

More indie games will be announced very soon on Egx.net