First Air Realm Level
With the terrain and buildings finished I scrapped together the first Air Realm level. So far I think it's looking good.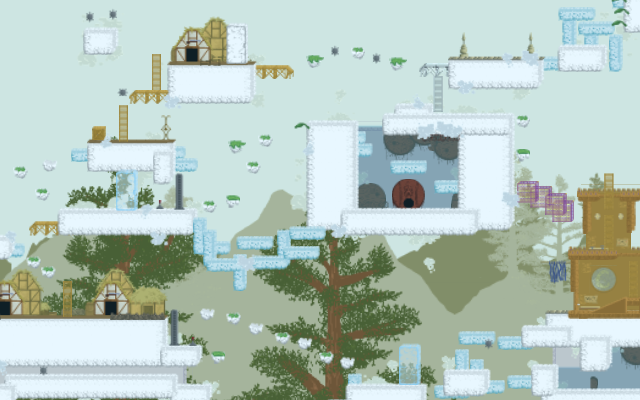 The Antlered Guild
Whenever I do one layout, I also do two missions to increase the ever expanding pool of layout and mission combos.
This bout of missions included the creation of the Antlered Guild. An accountant driven crime syndicate with Jackalopes. Not sure if they'll stay, but it's fun concept. At some point I really need to do a narration pass and narrow down the style.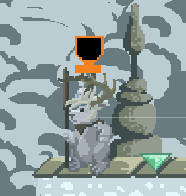 Live Preview
This weekend I showed some video live to a local indie dev group, the Indie Game Dev Association Meetup near Chicago. Anxiety aside, I think it was worth it. I wish my laptop could actually run the game instead of just videos. But overall they were a very positive group that gave great feedback.
The main things I've got to focus on soon.
Better background saturation.

Polish up those layouts, they have a few too many loose edges.

Need to consider the worth of hats.

Combat, combat, combat. While the video was old and it has improved immensely, I feel I've got to raise the bar on it still.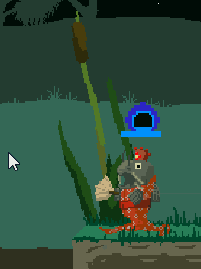 Thanks for reading. Thoughts, questions, and suggestions are always welcome.