And so the final week of our Square Enix Collective Campaigning begins. To Encourage you all to vote for us we're once more sharing some details about our game. This week we're talking about combat

Fighting is bread and butter of every roguelike. We create Soulblight to be a tactical yet dynamic experience. That's why combat system will allow player to design builds by choosing equipment he is going to use.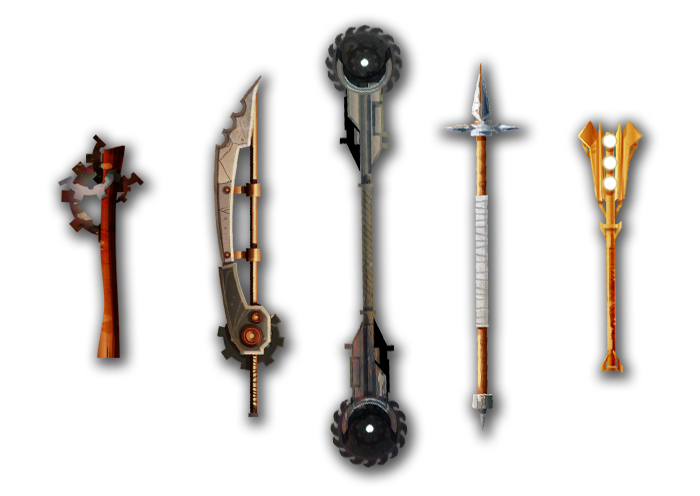 As we mentioned before our combat system is build around Stamina management. When you start running out of this essential stat your attacks will become weaker. The heavier armor and weapon you're using the faster you will burn through your stamina. While choosing equipment for your character you will have to decide how much combat flexibility you can sacrifice for damage and protection. Going for dual-wielded daggers assures good damage and attack speed but leaves you vulnerable as a single blow can take you out.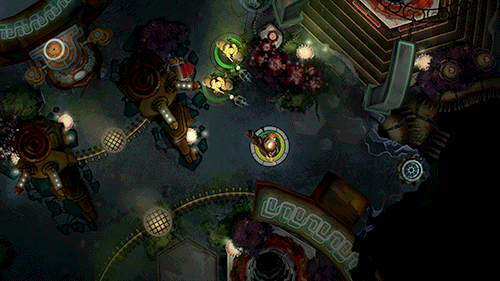 Not only weapon stats have impact on its effectiveness as combat in Soulblight weighs heavily on the animations.To deal damage you have to hit your enemy first. Naturally, cutting weapons will allow you to damage more than one enemy with a single slash. Piercing weapons on the other hand are faster and allows to interrupt enemy actions.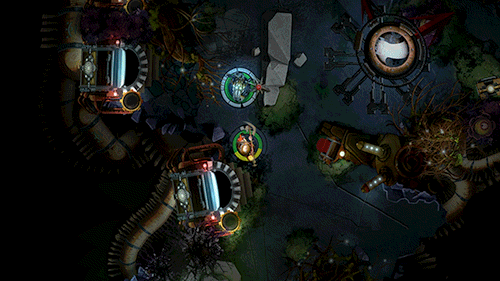 In combat characters are surrounded by circles which mark their position on a battlefield. When circles touch each other, characters become linked as they go into close combat. Weapons designed for close quarters like axes and daggers will deal more damage in this situation. If you're wielding a spear - don't panic. When engaged, except the attack, you can also perform another action called Slam. It allows to break the close combat and push opponent away. This maneuver requires a lot of strength tough and will draw heavily on your Stamina, so beware.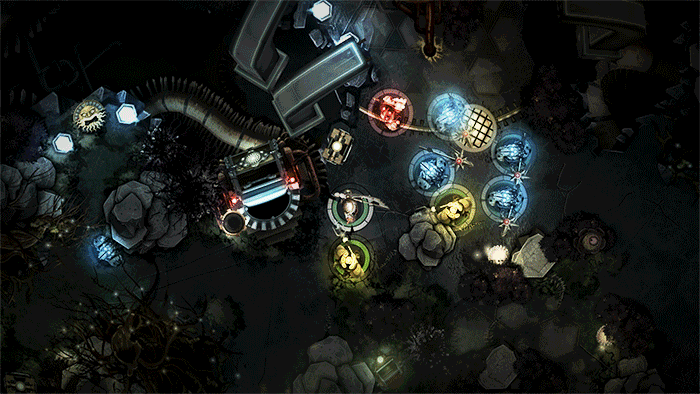 If you wish to seek out the Soulblight you first must learn how to use this nasty ironwork which you hold in your hand. Don't become discouraged if you fail - Death here is only a part of your journey...