Much later than previously intended, the final version of Loop Mod is now available for download. You can find it in the downloads section right here on ModDB.
Final Version

And on that note, this is the point where I terminate my involvement with the project. And woo boy, was it a blast. Sure, I was not the quickest modder that ever lived but at last I can finally say that the work is done and over with. I am very satisfied with how the map turned out.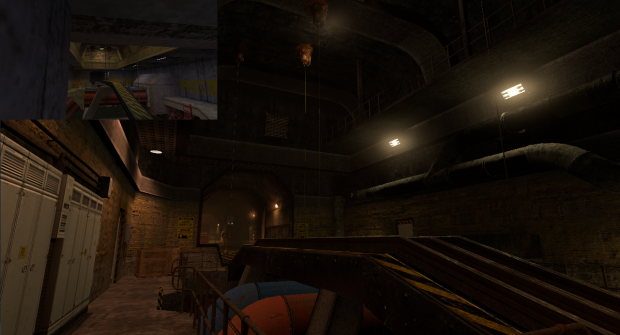 I would first like to thank the community at large for being a large help during this process, especially for the good folks over at the Black Mesa Forums who have given mountains upon mountains of feedback over the past three months. It is without a doubt that this mod would have gotten nowhere if it had not been for them.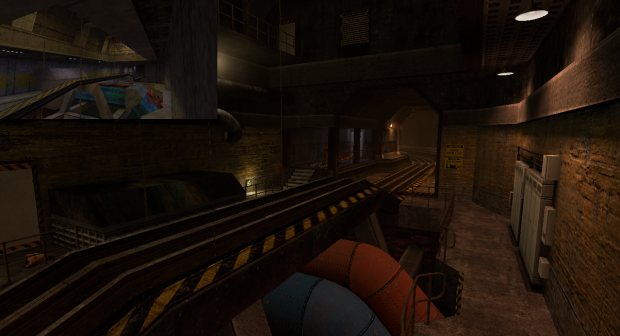 There's really not much else to be said, so I hope that this full-fledged version of the Loop Mod can be enjoyed by many players to come. For those of you who have already been waiting patiently, I am glad that you stuck it out with me and for that you are hereby rewarded.
And now it's time for me to take a much needed vacation from mod-work. I'll be very happy to carelessly play game again, instead of making them.
Cheers!
- .RK